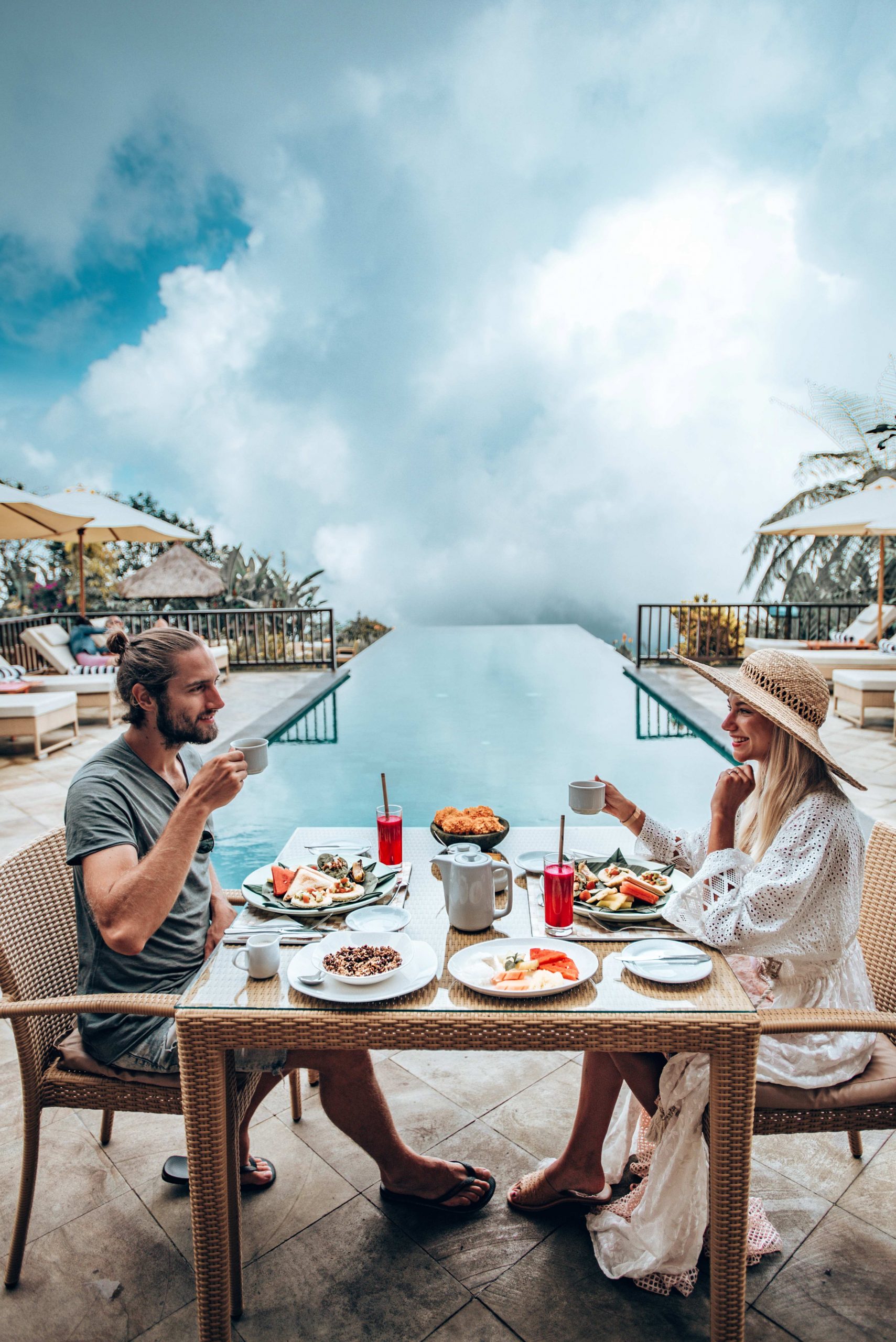 Special Offers
Enjoy a Day at MMP
Explore MMP's captivating experience through our exclusive offers, designed to enhance your experience. If you desire a delectable lunch and immersive activities, these enticing options will fulfill your wishes.
Lunch OR MMP Experience Program ONLY : If you are culinary enthusiasts, our restaurant awaits with a minimum spend of IDR 200,000 per person. For those seeking adventure and a deep connection with nature, the full MMP experience is alternatively available at the same price.

Lunch with MMP Experience Program : For the ultimate day of indulgence, where culinary delights and exhilarating activities come together, it can be enjoyed with a minimun spend of IDR 350,000 per person.

Other Services : You can book other services such as SPA, TOURS, TREKKING, HORSEBACK RIDING, etc without any day passes and will be charged based on the applied rates.

A full day at MMP will awaken all your senses and provide an unforgettable experience that goes beyond expectations.

*Minimum spend does not apply to children under 11 years old. *The services should be booked in advance. See the MMP Experience List here!
Booking and Visiting Date : immediately until March 31, 2024

Blackout Date : December 19, 2023 until January 10, 2024
Back to Special Offers
Why Book Direct?
Why Book Direct?
Unlock extra discounts and benefits by booking online on our website.
Promo code : ESCAPETOMMP
Amazing breakfast without minimum stay
One-time 60 minutes massage for 2 people with 2 nights minimum stay*
One-time complimentary 3-course lunch/dinner for 2 people with 2 nights minimum stay*
One-hour complimentary horseback riding for 2 people with 2 nights minimum stay*
Flexible cancellation with pay later option available*
*Applied on selected dates and room type
What you need to know before your arrival at MMP
Find out here!