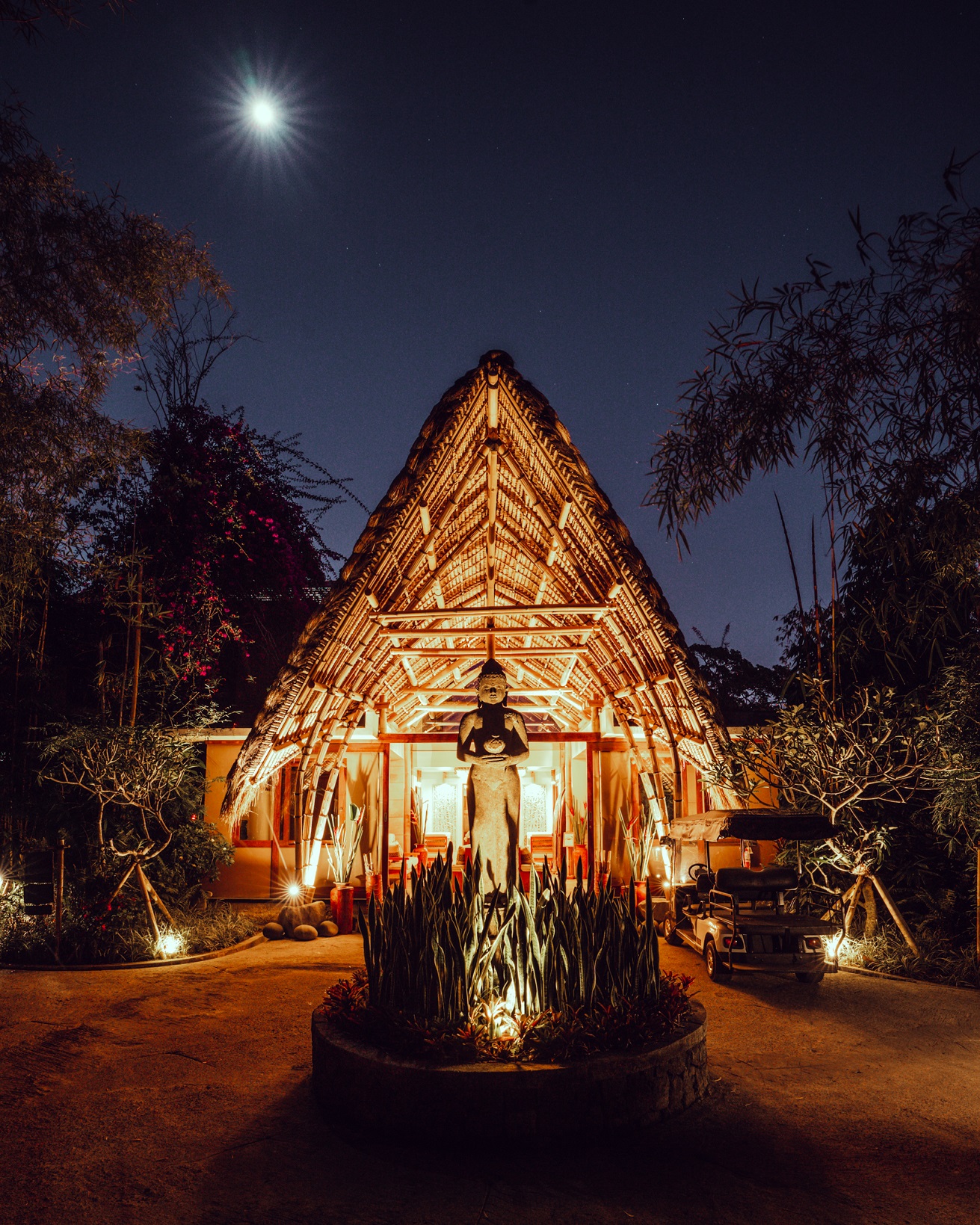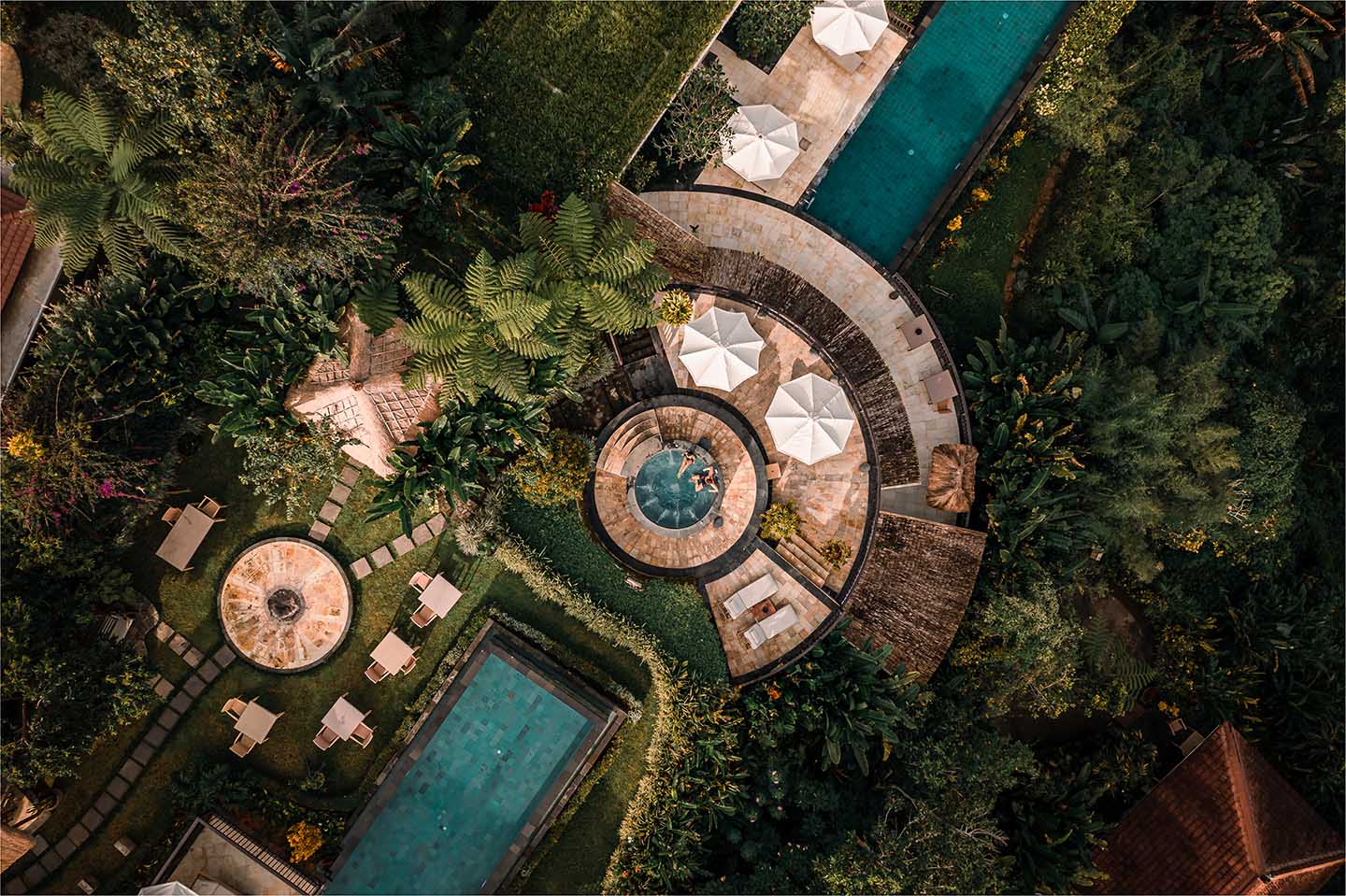 Our Story
MMP and our coffee plantation are run by a 100% Balinese team. While we strive for top notch service, we elected to develop the resort sensitively in unison with the local villages and draw on international experts to help coach the team and train our trainers. Today, our team comprises some 150 colleagues, solidifying MMP as a strong supporter of the local economy. In this way, MMP demonstrates to the people of the area that sustainable tourism is in their interest, creates employment and prosperity, respects the local culture, and helps promote a better environment. In this mission, we were helped by the local villages and Bali's own star architect Popo Danes who designed the resort. Many guests have stepped forward over the years and helped MMP to implement this vision – some advised on sustainable agriculture, others produced maps, and nearly all our guests have given honest feedback, which we try to implement as much as possible. As owners, we meet up with our Indonesian team at least twice a year at the plantation to strengthen our bonds and friendship and review progress; we are in touch every week – often every day. We have seen families being formed, children born and people spreading their wings as they take on new responsibilities – this has been a tremendously enriching experience for all of us.

Irene, Founder
Why Book Direct?
Why Book Direct?
Unlock extra discounts and benefits by booking online on our website.
Promo code : ESCAPETOMMP
Amazing breakfast without minimum stay
One-time 60 minutes massage for 2 people with 2 nights minimum stay*
One-time complimentary 3-course lunch/dinner for 2 people with 2 nights minimum stay*
One-hour complimentary horseback riding for 2 people with 2 nights minimum stay*
Flexible cancellation with pay later option available*
*Applied on selected dates and room type
What you need to know before your arrival at MMP
Find out here!