Spa & Wellness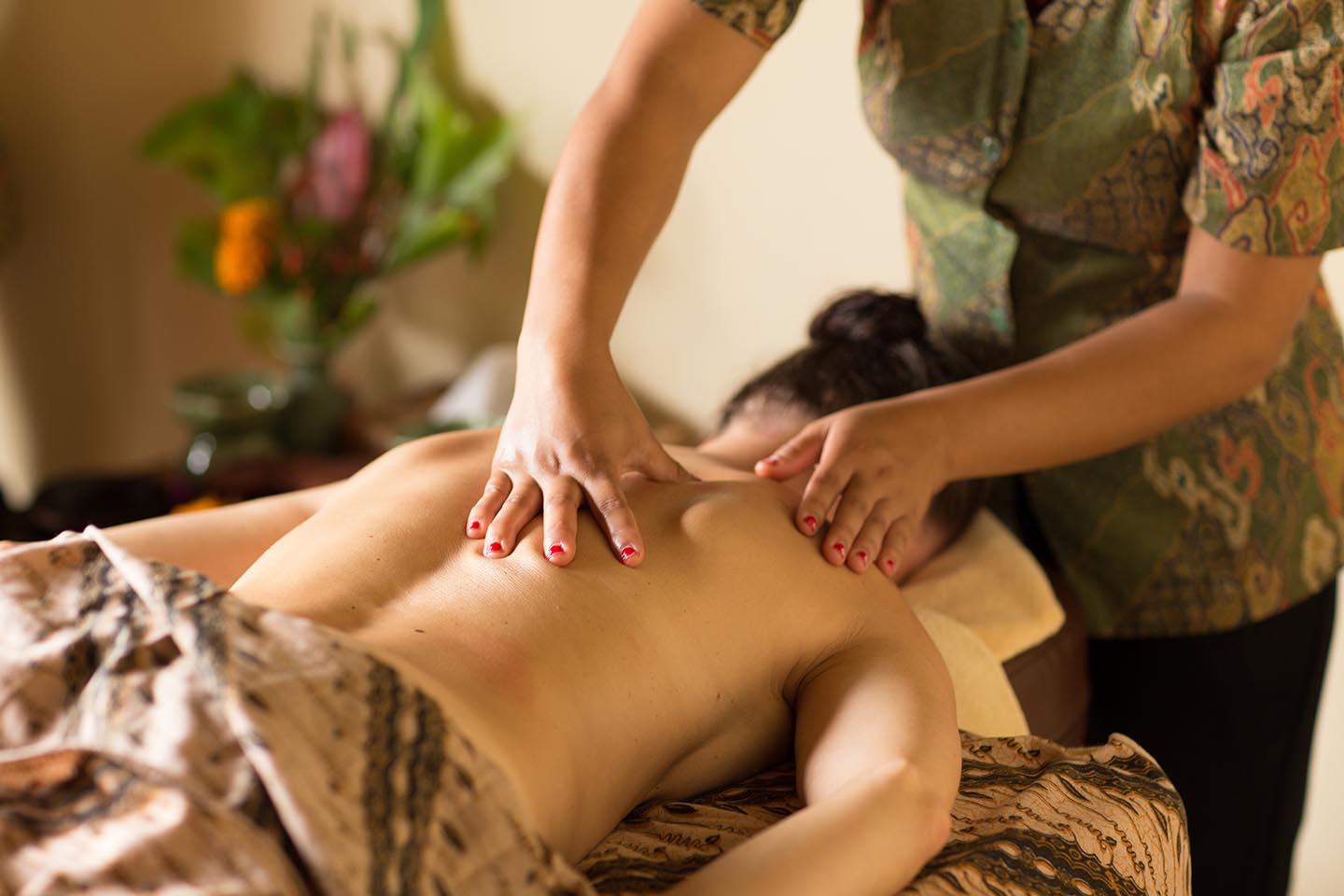 Let our Spa team unwind your body and mind: relaxation is guaranteed. MMP's Spa team specialises in a number of Balinese treatments ranging from a traditional Balinese massage with essential oils to our signature Chocolate and Coffee scrubs which will rejuvenate your skin and muscles.
Whether you are a little bit jaded from city life, want to de-stress, relax or deepen your yoga practice, our award-winning luxurious eco-resort is a perfect holiday destination, where you can spend time in nature, rejuvenate and experience North Bali culture and treat all your senses!
Experience Infrared Sauna Therapy to improve your overall health and fitness. Your body is heated directly by infrared heat which absorbs deeper into the body. This therapy helps you relax while promoting an invigorating sweat at a lower temperature than a traditional sauna, leaving you fully refreshed and rejuvenated. You can control the sauna temperature to further optimize the benefits of this experience.