Come and enjoy the unspoiled natural beauty of North Bali in unparalleled luxury and privacy
Munduk Moding Plantation (MMP) is where Bali's skies blend with the water of our infinity pool, the Bali Sea and the towering volcanoes in Java. Where nature creates art. Incomparable views serenaded by birdsong and a choir of crickets. A hideaway nestled in a working coffee plantation surrounded by jungle. Here the real Bali is alive. Our unique and inclusive "MMP Experiences Programme" allows you to get really close to the culture, nature and arts of the Island. MMP has been named the best Luxury Eco/Green Hotel in South Asia and our main pool was nominated by Asia Spa as one of the best 10 Infinity pools in the world.
Read More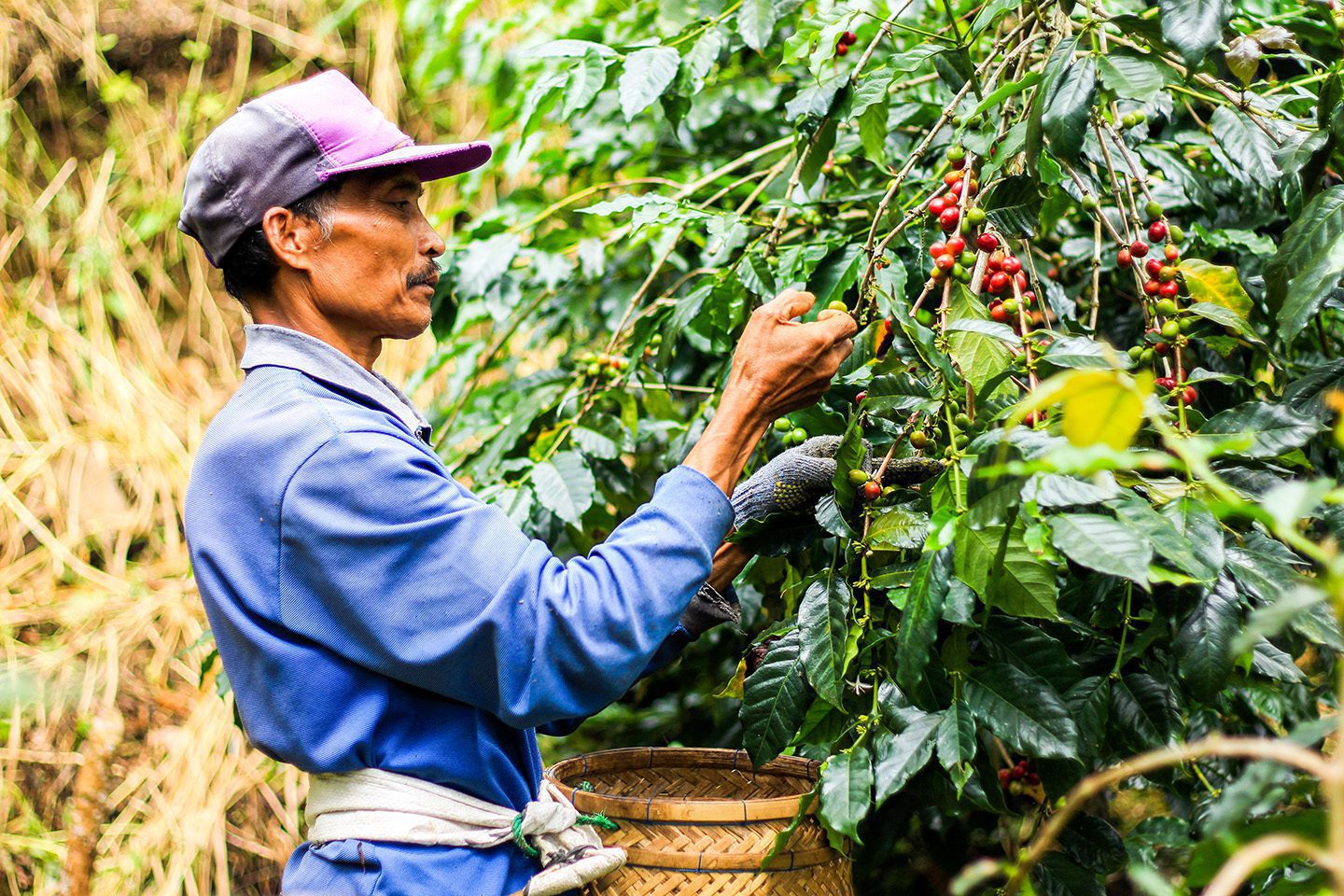 Organic Coffee Plantation
Munduk organic coffee plantation was established by a Balinese and European team working in partnership to bring back high quality coffee to Bali's central hills region, thereby generating good incomes for farmers…
Experiences & Activities
Enjoy our two infinity pools with a panoramic view of the rolling hills, Bali's central mountains and the Java sea. On a clear day you have a view of more than 50 kilometers onto Java. You can take in the same view from our jacuzzi-deck. We are very proud that our infinity pool has been elected as the world's third top Infinity Pool by Asia Spa.
Trekking In North Bali
A number of spectacular hiking tours is available to waterfalls, mountain lakes, ancient temples in the tropical rainforest and some of Bali's most beautiful rice fields for all levels of fitness.
Read More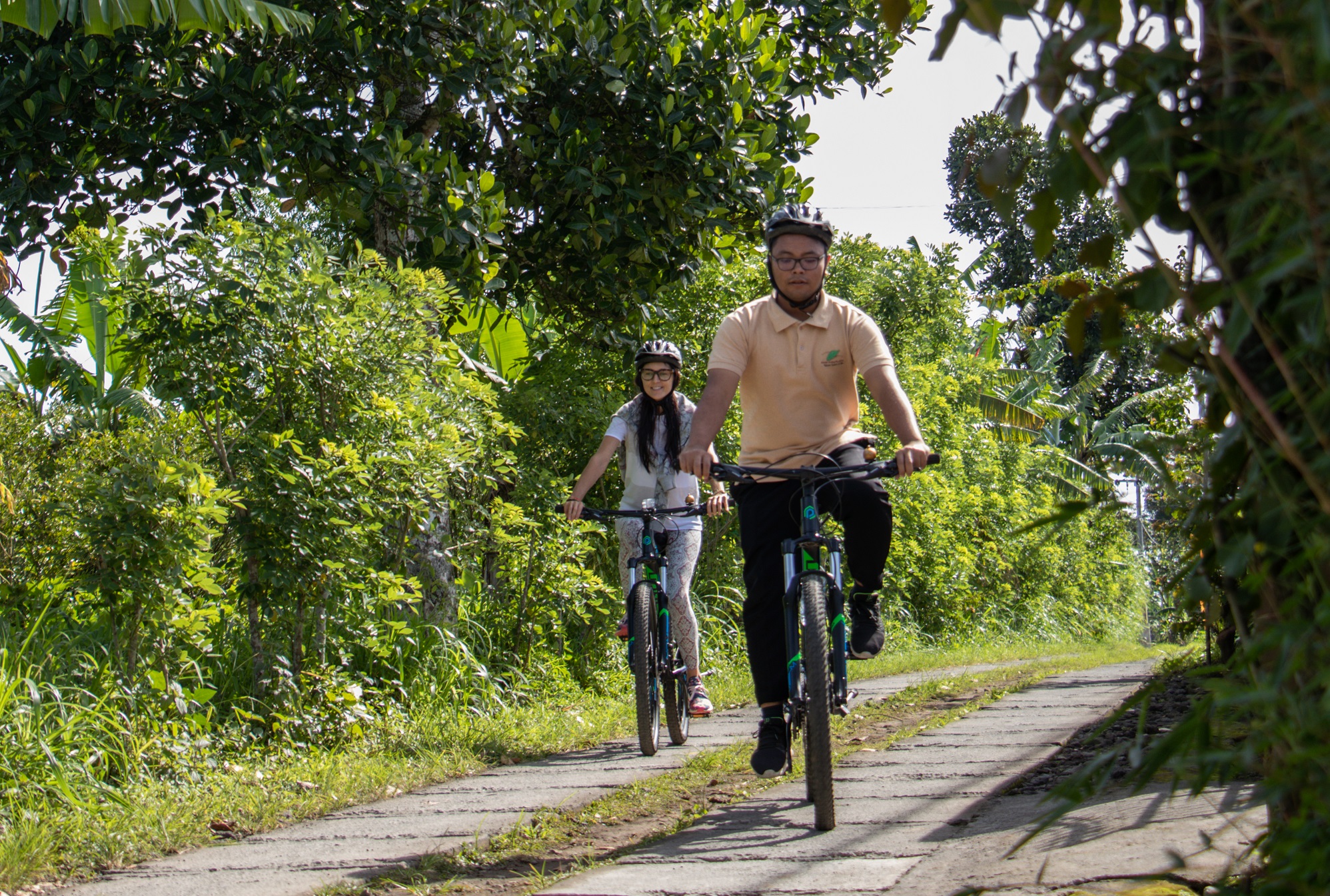 Cycling in North Bali
Mountain biking is also recommended and there are several cycling tours available on which you will be accompanied by our guides.
Read More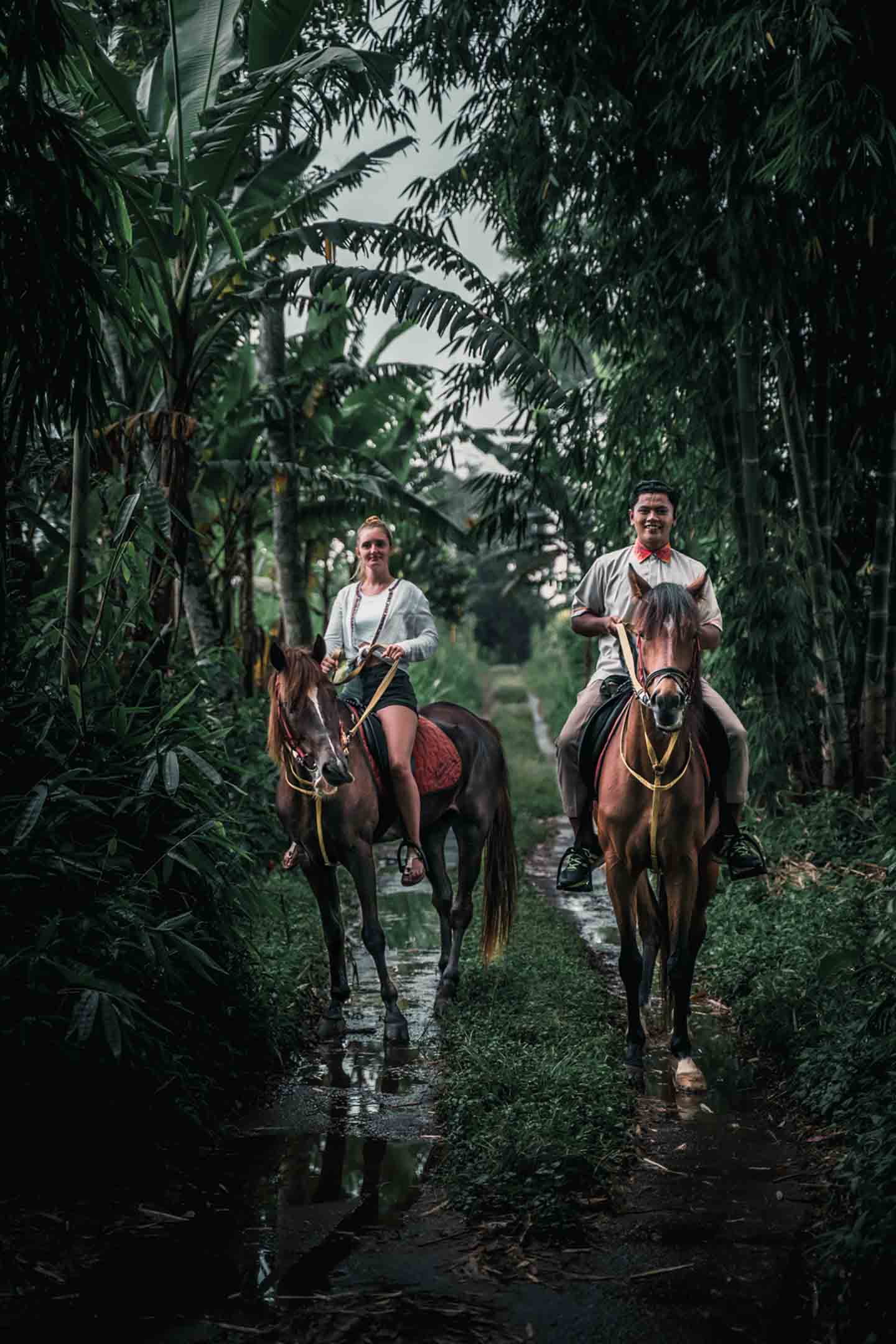 Horse Riding
We have four friendly Bali ponies – the local Balinese horse – which you can ride on the Plantation although it is highly recommended to explore the lakes and countryside in the vicinity on horseback. Longer trips can be arranged, including full day exploration of the rainforest.
Read More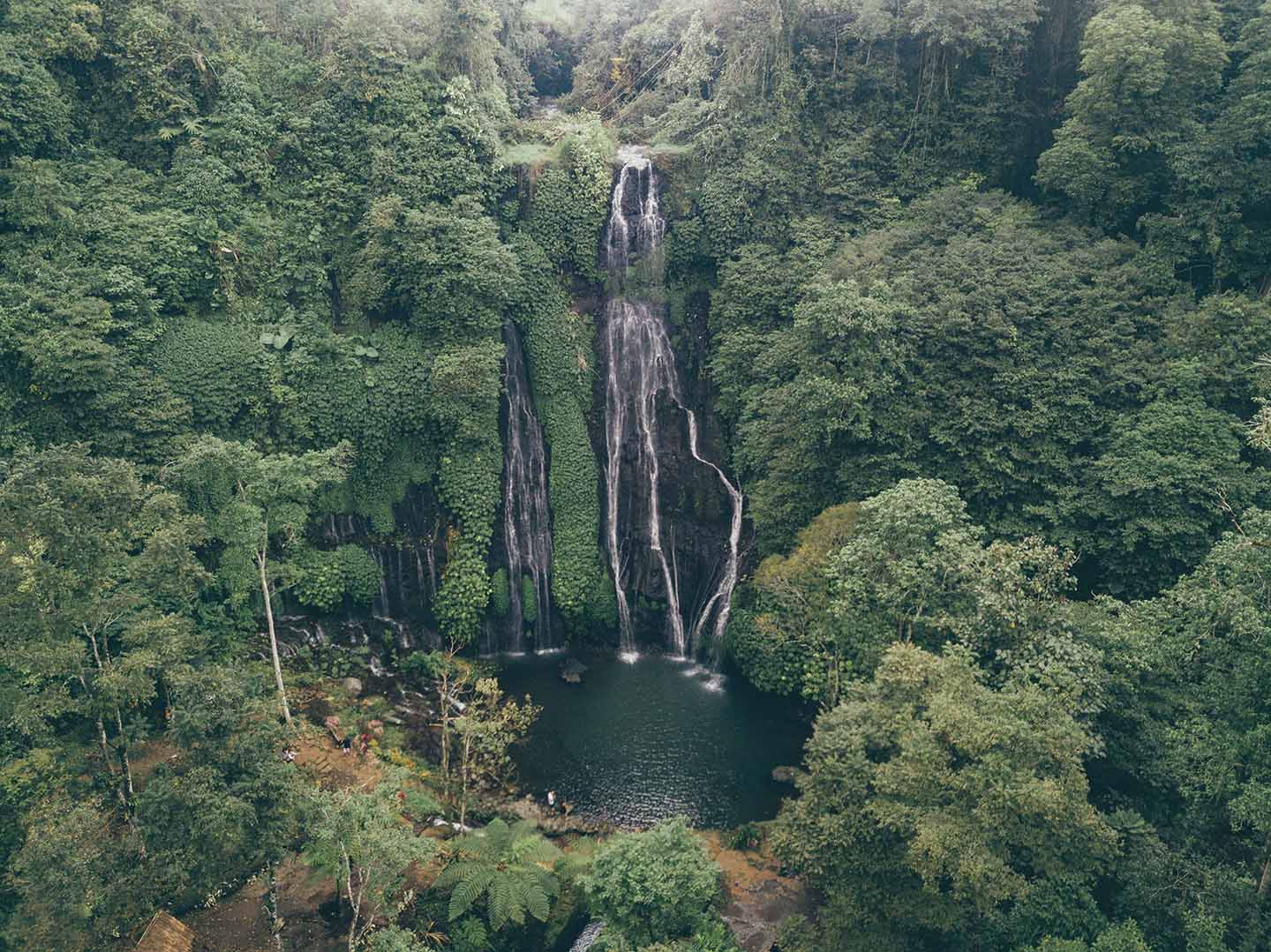 Other Tours
Bali being a small tropical island, there are many impressive diving possibilities. We recommend spectacular muck-diving,- some of the best in Indonesia – just at our door step at Seririt – we offer a day trip that also combines a visit to the banjar Hot Springs. We are also happy to put together a tailored programmed to cater for your wishes.
Read More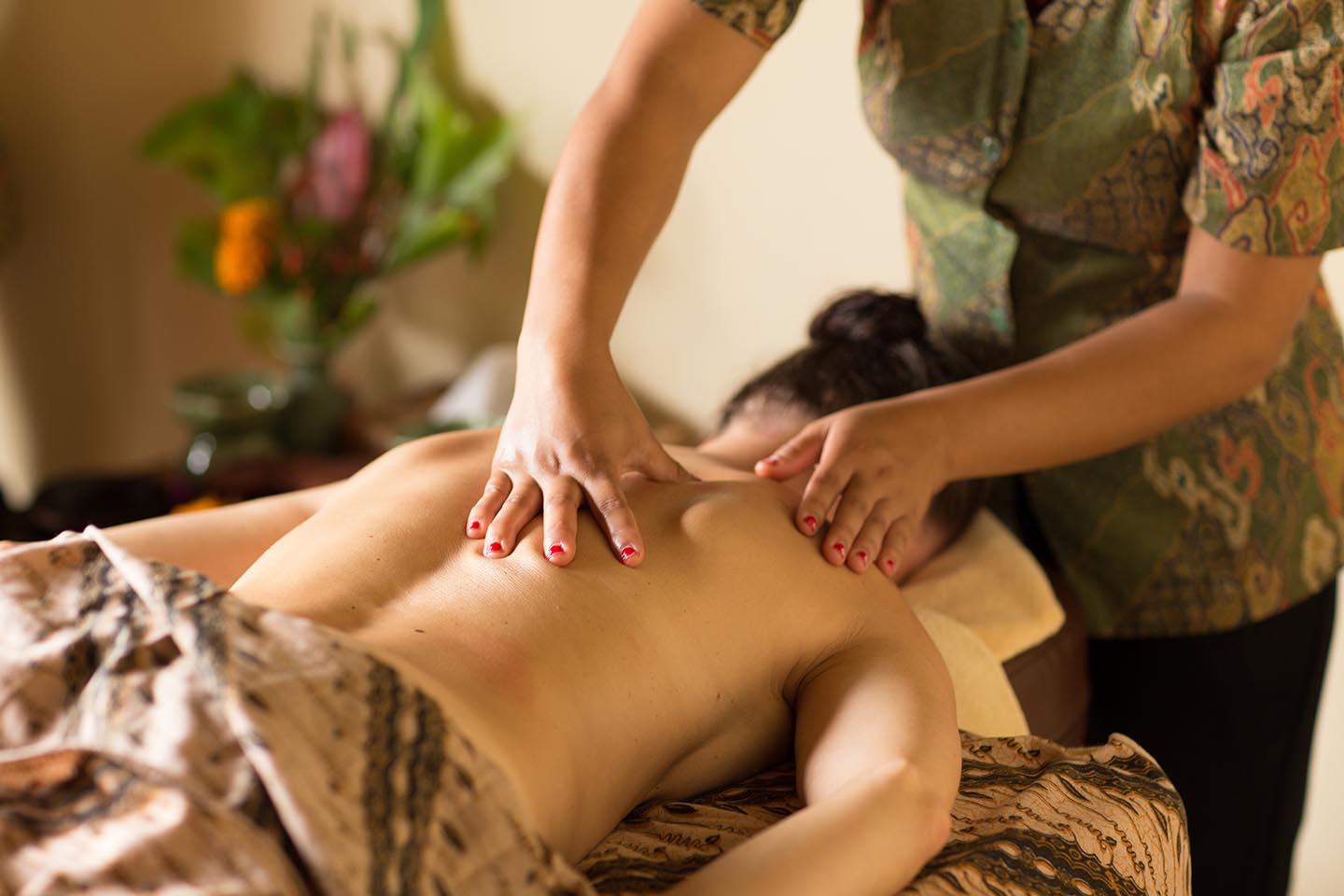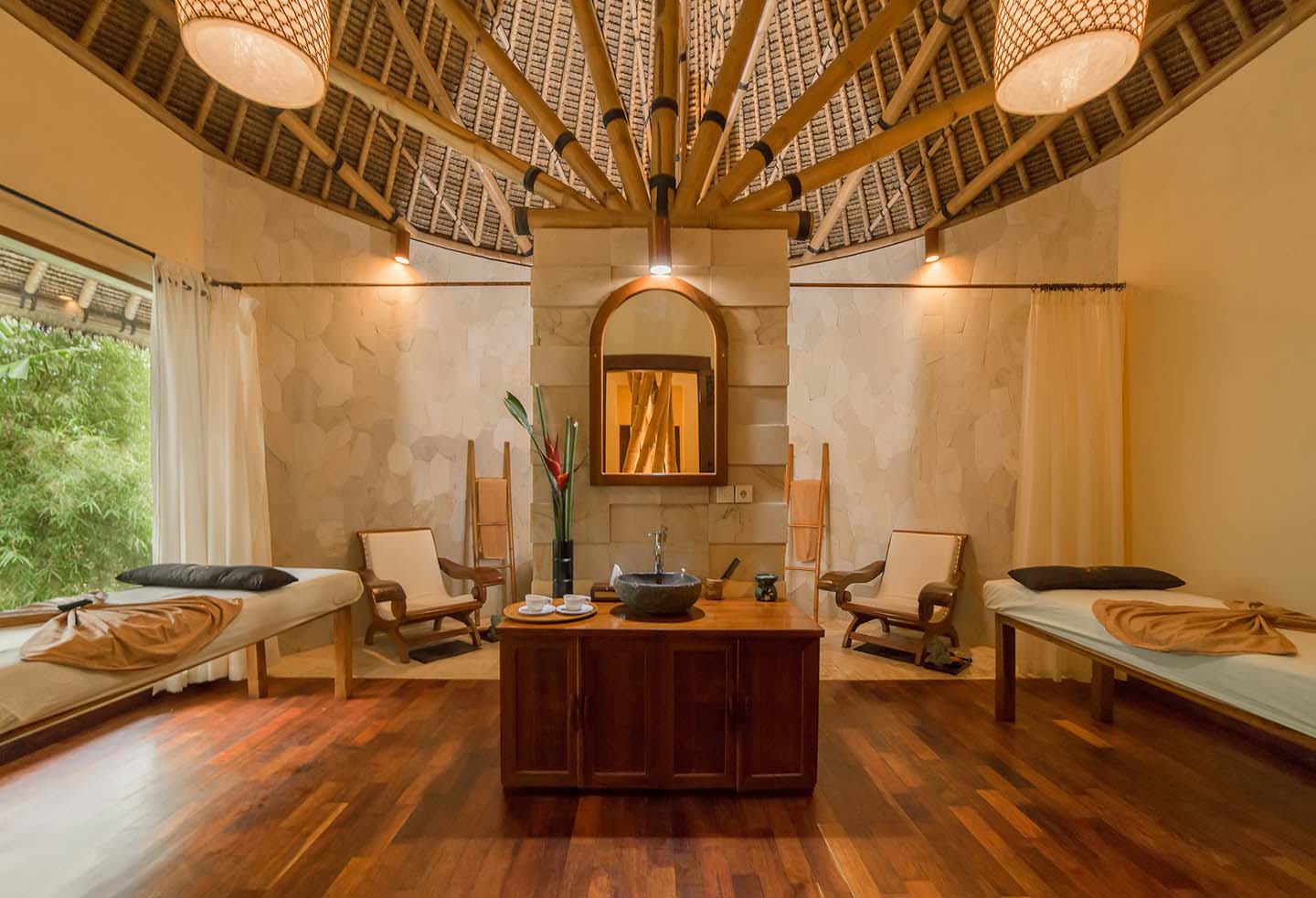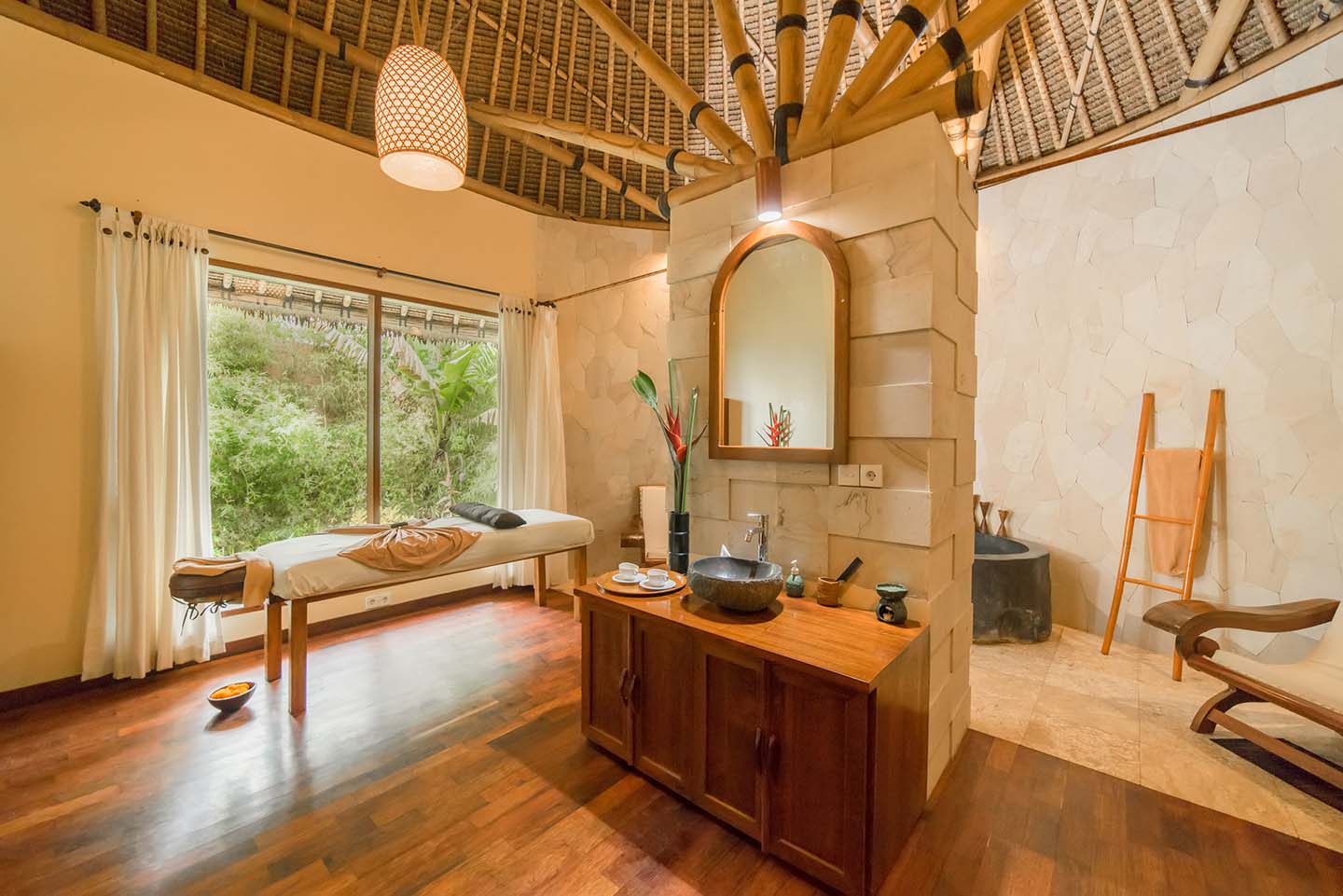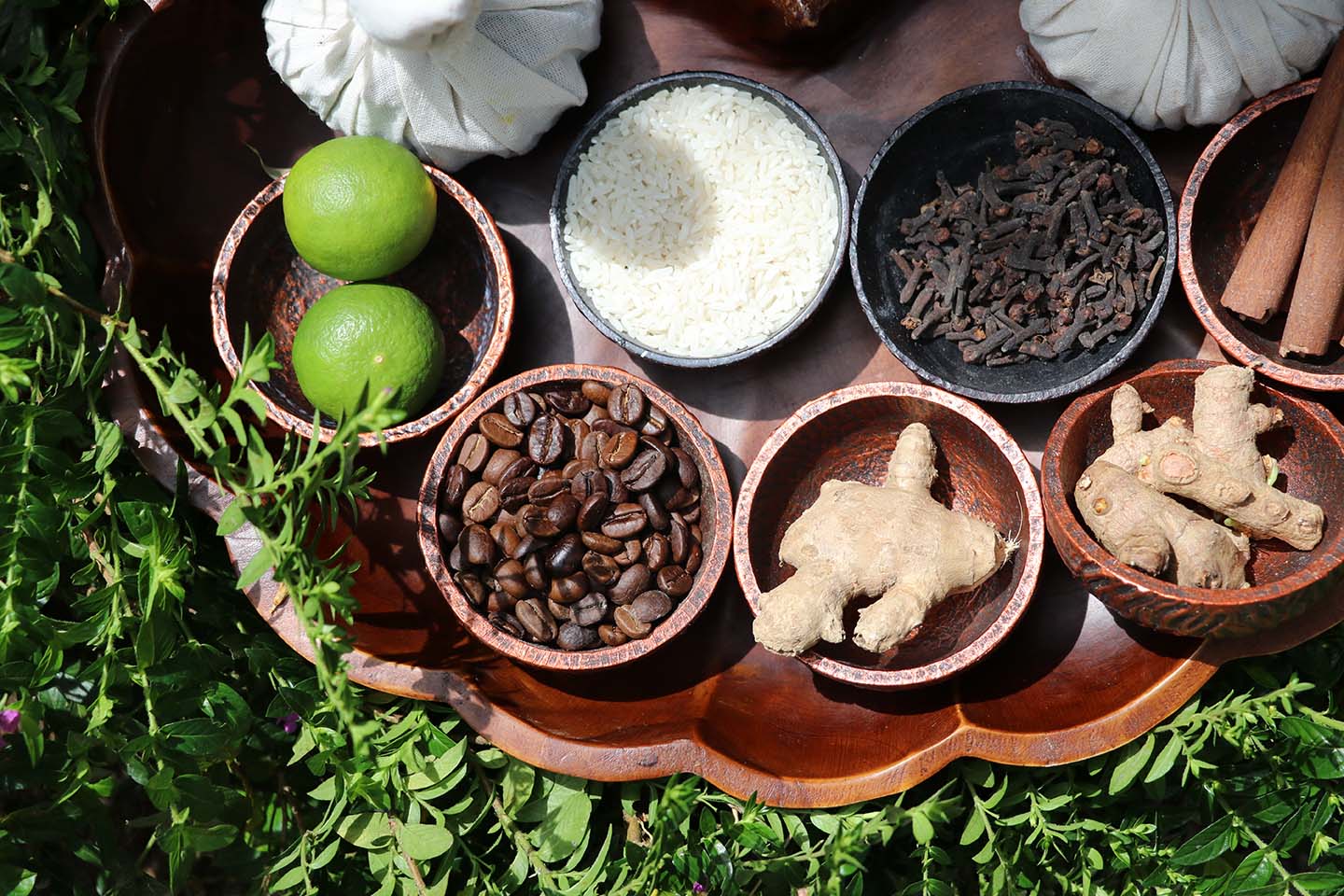 Spa & Wellness
Spa Treatments
Let our Spa team unwind your body and mind: relaxation is guaranteed. MMP's Spa team specialises in a number of Balinese treatments ranging from a traditional Balinese massage with essential oils to our signature Chocolate and…
See Our Latest Post On Instagram
Awards
2014

World's Top 10 Infinity Pools
World's Top 10 Infinity Pools – Munduk Moding Plantation
2017
Gold Circle Award Winner
2017 Gold Circle Award Winner – Munduk Moding Plantation
2020
Luxury Eco/Green Hotel
This award serves as recognition of sustained commitment to excellence in hoteliering and outstanding achievement in the international luxury hospitality industry.
2020
Traveller Review Awards
Munduk Moding Plantation Nature Resort & Spa – 9.5 out of 10.0
2021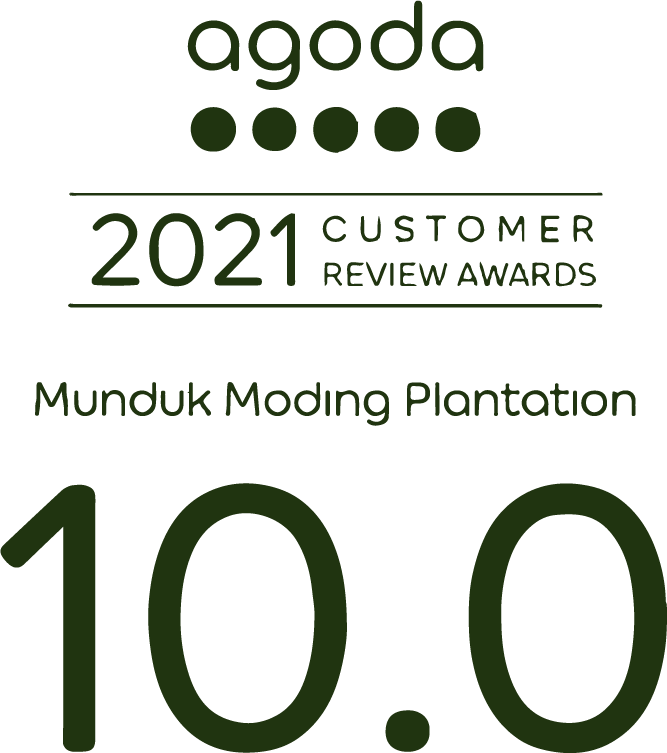 Customer Review Awards
Customer Review Awards for Munduk Moding Plantation – 10.0
2021
Recognition of Excellence
Recognition of Excellence 2021 Munduk Moding Plantation – 9.6
2022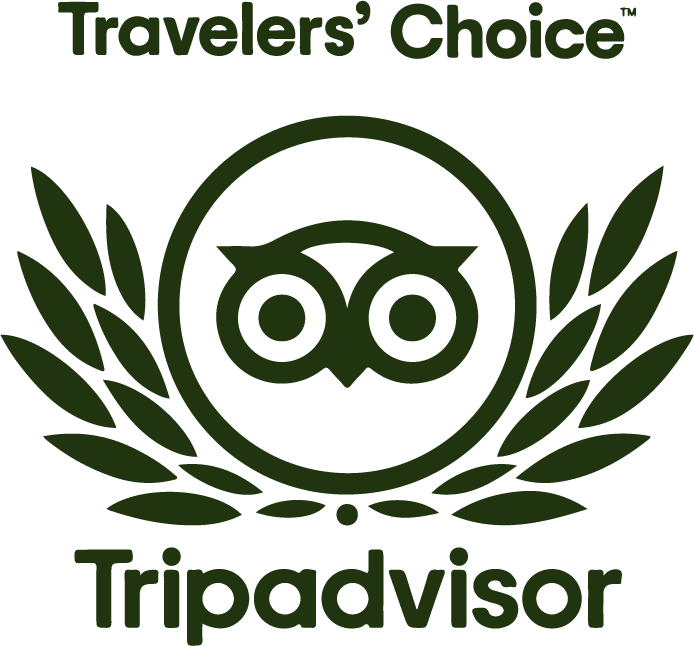 Traveler's Choice 2022
Best of The Best - TripAdvisor Traveler's Choice 2022
2022
Eco Tourism Bali
Certified as a "Pioneer" for component A : Resource Conservation
Reviews

I don't know how I am going to express all the gratitude and amazing feeling having stayed in this paradise! Me and my partner have travelled extensively around the world, but what we had experienced here tops everything! I would like to mention everything step by step. 1- location: it is located in such a great part in northern Bali! 1000m above sea level with breathtaking views from every part of the resort - including your own room (btw - every room has 100% privacy not overlooking any other accommodation). You can get there from Seminyak in about 2 hours 30 mins by car :) 2- cleaning and ergonomics - everything is so clean and well organized! They thought through every little detail - from umbrellas and blankets in every courner to recycling bins and compost bins that blend into the environment. 3 - hospitality: this is the best part of the resort ! All team members are extremely friendly, helpful and caring! Their attitude makes your heart melt and your soul starts to smile automatically. Special thanks to TUTA, APRIAFIASA and DADONG PUTU:) The staff caters for ANY individual request starting from 'extra serving of heavenly coconut cookies' to arranging a secluded wedding proposal! 4- activities: you can enjoy all sort of activities in the resort many of which are held right on the premises and are free of charge! For all ages and tastes! Btw please try the cooking class and spa ! 5 - coffee plantation - this is the origin of this resort and they grow and make amazing coffee right there. Take the 'deep dive' tour with free coffee roasting and tasting (no pushy sales involved) - it will see you even if you visited coffee plantations before! I wish I could give this resort more than 5* ranking! They deserve all the stars in the sky! Terima Kasih!
Read More
Million dollar view! We were up so high that we could partially see the lake and the valley amidst the mist and clouds. Felt very surreal and majestic. The room was nice and clean, with a terrace overlooking the greenery. The staff was courteous and attentive, the food was pretty good and affordable. We got an hour free massage and the spa was very nice. Really recommended to get away from the crowd and the heat.
Read More

beautiful spa in lush nature. the views are breathtaking from the rooms, restaurants, pool. The staff is extremely kind, a warm thank you also to Gede the guide who gave us a tour of the waterfalls and the region.
Read More

Munduk Moding Plantation was incredible and I would 100% recommend staying here. The views from the infinity pool were amazing. All the staff were very kind and went above and beyond to make sure we were looked after. We were lucky to be upgraded to a pool villa with our private pool and jucuzzi. It was amazing! We also had our own private Butler, Arik, who looked after us very well. We loved the coffee plantation tour, yoga and the massages we had at the spa! We will definitely be back.
Read More