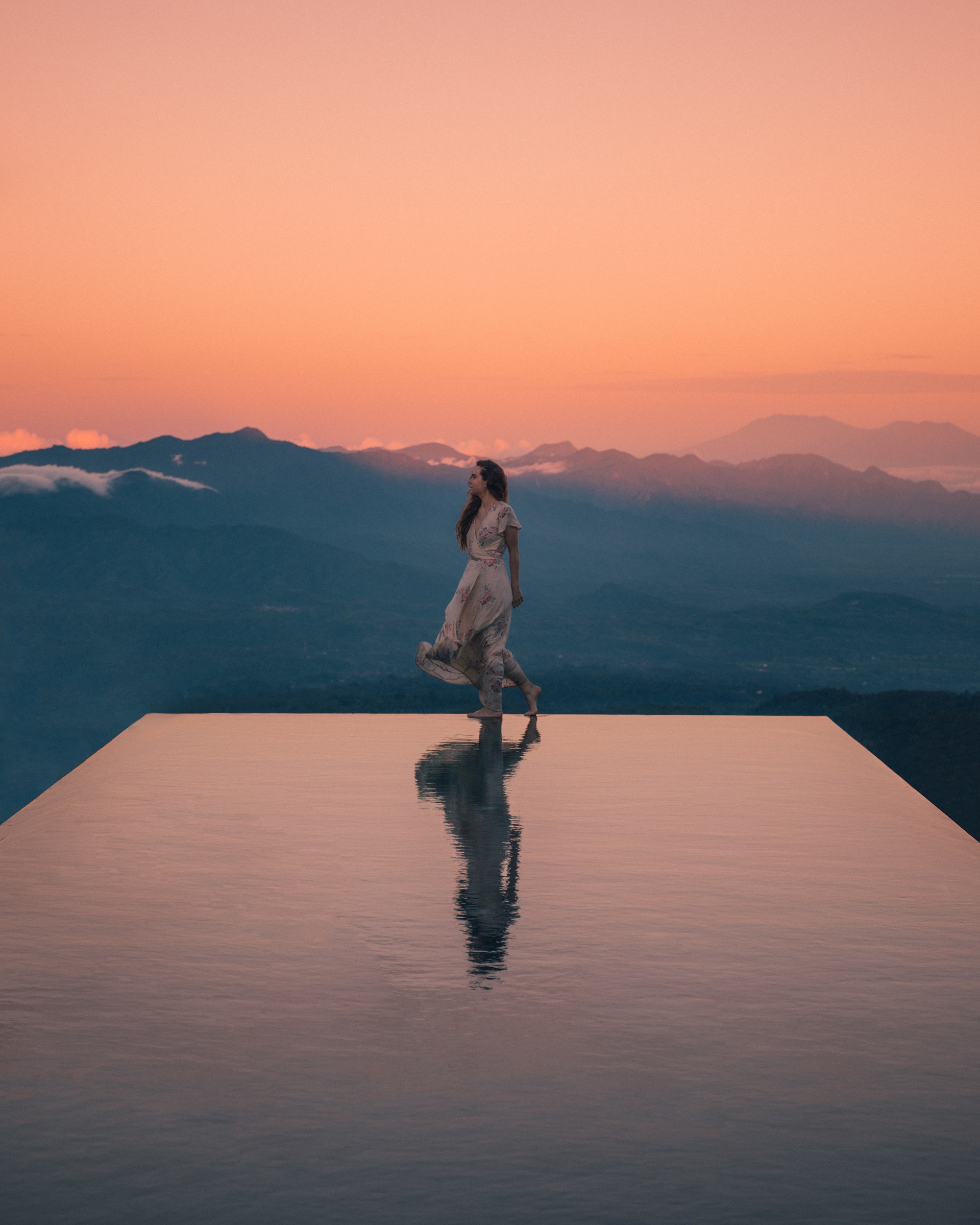 Special Offers
Off-Peak Luxury Escape
Indulge in luxury during off-peak seasons with our exclusive Off-Peak Luxury Escape package. Enjoy lavish accommodations, impeccable service, and tranquility, all at a fraction of the cost. Whether it's a romantic getaway, spa retreat, or gourmet adventure, this package lets you savor life's finer things in a serene setting. Unwind and create lasting memories on your off-peak escape.
Inclusions:
2 nights staying at chosen room
Daily a la carte breakfast
Daily afternoon tea or coffee served with Balinese cookies or cake
Special welcome drink
60 minutes MMP's Signature Massage
The MMP experience programme containing various daily activities to introduce you to the nature and culture of North Bali
One hour trekking in our coffee plantation with a visit to our organic vegetable garden & sustainability corner
One time 3 Course Lunch
One time 3 Course Dinner
Floating Breakfast at the private pool (valid for One Bedroom Pool Villa only)
One hour free use of our tennis and badminton court
A gift of 100 grams of Munduk Coffee Specialty coffee bean from our plantation
Free unlimited access to our pool, which has been nominated by Asia Spa as one of the world's top 10 Infinity pools as well as our Jacuzzi, Gym and Activities Hall.
Back to Special Offers
Why Book Direct?
Why Book Direct?
Unlock extra discounts and benefits by booking online on our website.
Promo code : ESCAPETOMMP
Amazing breakfast without minimum stay
One-time 60 minutes massage for 2 people with 2 nights minimum stay*
One-time complimentary 3-course lunch/dinner for 2 people with 2 nights minimum stay*
One-hour complimentary horseback riding for 2 people with 2 nights minimum stay*
Flexible cancellation with pay later option available*
*Applied on selected dates and room type
What you need to know before your arrival at MMP
Find out here!