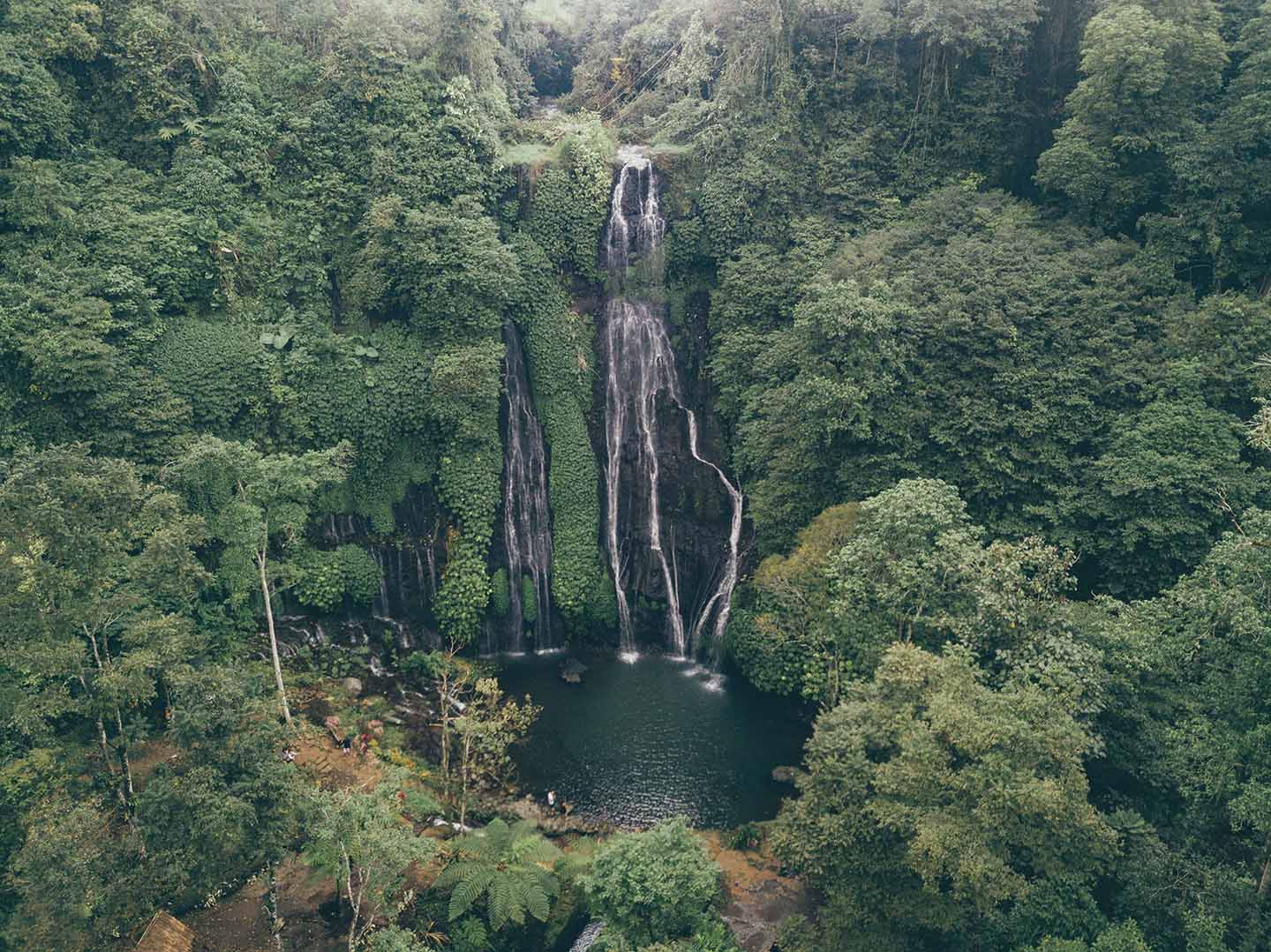 Activities
Other Tours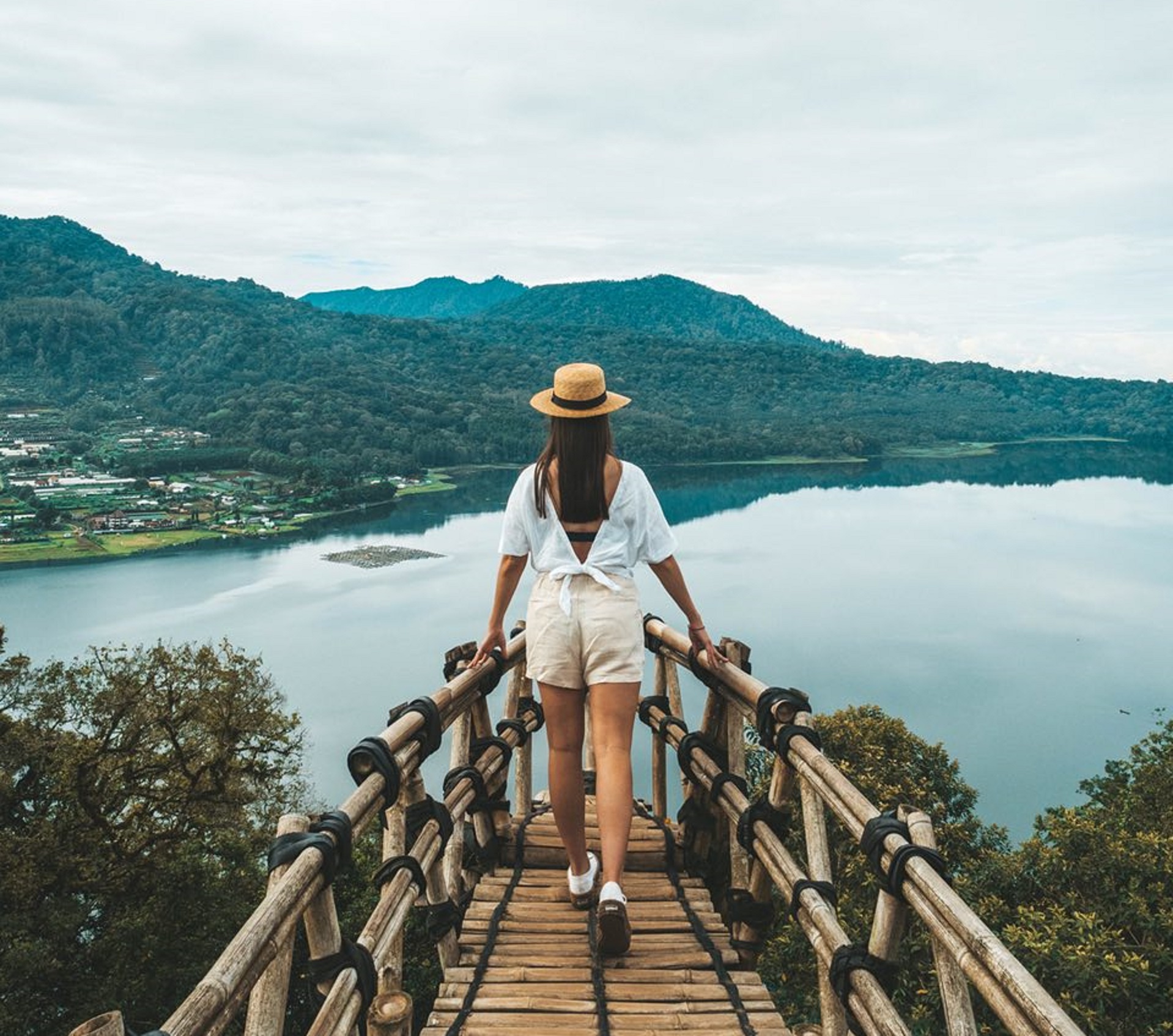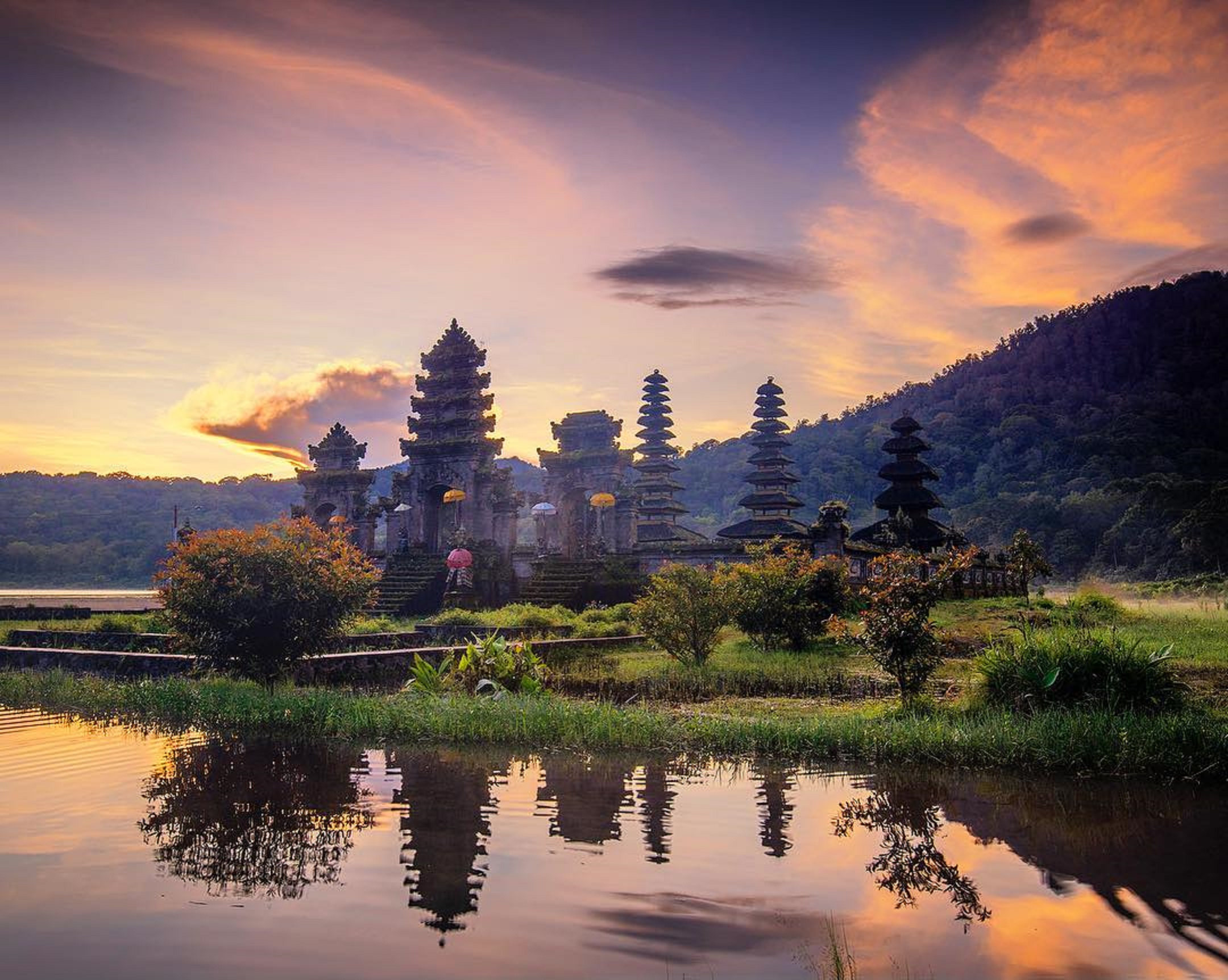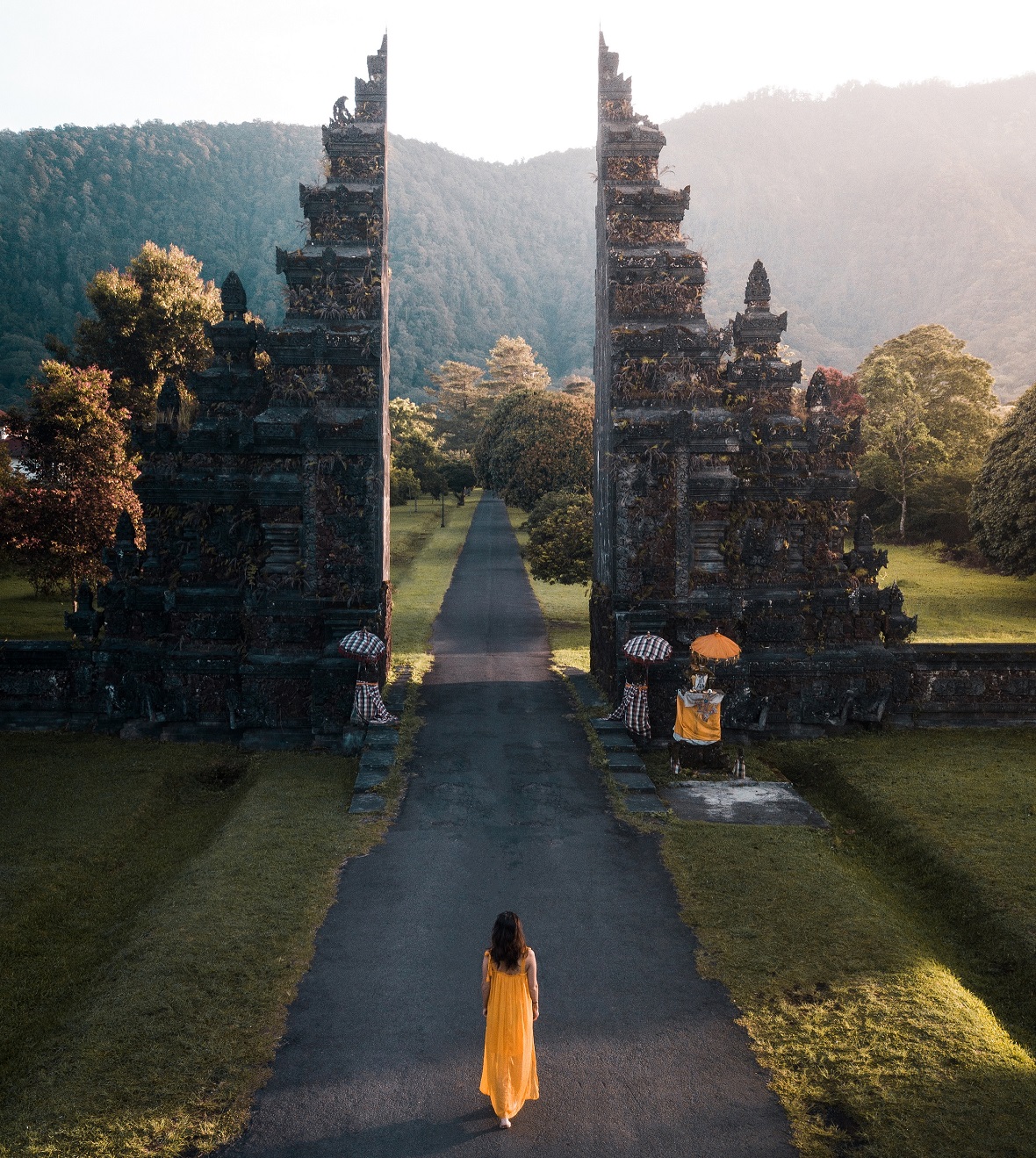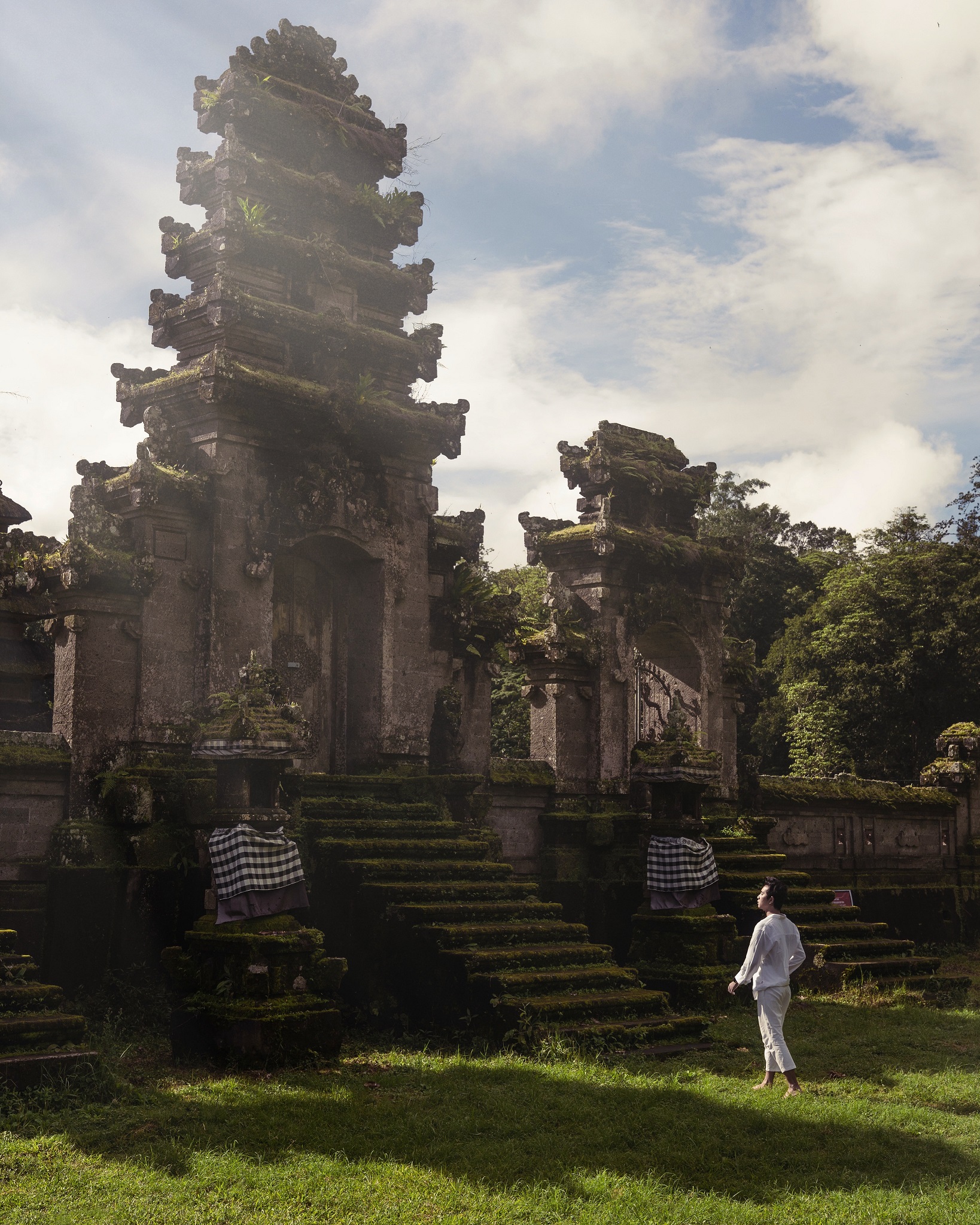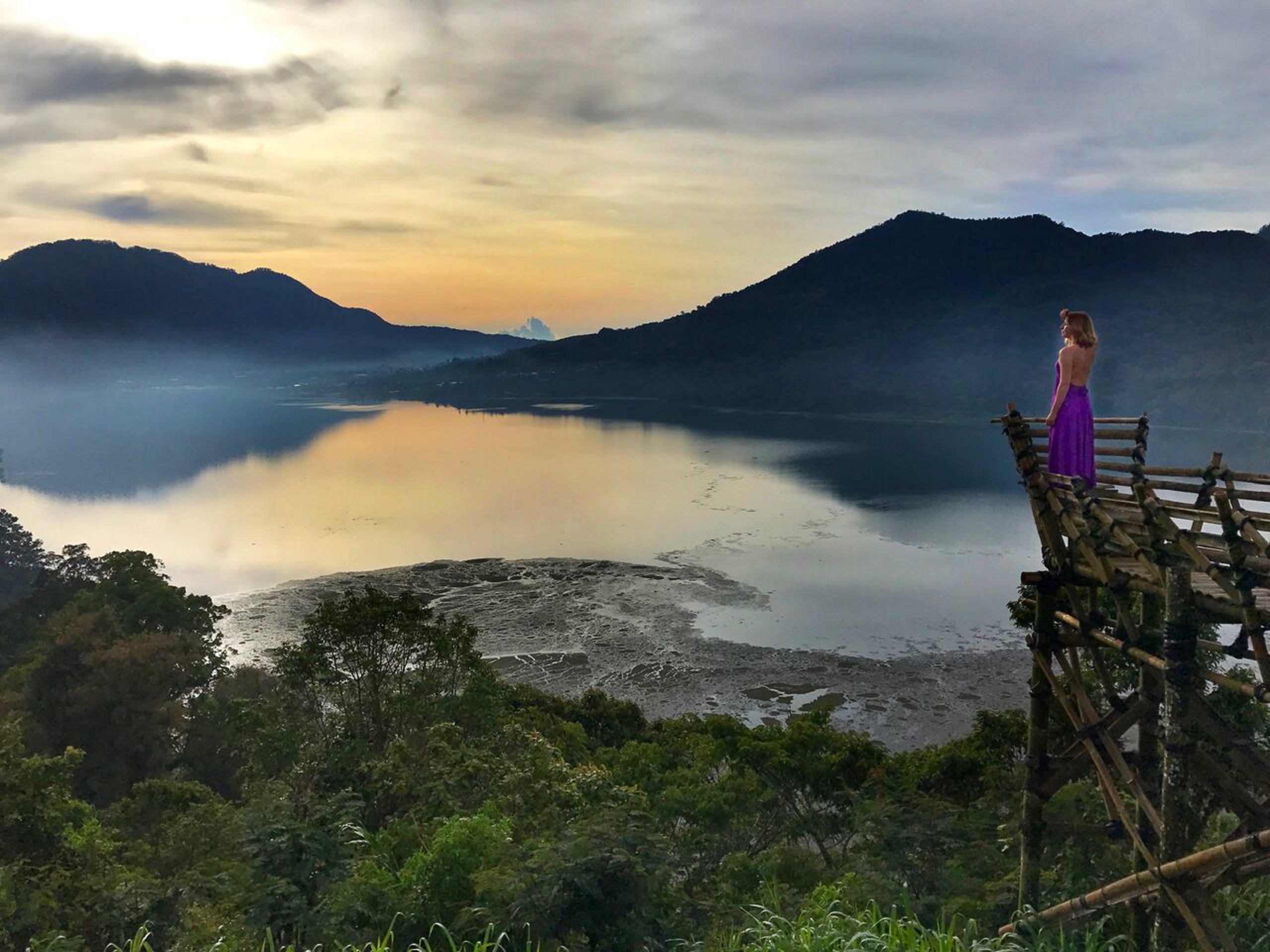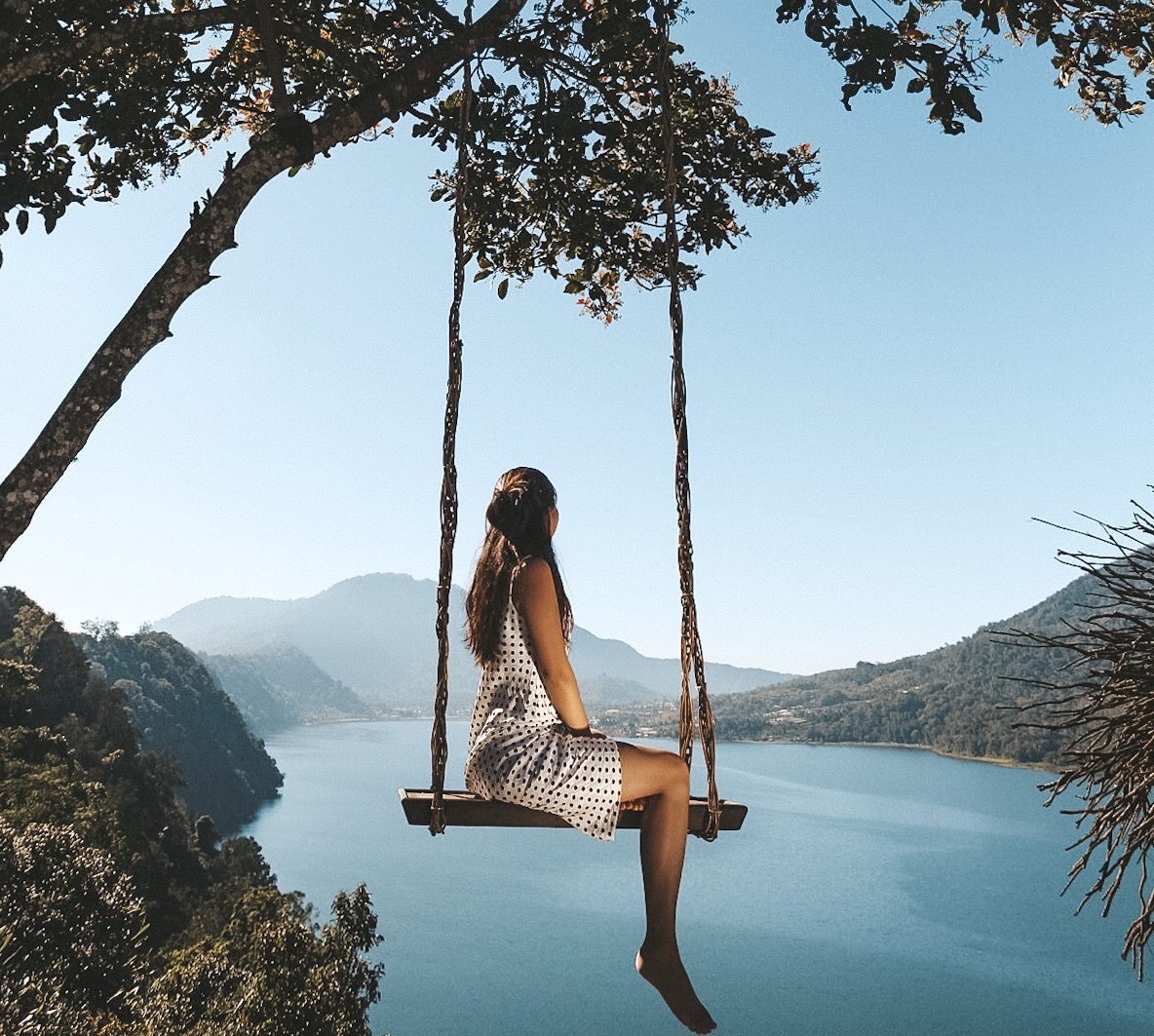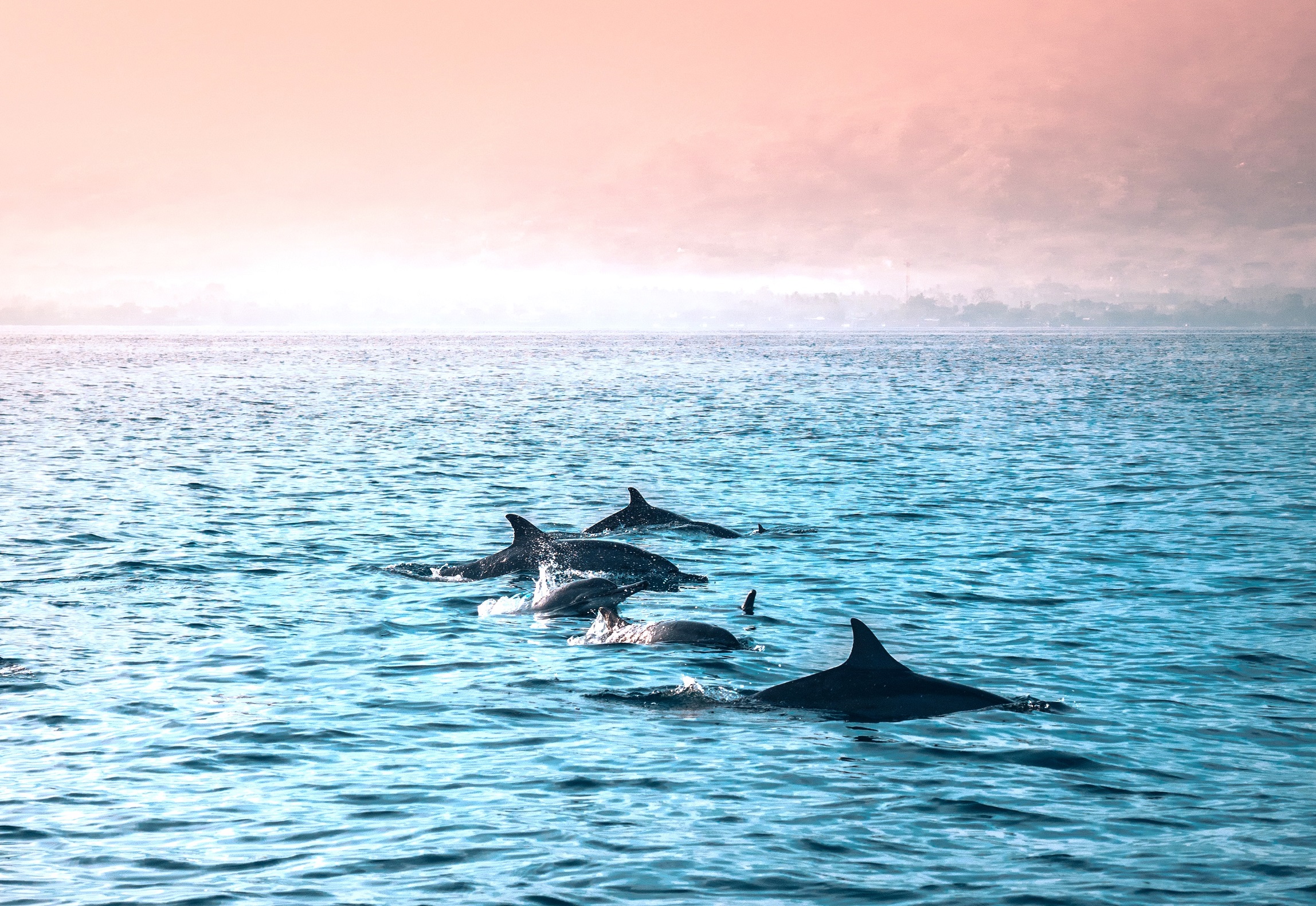 Short Tour to Visit Banyumala or Secret Labuan Kebo Waterfall
Within a short driving distance from MMP passing through coffee and other plantations, you will be dropped at the parking area of the beautiful Banyumala waterfall – a beautiful waterfall located in the rainforest. This waterfall consists of a number of streams pouring down various rocks with a vertical drop of more than 25 meters. There is an enchanting and very clean lake surrounded by dense vegetation. Cicadas are often serenading the visitors of this fall who on a warm day find the water a great way of cooling off. You first hike through plantations on a plateau before you start descending through the rainforest to reach the waterfall; all in all it is about a 15 minute hike to reach the site. You can swim in this waterfall (there is a basic changing facility).
Duration : 2 – 3 hours.
Rate : IDR 525,000 (Price for up to 4 participants).
Jatiluwih and Batukaru
Jatiluwih, one of the most stunning rice paddy views the island offers, has officially been crowned as a world cultural heritage site by UNESCO. It has a traditional Balinese watering system named Subak which ensures an equitable distribution of the available water amongst rice farmers. You can take short or longer walks around the rice terraces, 2 to 3 hours depending on your wish. From Jatiluwih, the tour continues to Batukaru Temple, one of the most beautiful temples on the Island located at the foot of the holy mountain Batukaru. The Temple is one of the nine directional temples which protects Bali from bad spirits.
Duration: 4-6 hours.
Rate: IDR 900,000 (Price for 2 participants. Additional participant will be charged IDR 75,000 per person).
Off the Beaten Villages Tour
This tour will allow you to experience life in untouched Northern Bali far away from the tourist areas as well as the natural beauty of rarely visited villages. The environment is outstandingly beautiful and very fertile, combining small plantations, rice field, jungle etc. Starting from Munduk Moding Plantation you will first visit a waterfall in Munduk village and then inspect some old Dutch colonial houses, Munduk is believed to be the first Dutch hill station in northern Bali. Further down you will see the amazingly beautiful rice terrace in Sanda. The tour will be then continue, passing villages such as Banyuatis (meaning " cold " water ), Ideran, Gunung Sari, Bestala ( the fruits village ) and finally arrive in a Bali aga Village named Pedawa. This village of the oldest inhabitants of the island still practices animism. Bamboo houses, bamboo temples and palm sugar processing are some of the interesting sites to visit. You can purchase some tasty brown sugar if it is available. We ask your understanding for the fact that some stretches of this trip may not be completely comfortable since we will be driving on small backroads far from the crowds.
Duration : 3 - 5 hours.
Rate : IDR 750,000 (Price for up to 4 participants).
Sekumpul Mystery Waterfall and Undiscovered North Bali
From MMP you will be taken on a tour of unexplored mountain villages in North Bali on the way to the most gorgeous waterfall system in Bali named Sekumpul. It will take you two hours from MMP before you reach the waterfalls. The system consists of five waterfalls of which the largest has a drop of over forty meters, set in a pristine jungle environment. Courageous visitors can go for swim in the natural pools. This is a great opportunity to enjoy untouched Northern Bali natural beauty.
Duration: 6 - 7 hours.
Rate: IDR 975,000 (Price for up to 4 participants).
Lovina Beach and Dolphin Watching
Early in the morning at 5 A.M, you will be transferred from MMP to Lovina beach where you will board a local fishing boat to see the attractive dolphin pods. Although sightings cannot be guaranteed, you will typically spot a great many dolphins within half an hour. MMP provides a snack and you will subsequently brunch in Lovina.
Duration: 5 to 6 hours.
Rate: IDR 975,000 includes boat for up to 2 persons.
Banjar Hot Spring and Buddhist Temple
Passing some villages where seemingly unending rice paddies lie like a green carpet, driving through plantations with tropical fruit trees, such as rambutan, durian, mango or manggosteen, you will arrive at the Buddhist temple which you will visit at your leisure. Then we will take you to a hot spring, where you can relax and soak your limbs. When you think that you have spent enough time at the hot spring, where the water is believed to contain healing minerals, we will head back to MMP via a different scenic route.
Duration: 4 -5 hours.
Rate: IDR 750,000 (Price for up to 4 participants).
Note : All price quoted are for a group of up to four people in one car.
Photogenic 'selfie' tour
Enjoy the beautiful scenery around MMP even more by saving those beautiful memories in the form of photos in which you can star yourself. This is why we we offer a tour to the most congenial selfie points provided in the area to make your stay even more memorable, such as Hidden hill, waterfall Cinta (Cinta means love), Wanagiri peak, Handara Golf iconic gate, and Beratan floating temple. Photos of these highlights starring our guests feature frequently on Instagram. This tour starts from MMP and then heads to all these points of interest, giving you at each stop a chance to take an iconic selfie shot. During the trip guests are welcomed to request some stops over at other spots for photos in addition to the specified selfie points.
Rate IDR 600,000 for up to 4 persons (Excluding entry fees at the selfie spots)..
Tailored made tours and activities
We are happy to arrange tours further afield, including diving at Menjangan island, visits to Ubud, Amed and other places of interest on the island. We can also arrange green fees at Bali HandaraKosaido golf course (Bali's premier golf course situated in the crater of an extinct volcano). Please come and discuss with the duty officer who will be happy to advise you and make enquiries on your behalf.
*All rates are subject to 21% tax and service charge.
Other Activities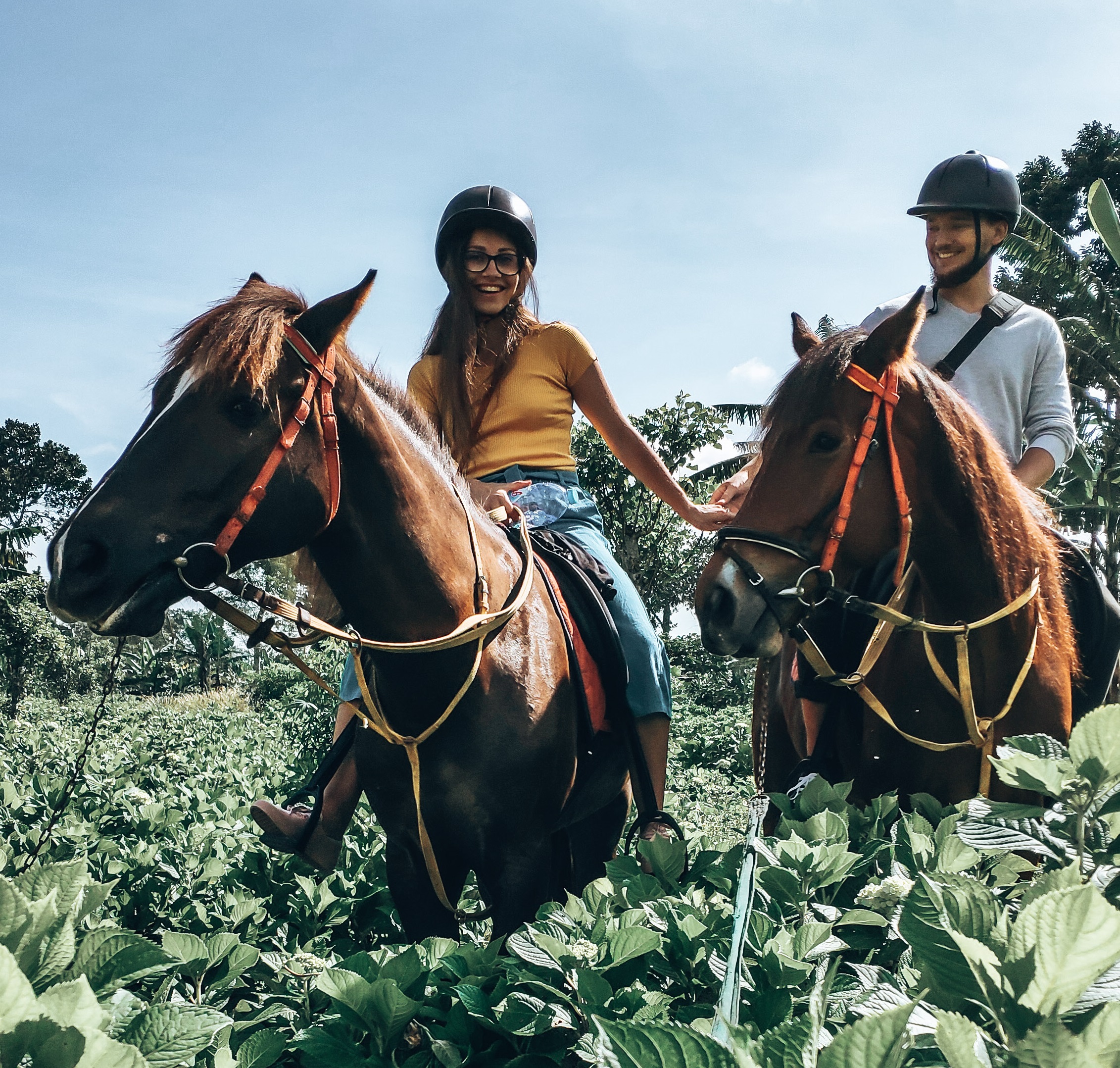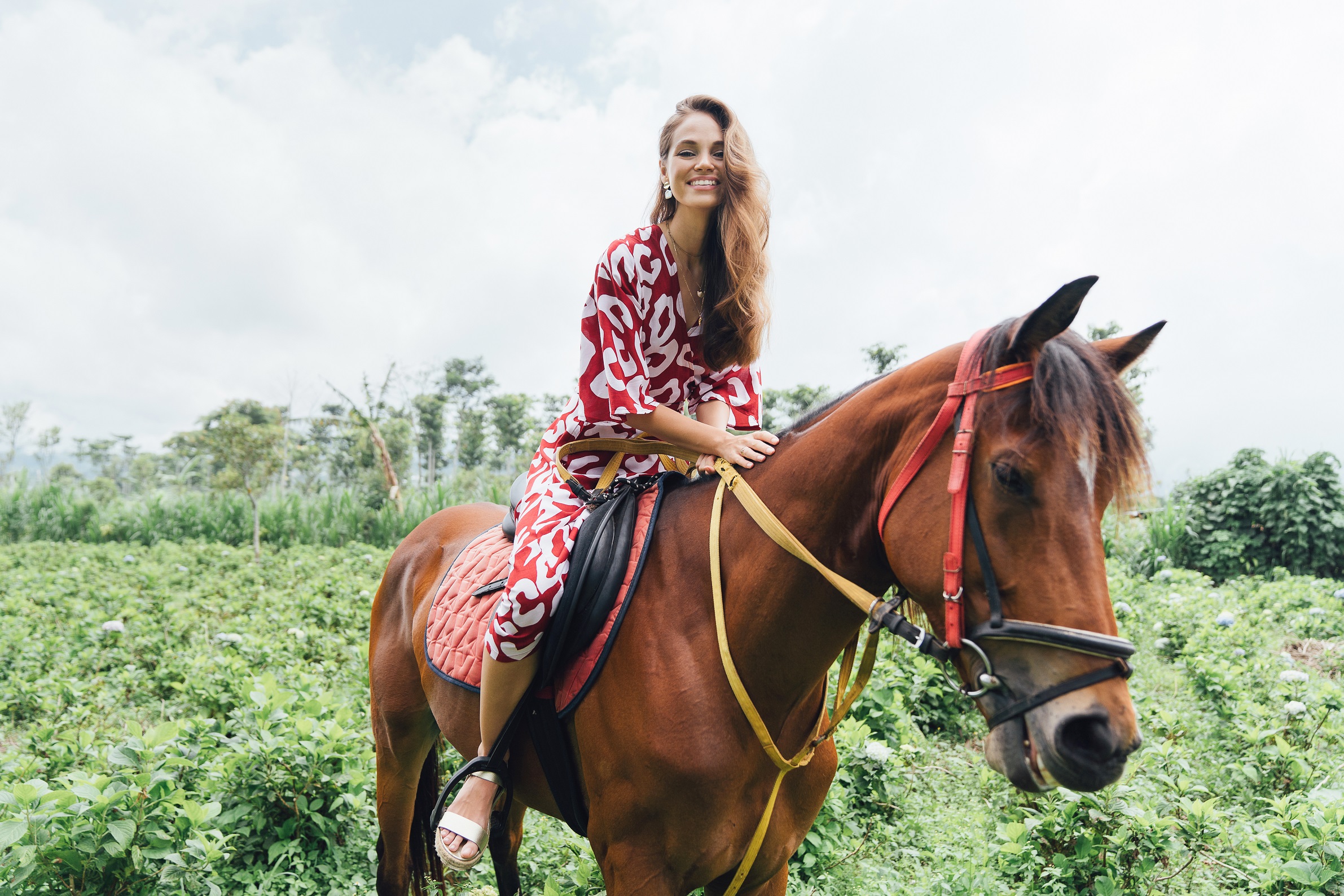 Activities
We have four friendly Bali ponies – the local Balinese horse – which you can ride on the Plantation although it is highly recommended to explore the lakes and countryside in the vicinity on horseback. Longer trips can be arranged, including full day exploration of the rainforest.