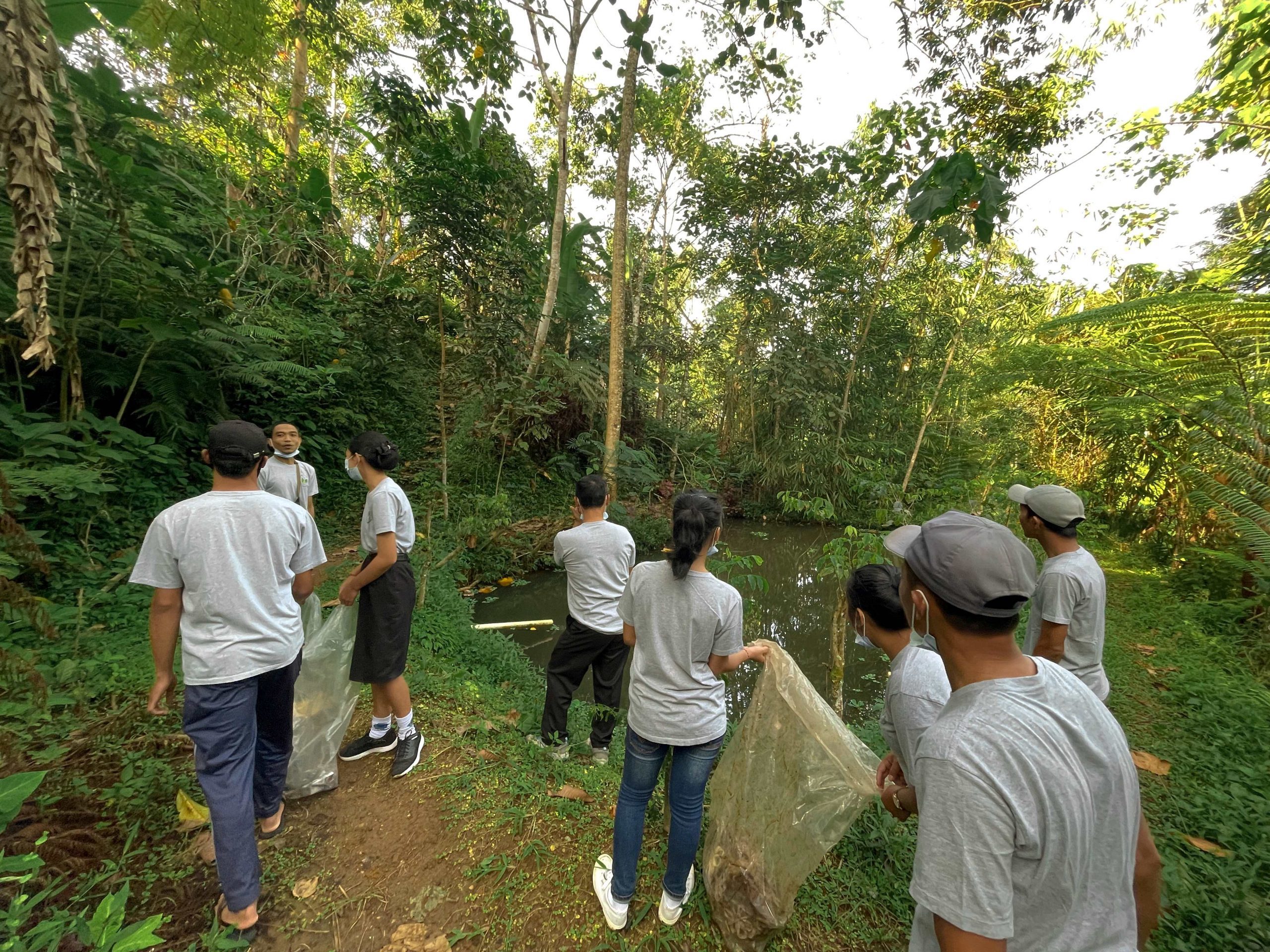 Our Team
Social Values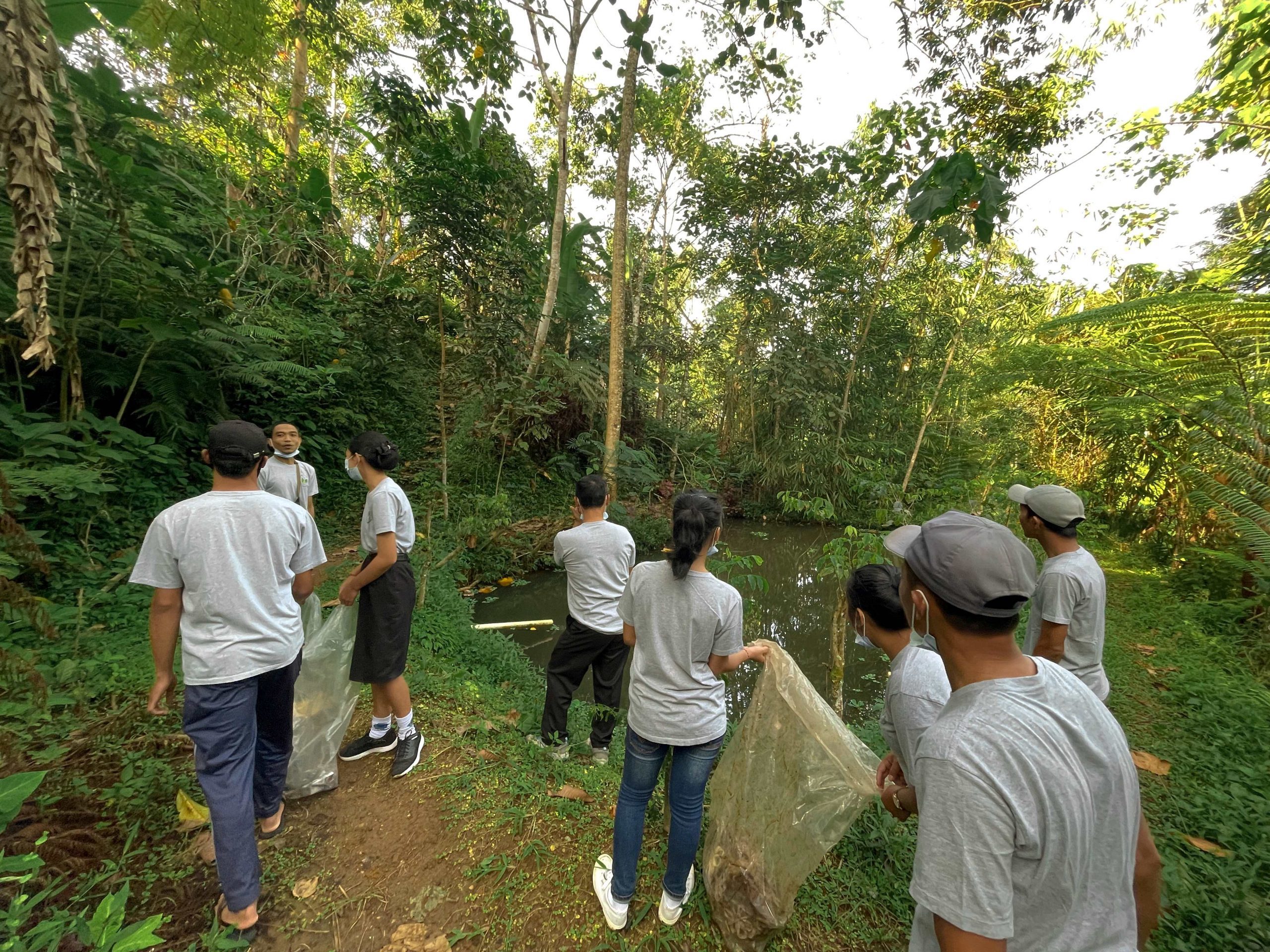 Social Values
The development of sustainable tourism includes respect for economic, environmental, and social values. The economic factor is important: the company must generate good salaries and benefits for those employed and remunerate the capital that has been invested in it. Environmental concerns have become an important issue around the world for the last 15 years. But the respect for local populations is often put aside in order to facilitate the growth of tourism. Since its creation, Munduk Moding Plantation has been very concerned about the future of the local community and has worked very closely with them. We have done this through creating the Munduk Foundation that works to support the local community. The management team consists of locals who are particularly aware of and sensitive to this challenge. In MMP we try as hard as we can to not turn upside down local inhabitants' way of life and culture. Indeed, we make sure to know the local community's concerns about our activities and their real needs to contribute to improving their quality of life. Click below to see our continuous efforts in supporting the local community through The Munduk Foundation.
See Report
Back to About Us
Why Book Direct?
Why Book Direct?
Unlock extra discounts and benefits by booking online on our website.
Promo code : ESCAPETOMMP
Amazing breakfast without minimum stay
One-time 60 minutes massage for 2 people with 2 nights minimum stay*
One-time complimentary 3-course lunch/dinner for 2 people with 2 nights minimum stay*
One-hour complimentary horseback riding for 2 people with 2 nights minimum stay*
Flexible cancellation with pay later option available*
*Applied on selected dates and room type
What you need to know before your arrival at MMP
Find out here!