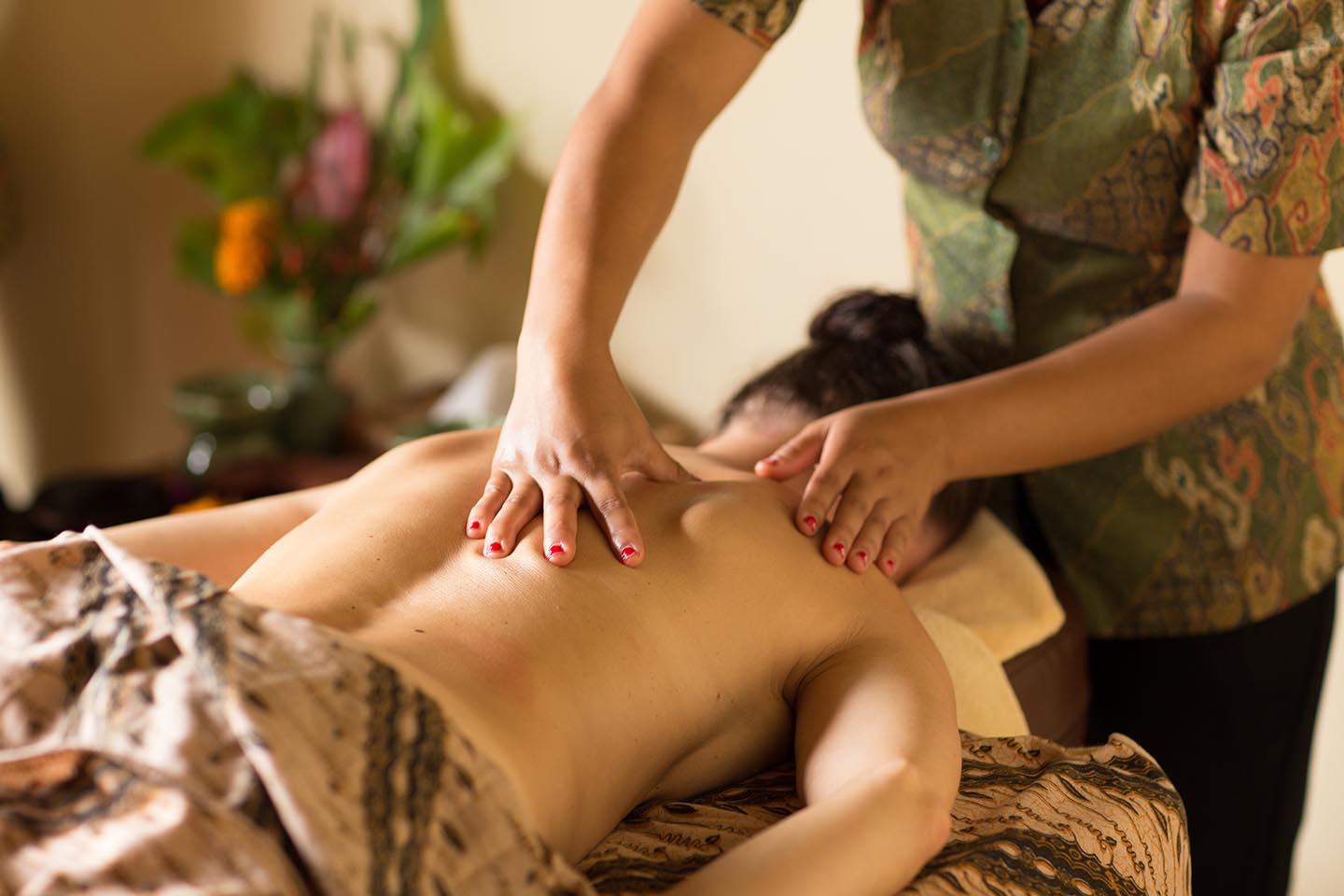 Spa & Wellness
Bamboo Spa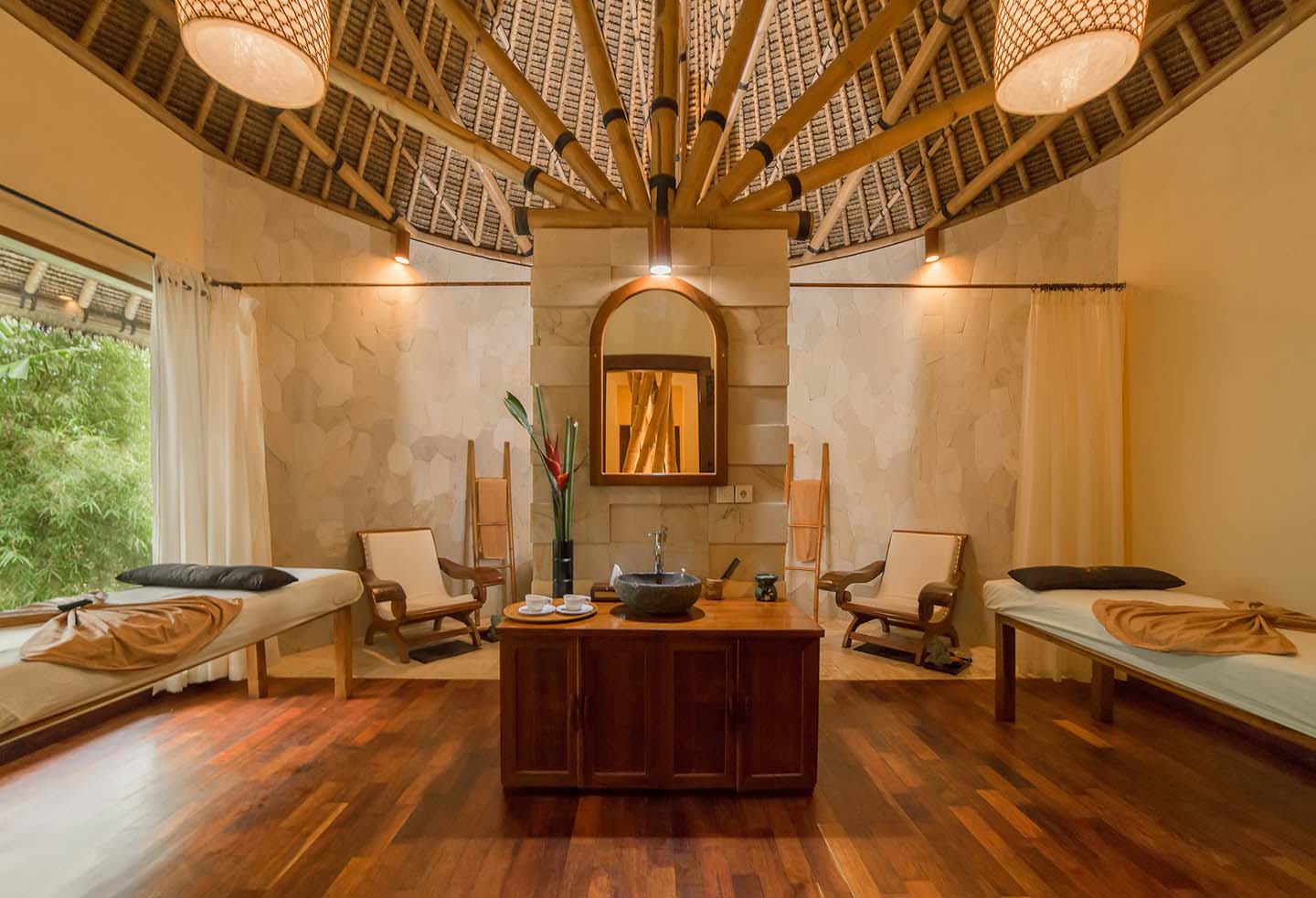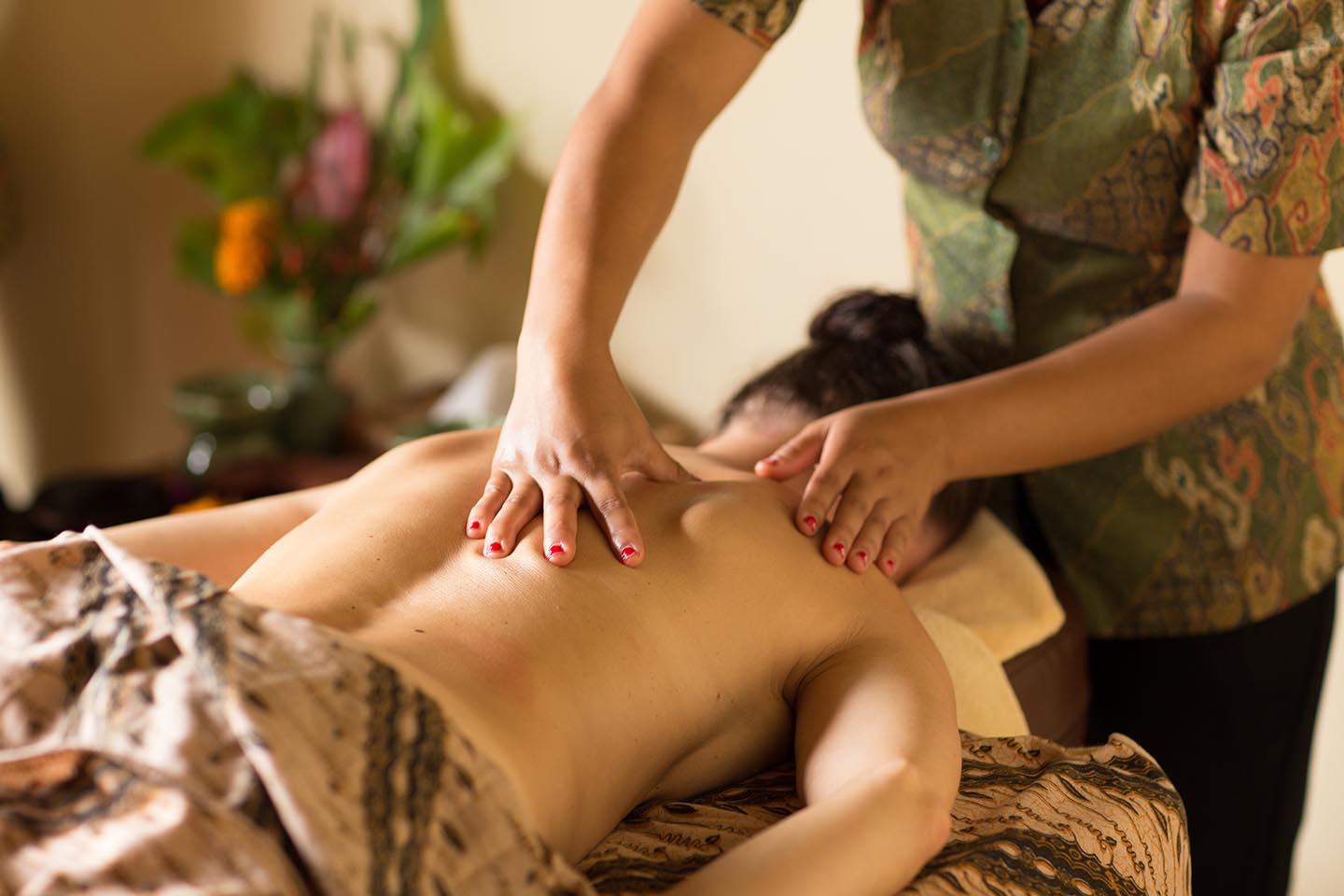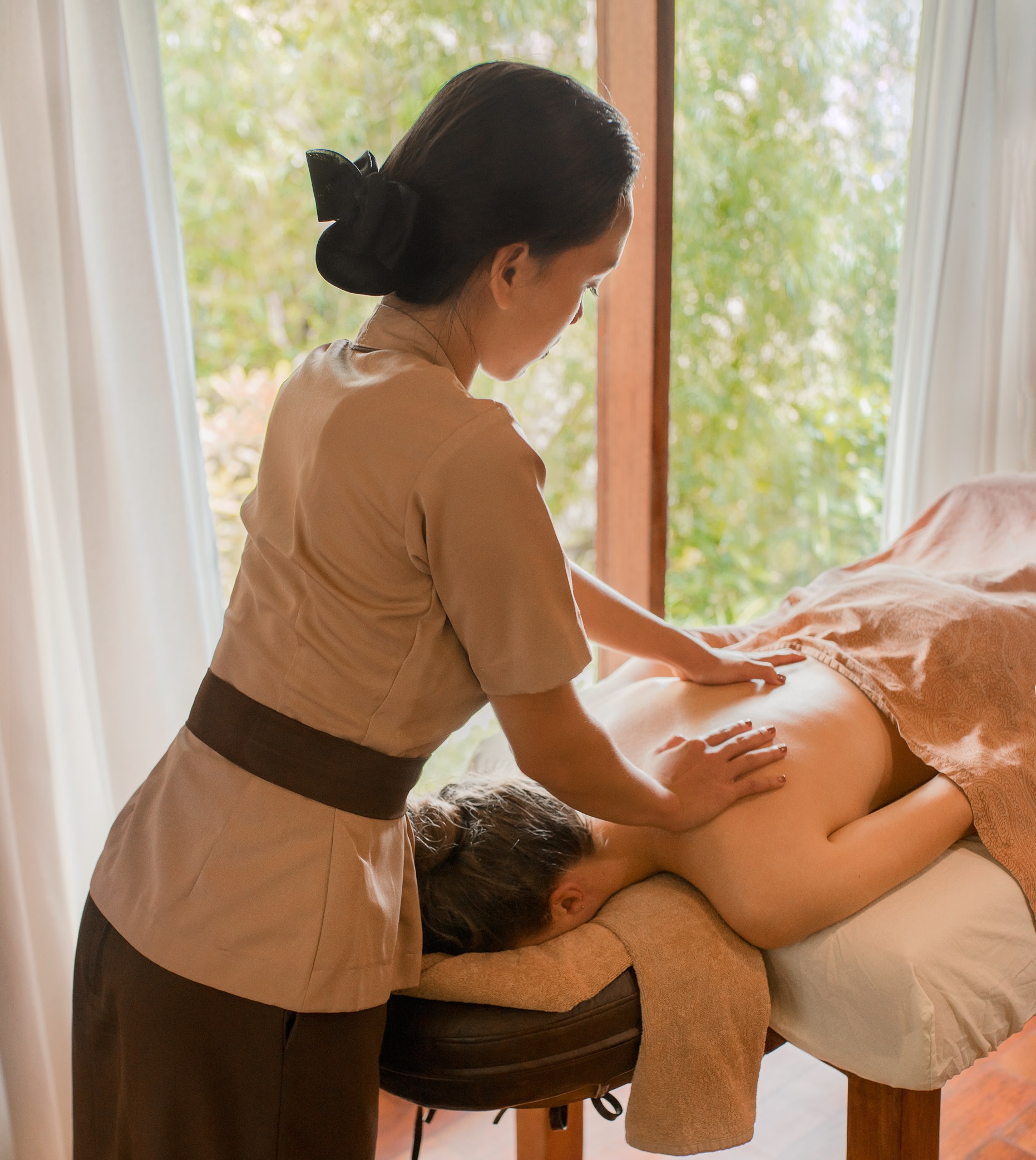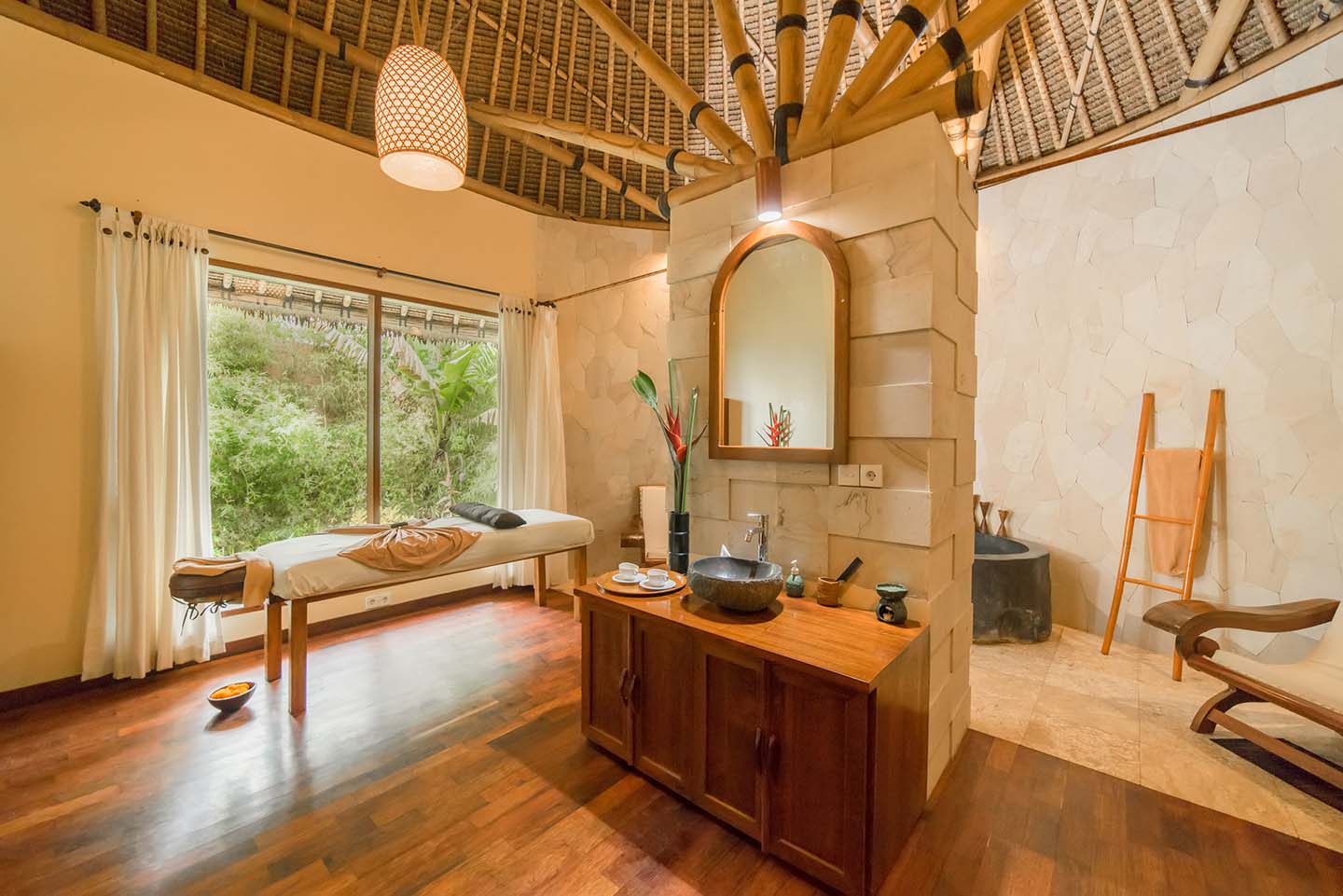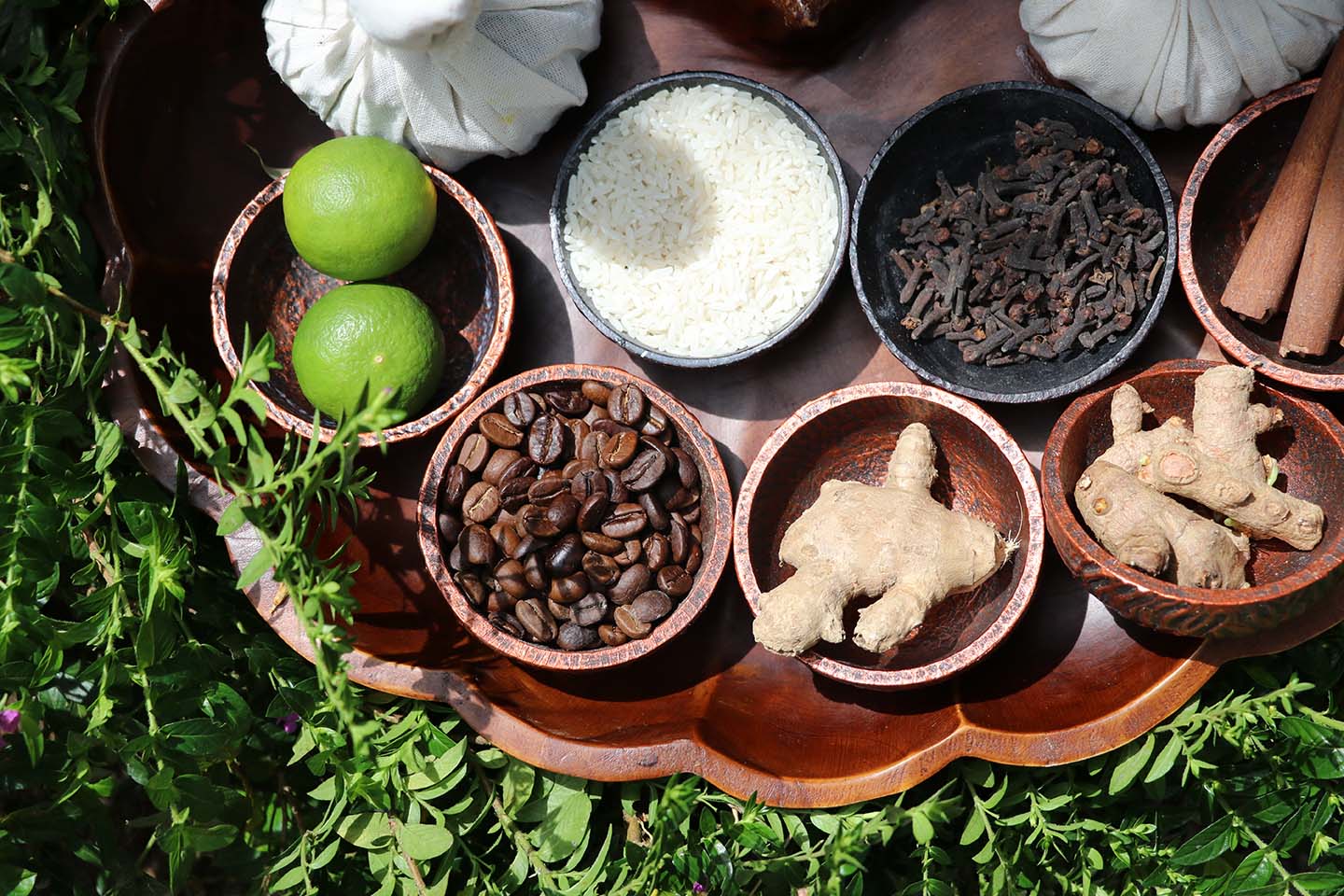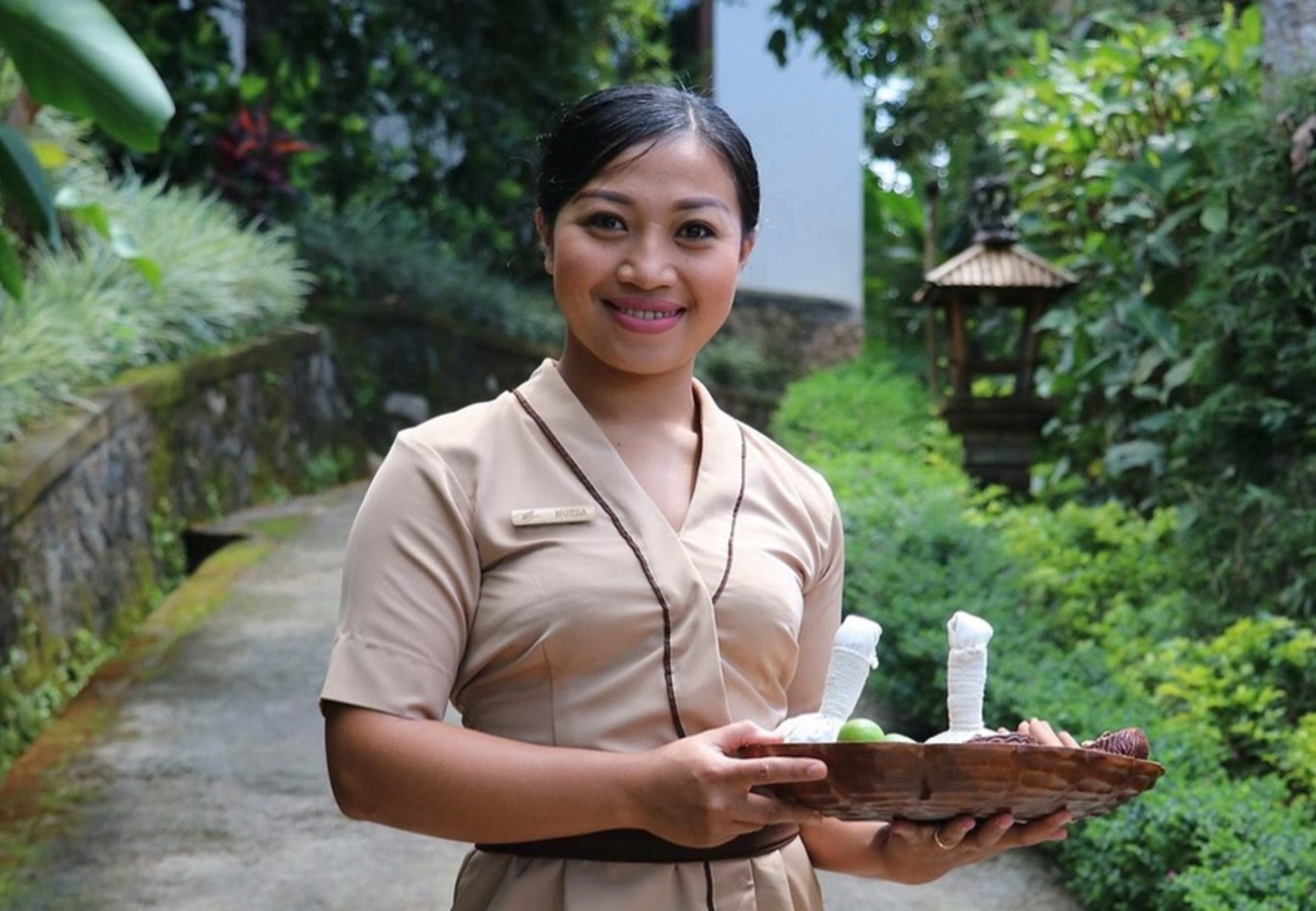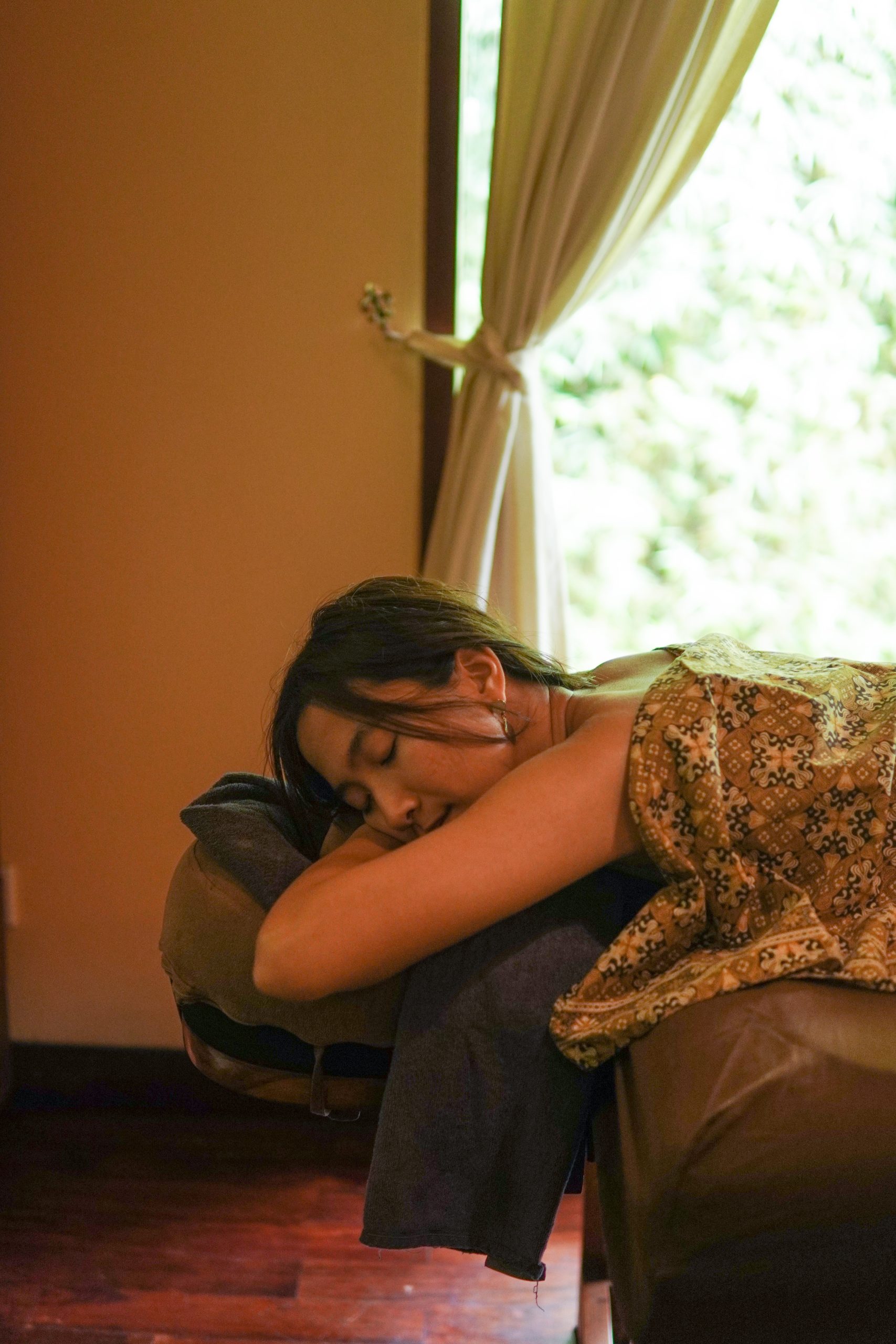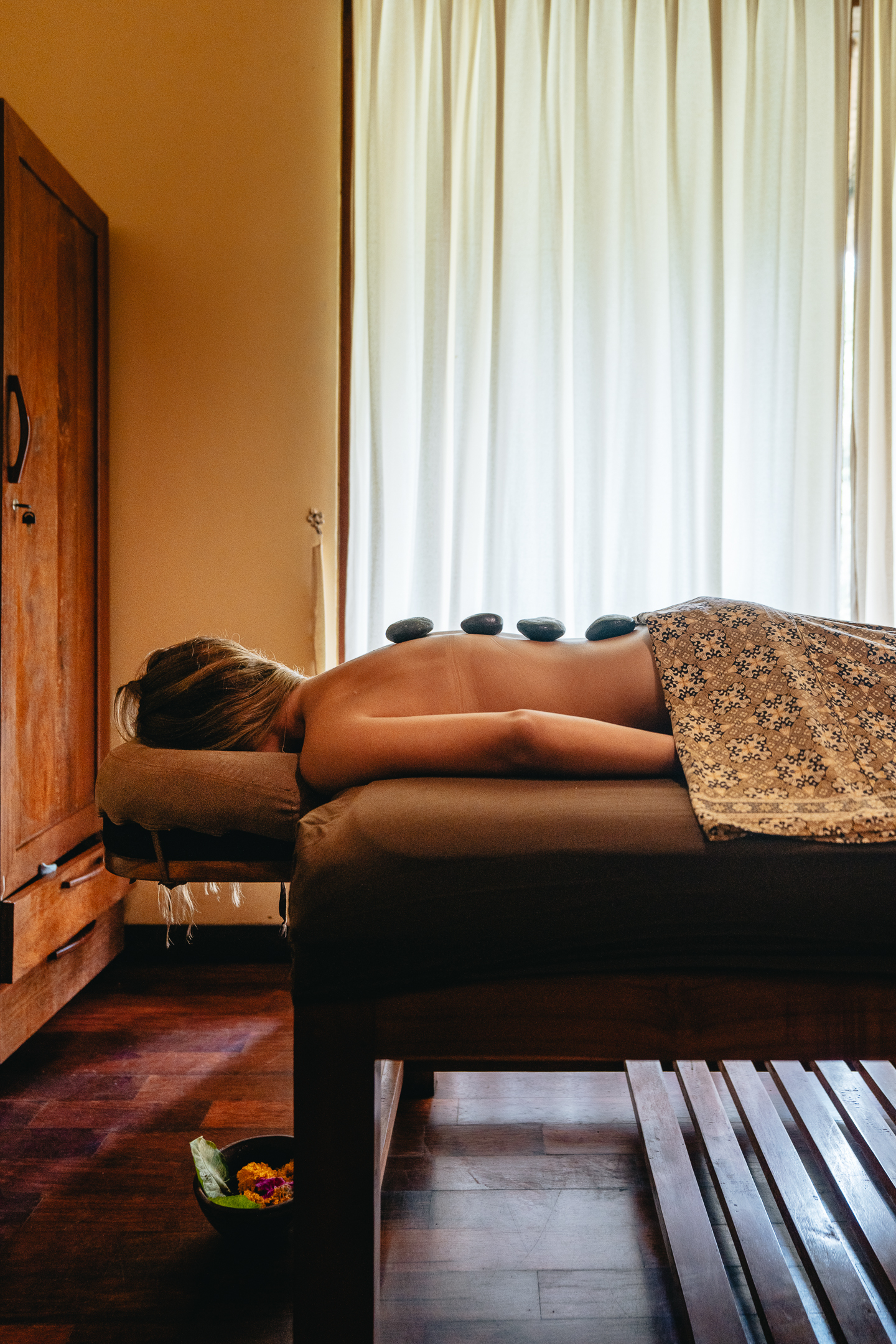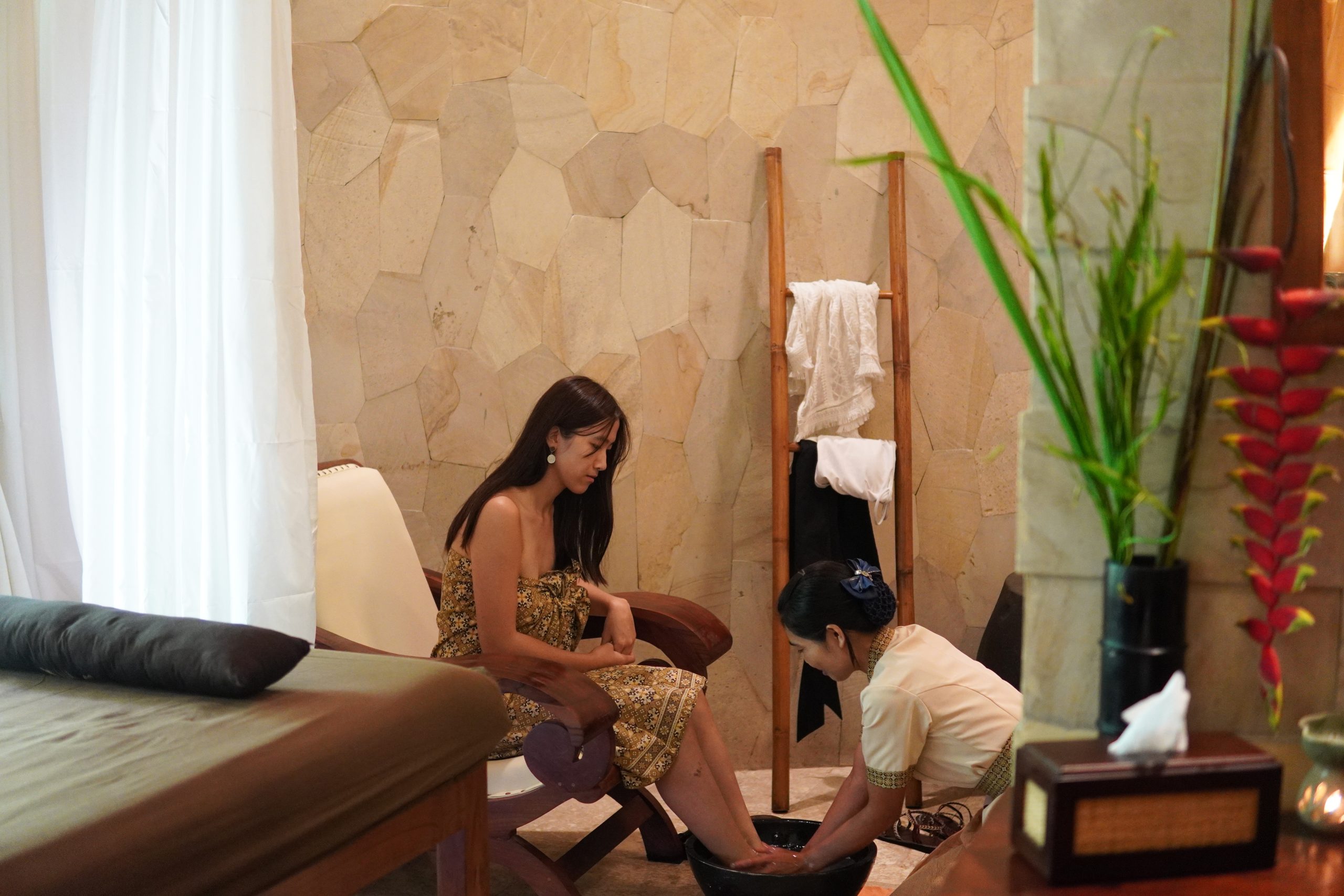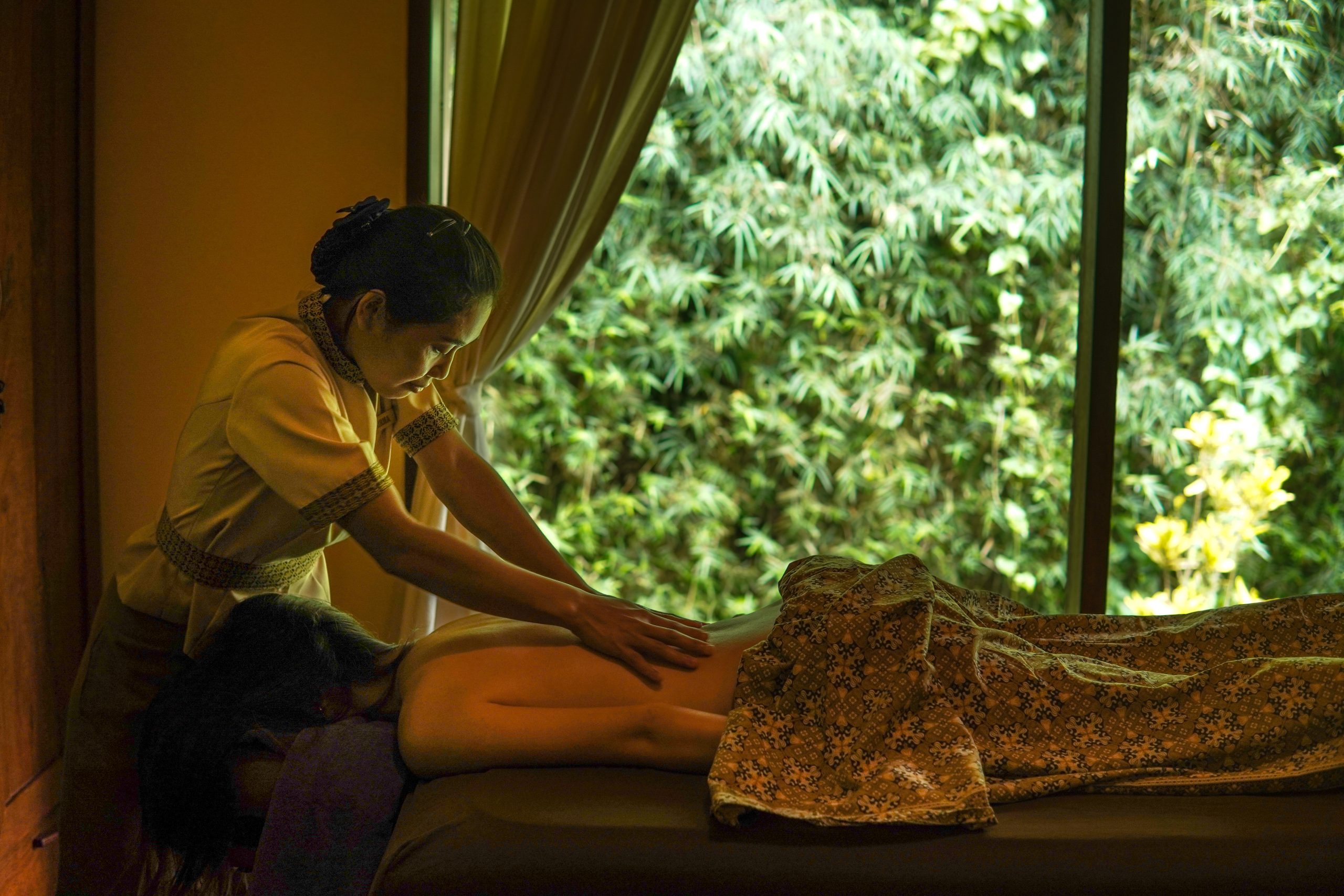 Let our Spa team unwind your body and mind: relaxation is guaranteed. MMP's Spa team specialises in a number of Balinese treatments ranging from a traditional Balinese massage with essential oils to our signature Chocolate and Coffee scrubs which will rejuvenate your skin and muscles.
The combination of soaring bamboo structures – up to eight meters high – and an alangalang (palm frond) roof gives our SPA a feel of the remoter parts of Indonesia – perhaps Flores or Sumatra. However, the interior is plainly modernist. The four charming treatment rooms are executed in tropical hardwood, random palimanan stone and marble, 2 of them with large en suite bathrooms each boasting a huge rock hewn bathtub carved out of a single piece of river stone. The spa is a truly privileged place to abandon your body to the secular secrets of Balinese well-being.
Our therapist will look after you, unwinding body and soul, with the heady scent of flowers and spices.
The Munduk Moding Plantation Spa offers a range of massages and treatments.
See Our Treatment Package Here
Other Treatments
Spa & Wellness
Experience Infrared Sauna Therapy to improve your overall health and fitness. Your body is heated directly by infrared heat which absorbs deeper into the body. This therapy helps you relax while promoting an invigorating sweat at a lower temperature than a traditional sauna, leaving you fully refreshed and rejuvenated. You can control the sauna temperature to further optimize the benefits of this experience.
Why Book Direct?
Why Book Direct?
Unlock extra discounts and benefits by booking online on our website.
Promo code : ESCAPETOMMP
Amazing breakfast without minimum stay
One-time 60 minutes massage for 2 people with 2 nights minimum stay*
One-time complimentary 3-course lunch/dinner for 2 people with 2 nights minimum stay*
One-hour complimentary horseback riding for 2 people with 2 nights minimum stay*
Flexible cancellation with pay later option available*
*Applied on selected dates and room type
What you need to know before your arrival at MMP
Find out here!