Facilities
Bamboo Gym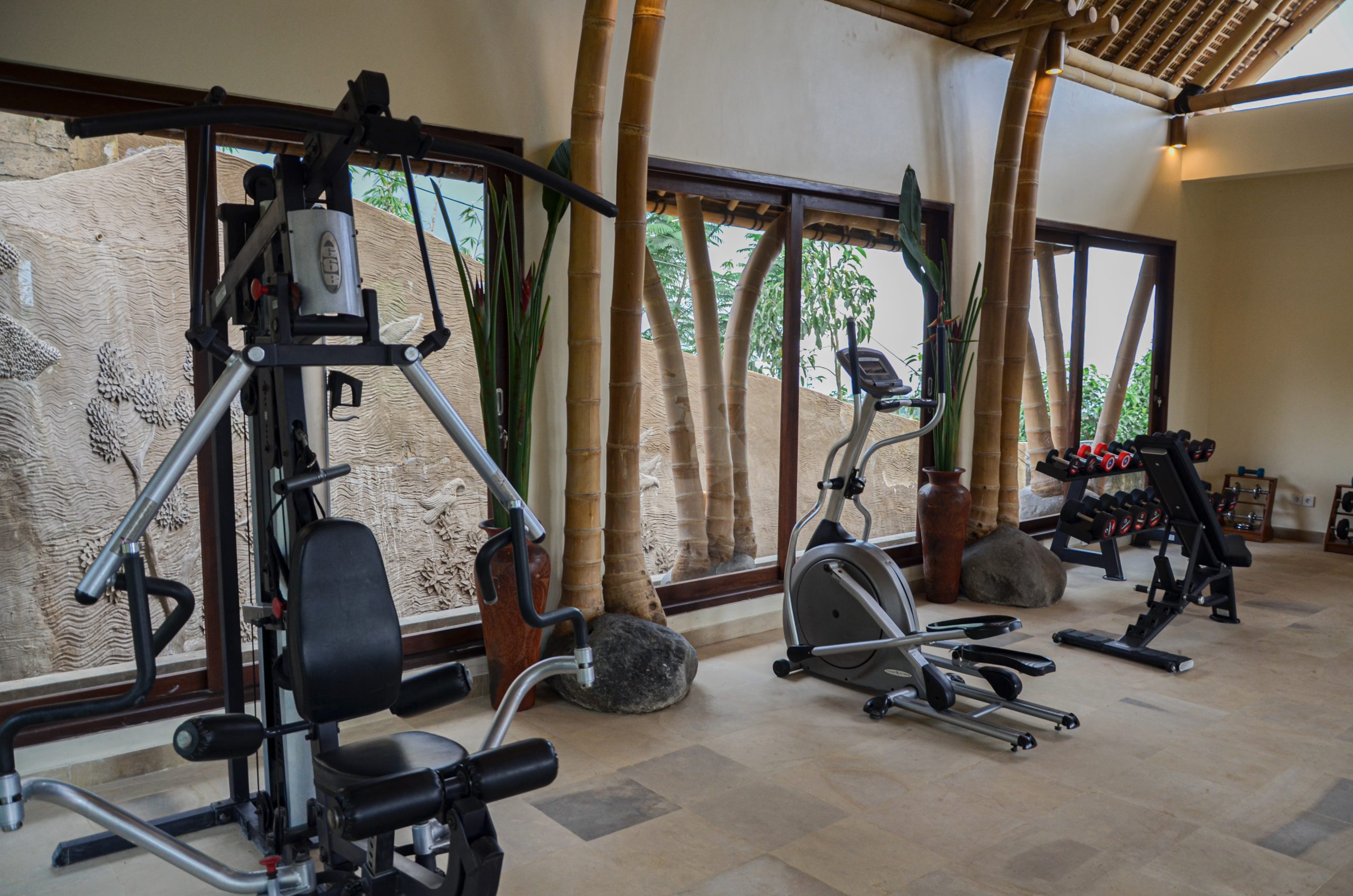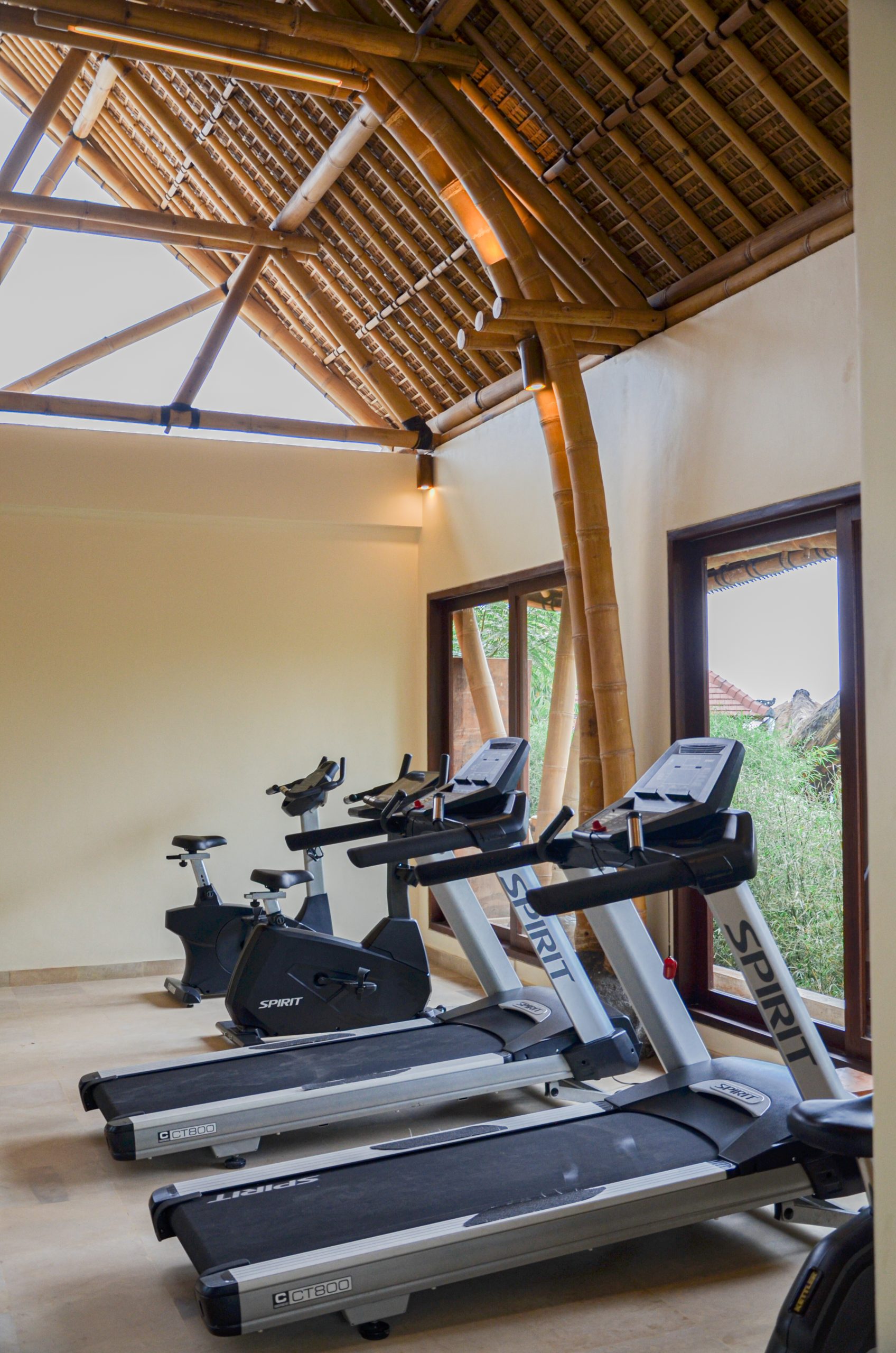 Bamboo Gym
MMP recently completed construction of a brand new fully-equipped "Bamboo Gym" located between the Bamboo Hall and the Main Lobby. A special feature of the gym worth mentioning is its striking bamboo roof, crafted from local bamboo sourced right here on our plantation. The gym is open daily from 7am to 9pm.
Back to Facilities List
Other Facilities
Facilities
Get ready to elevate your stay at MMP with our sports facilities, including our tennis court. Discover the perfect blend of relaxation and recreation as you indulge in an unforgettable holiday experience. Play in a friendly match with friends, family, or fellow guests as you soak up the warm rays of the sun.
Why Book Direct?
Why Book Direct?
Unlock extra discounts and benefits by booking online on our website.
Promo code : ESCAPETOMMP
Amazing breakfast without minimum stay
One-time 60 minutes massage for 2 people with 2 nights minimum stay*
One-time complimentary 3-course lunch/dinner for 2 people with 2 nights minimum stay*
One-hour complimentary horseback riding for 2 people with 2 nights minimum stay*
Flexible cancellation with pay later option available*
*Applied on selected dates and room type
What you need to know before your arrival at MMP
Find out here!