Facilities
MMP Library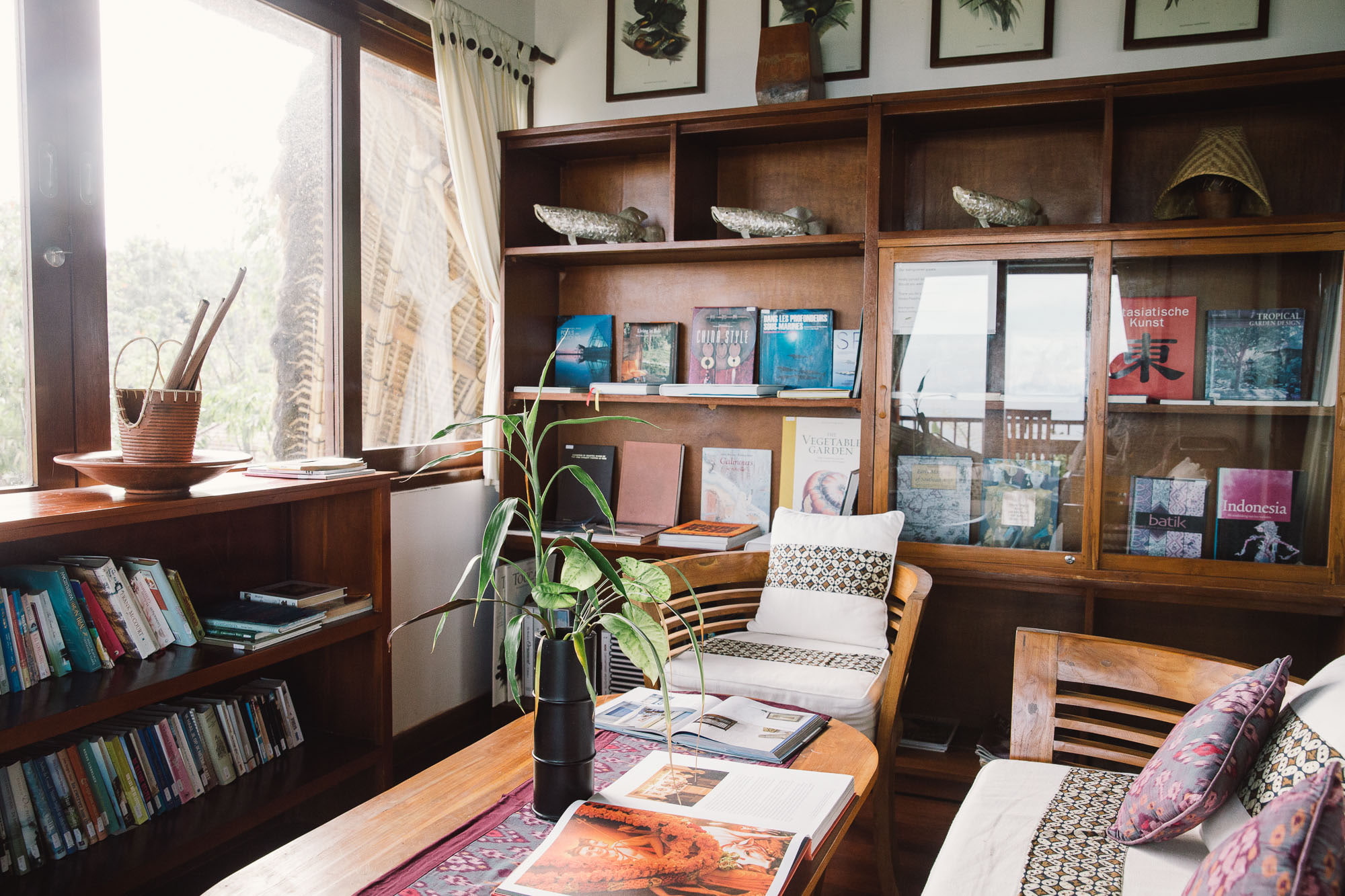 MMP Library
Welcome to the MMP Library, a cozy corner nestled within our hotel. Discover a collection of carefully curated books, perfect for moments of quiet reflection. Immerse yourself in captivating reads, from classics to contemporary favorites. Our small yet functional library offers a peaceful haven for literary enthusiasts. Lose yourself in the pages and find inspiration within the serene ambiance of Munduk Moding Plantation.
Back to Facilities List
Other Facilities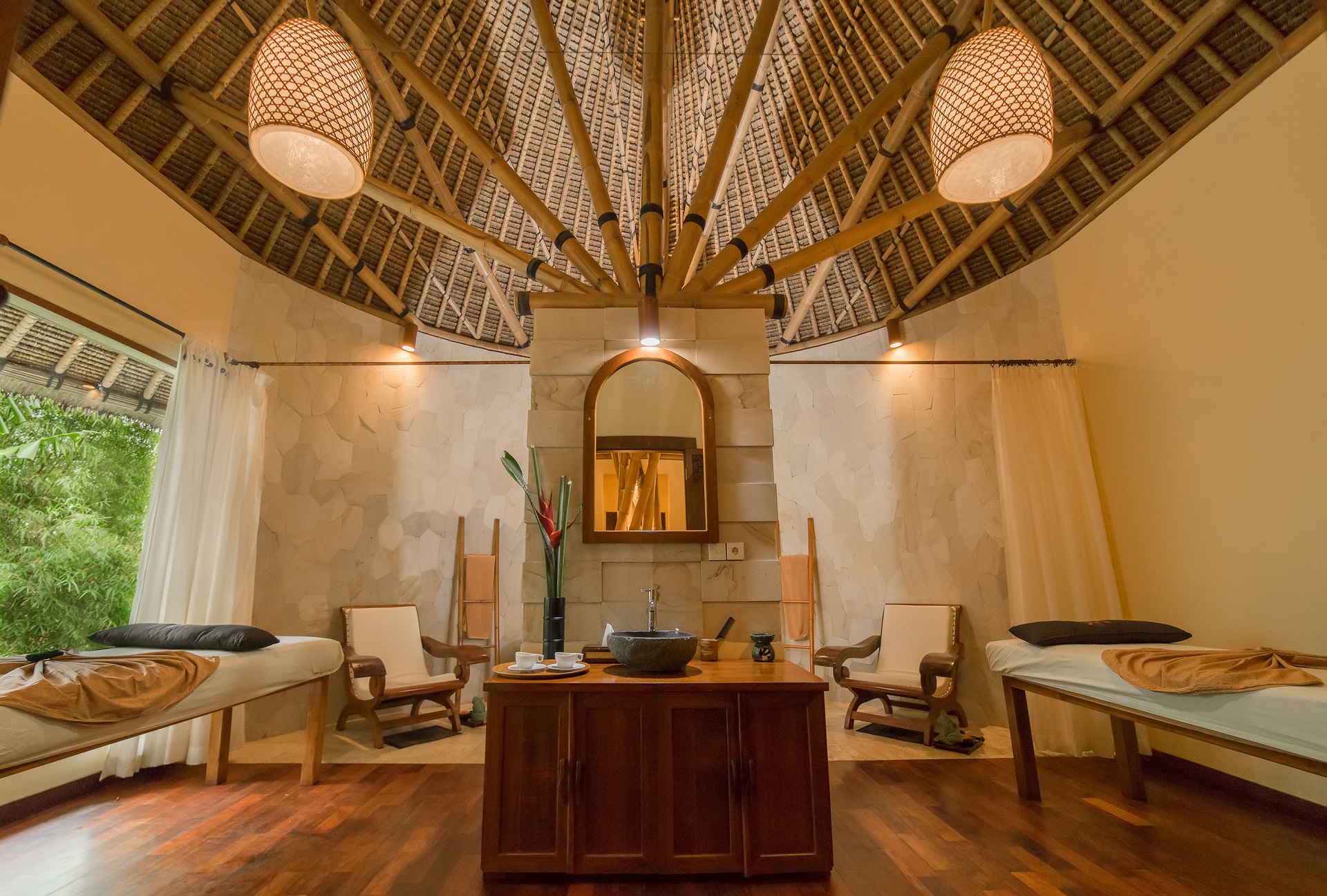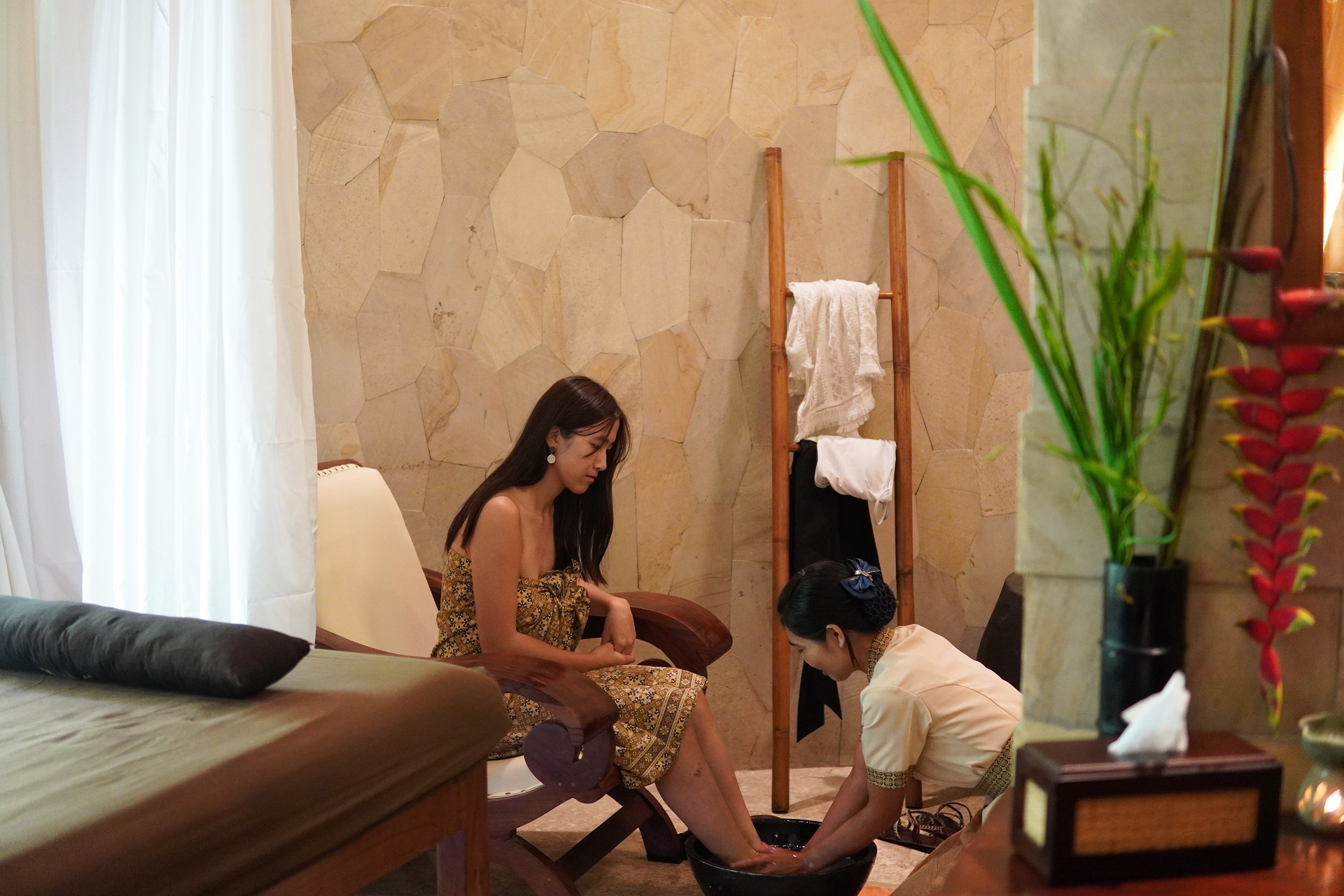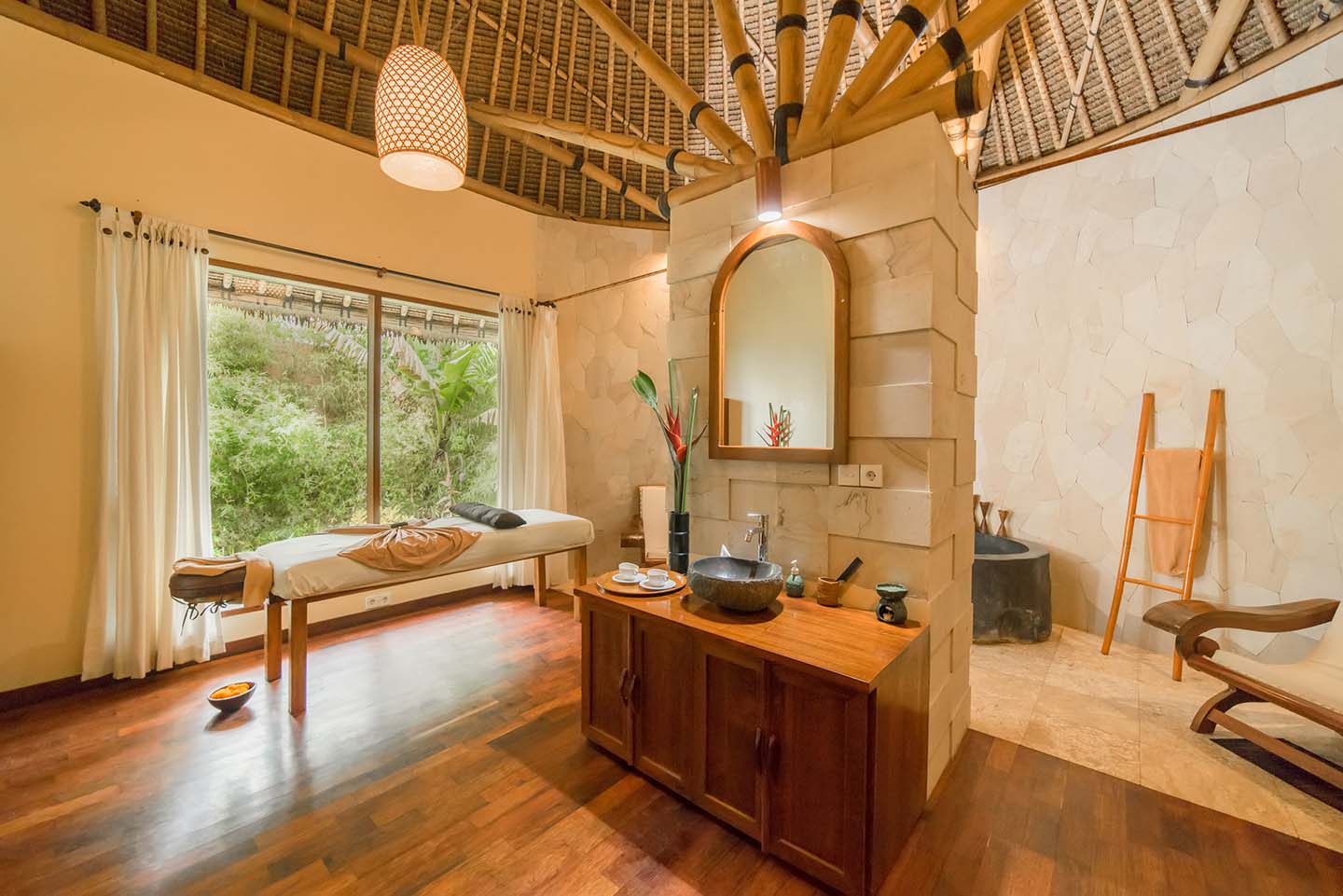 Facilities
Located near the main building, Bamboo Spa offers a range of treatments from one-hour massages to longer treatments. We recommend the guests to book in advance.
Why Book Direct?
Why Book Direct?
Unlock extra discounts and benefits by booking online on our website.
Promo code : ESCAPETOMMP
Amazing breakfast without minimum stay
One-time 60 minutes massage for 2 people with 2 nights minimum stay*
One-time complimentary 3-course lunch/dinner for 2 people with 2 nights minimum stay*
One-hour complimentary horseback riding for 2 people with 2 nights minimum stay*
Flexible cancellation with pay later option available*
*Applied on selected dates and room type
What you need to know before your arrival at MMP
Find out here!