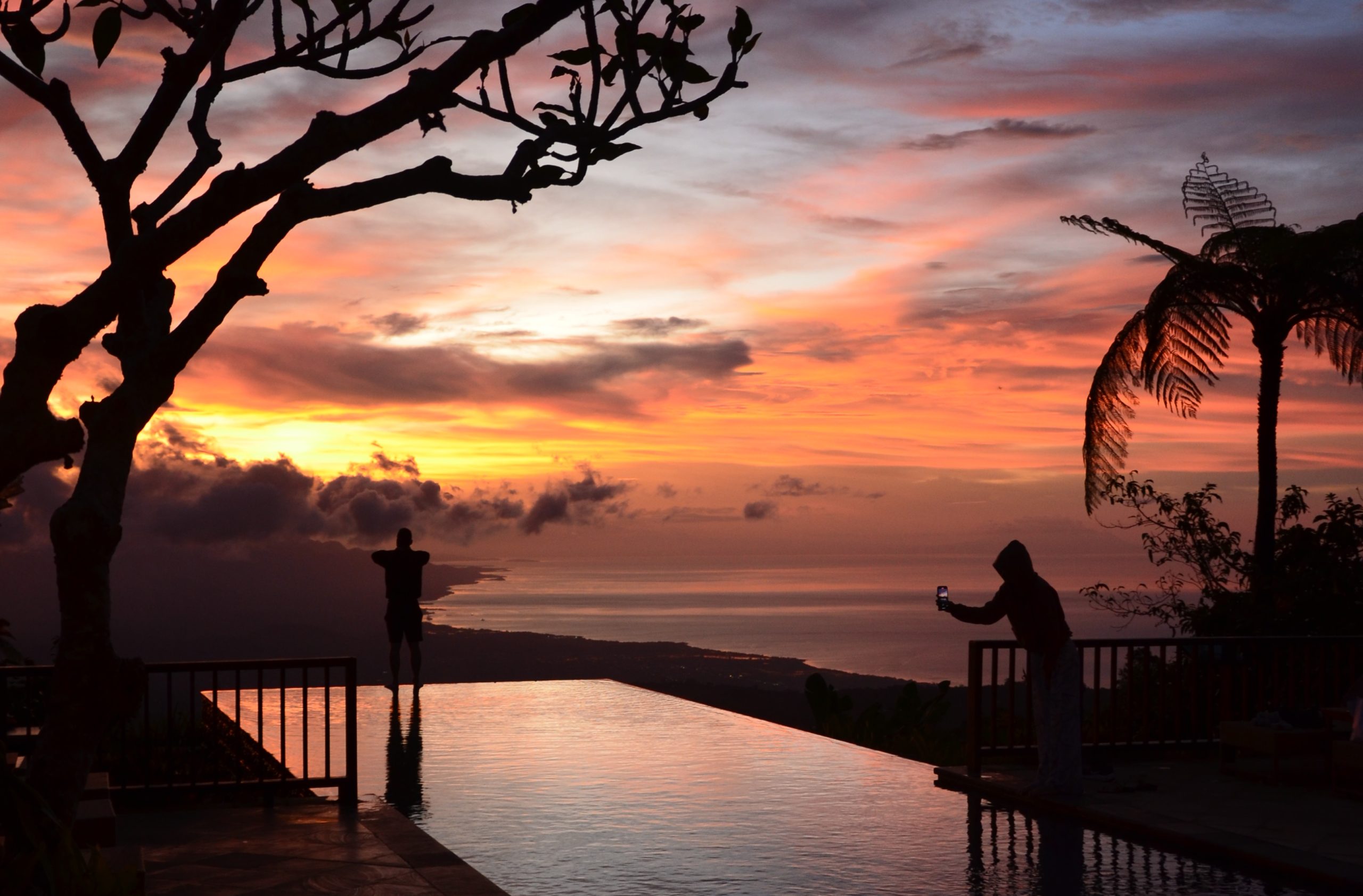 Come and enjoy the unspoiled natural beauty of North Bali in unparalleled luxury and privacy
Munduk Moding Plantation (MMP) is a 5 Star Eco-Luxury Resort where Bali's skies blend with the water of our infinity pool, the Bali Sea and the towering volcanoes in Java. Where nature creates art. Incomparable views serenaded by birdsong and a choir of crickets. A hideaway nestled in a working coffee plantation surrounded by jungle. Here the real Bali is alive. Our unique and inclusive "MMP Experiences Programme" allows you to get really close to the culture, nature and arts of the Island. MMP has been named the best Luxury Eco/Green Hotel in South Asia and our main pool was nominated by Asia Spa as one of the best 10 Infinity pools in the world.

Read More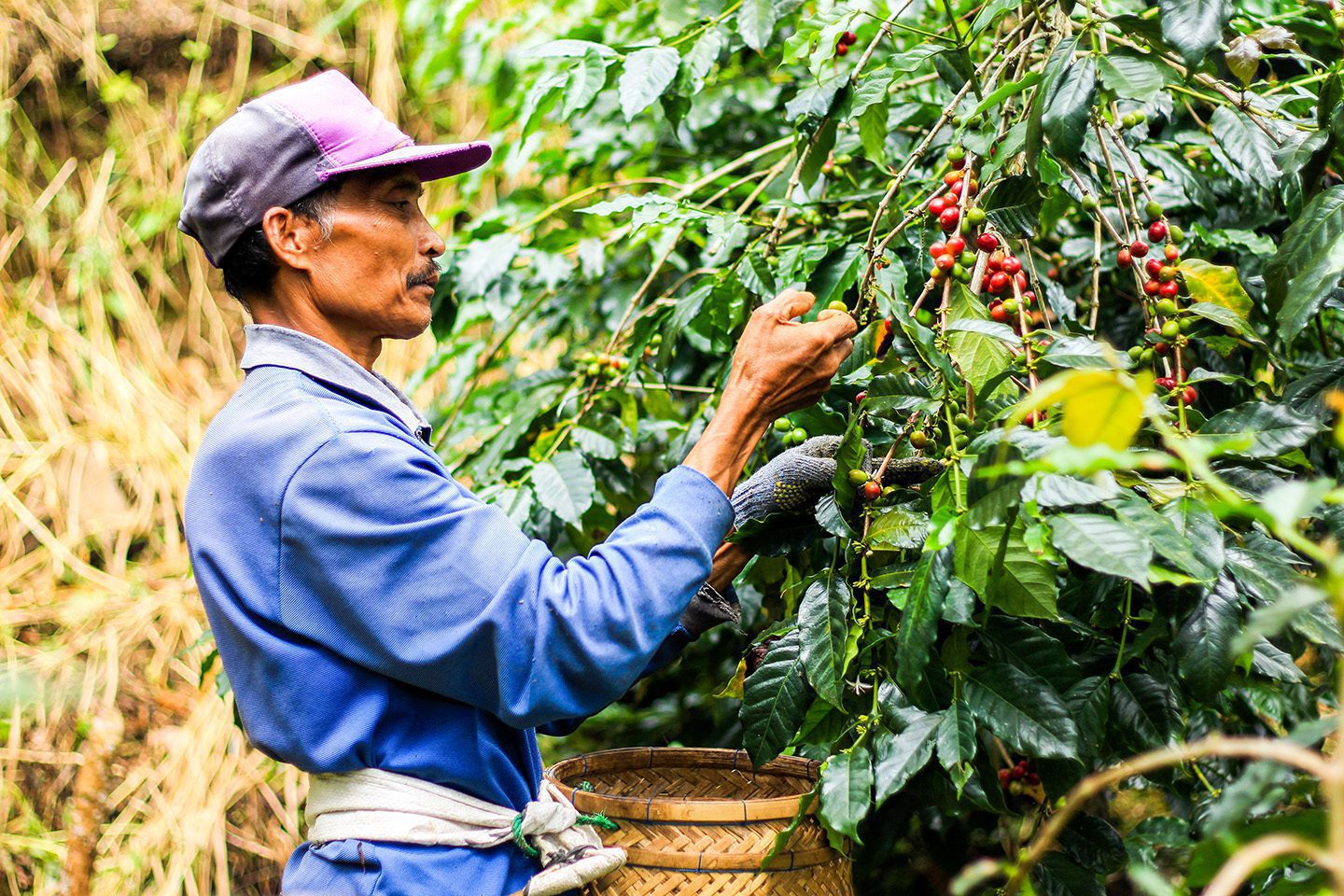 Organic Coffee Plantation
Our on site specialty coffee producer – Munduk Coffee – produces the finest coffees in North Bali and helps our guests to discover the full "bean to cup" experience, right on our coffee plantation. Beans are hand picked when they are fully red, necessitating two or three rounds of harvest, typically between July and September. Our total harvest is about 1500 kg of dry bean.
Experiences & Activities
As part of our mission to help our guests discover the nature, culture and arts of this beautiful part of the Island, we offer "The MMP Experiences Programme" to all of our overnight guests. The "The MMP Experiences Programme" includes a tailor-made series of on-site workshops and activities, included in your room price, varying daily from which you can select those activities that appeal to you – that is, if you do not want to simply enjoy the natural environment of our plantation on your own. In addition, we offer elaborate trekking and cycling programmes, horse riding from our stables and tours and day trips further afield to explore North Bali, from incredible waterfalls, extinct volcanoes, to historic sites, forgotten villages and UNESCO world heritage sites.
MMP Experience Programme and Activities
We offer a wide range of complimentary activities to help our guests discover the nature, culture, and arts of North Bali.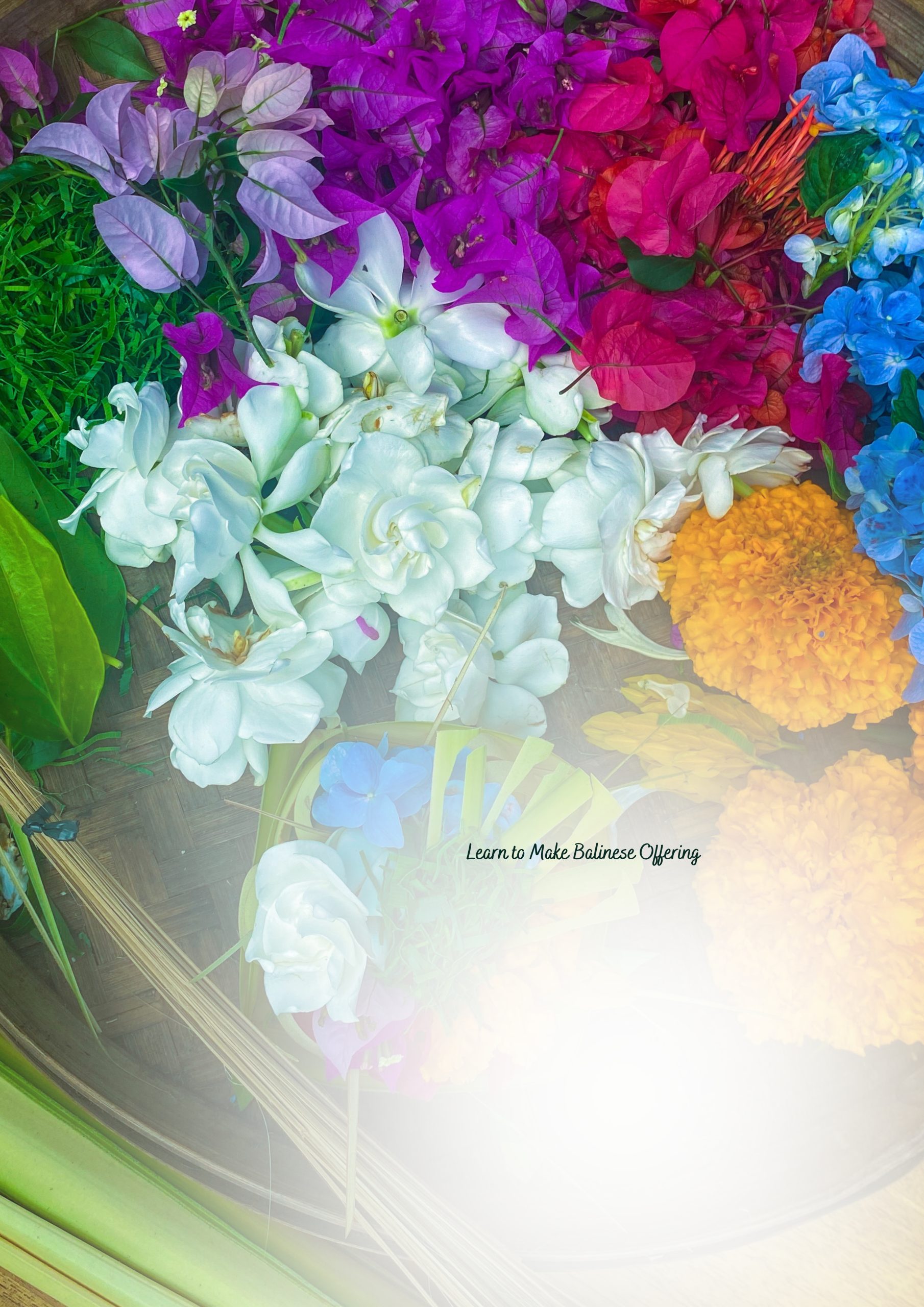 Tailored Activities
In addition to the "MMP experience programme" which is included in your room price, there are a number of exciting activities which we can arrange for you.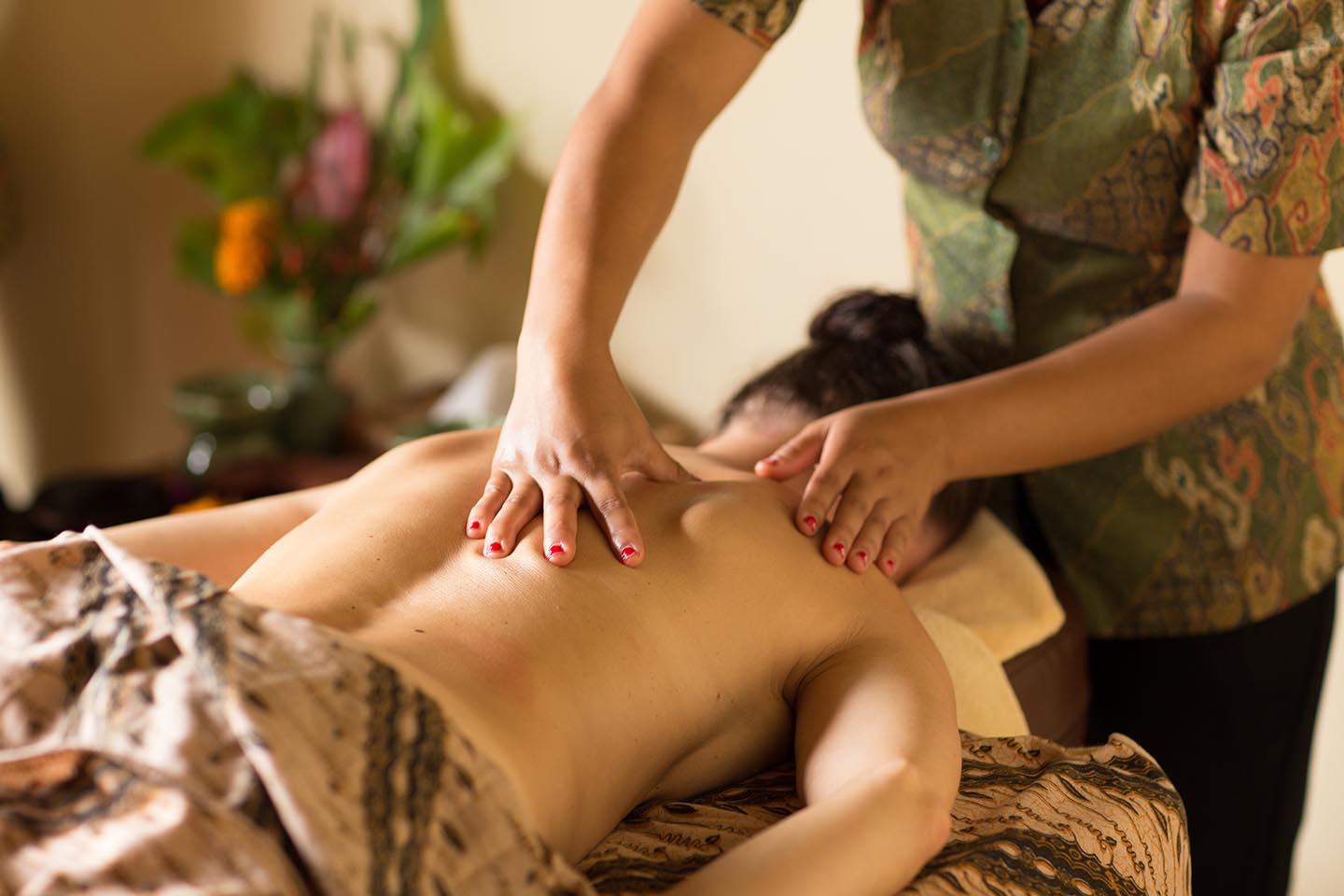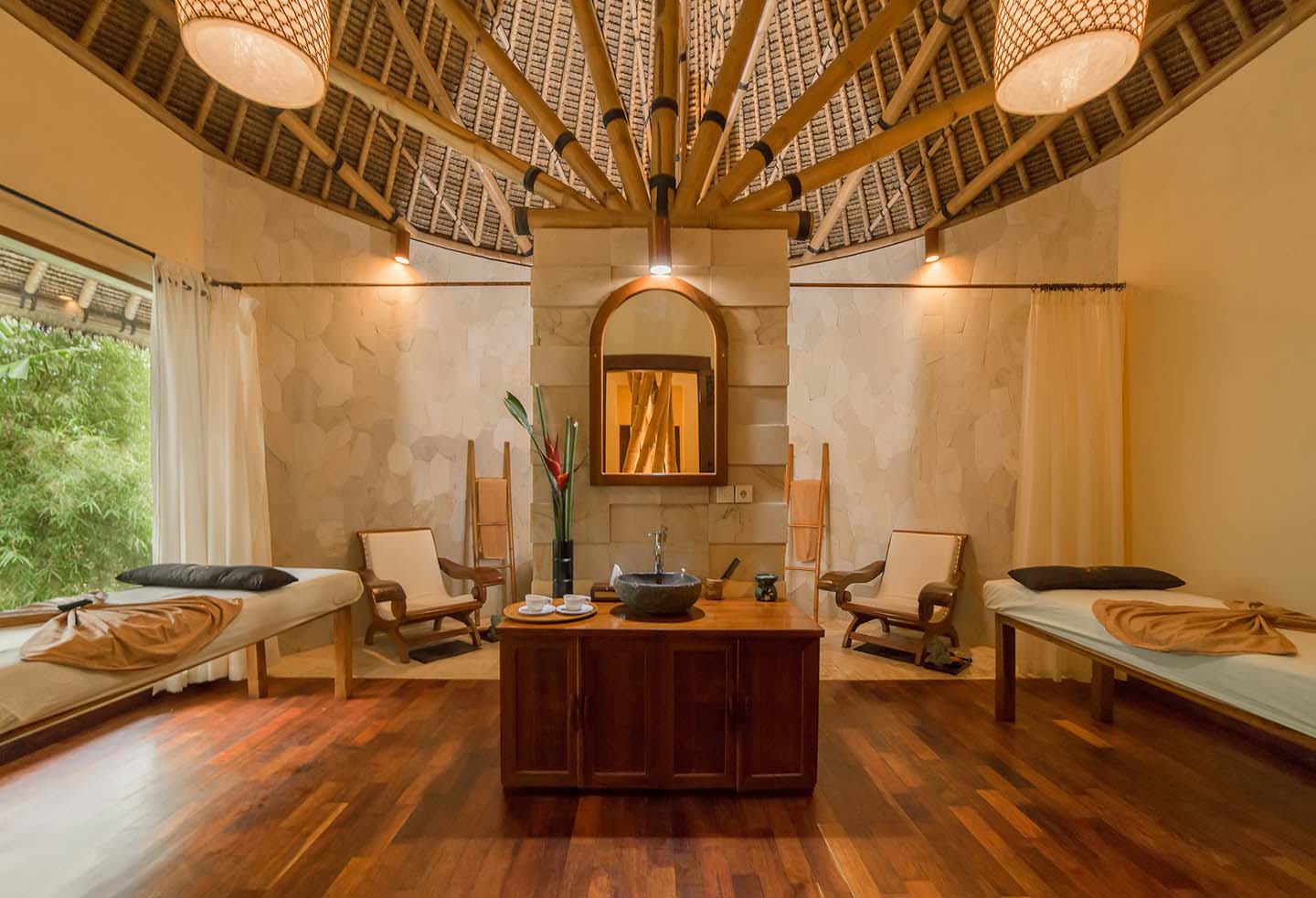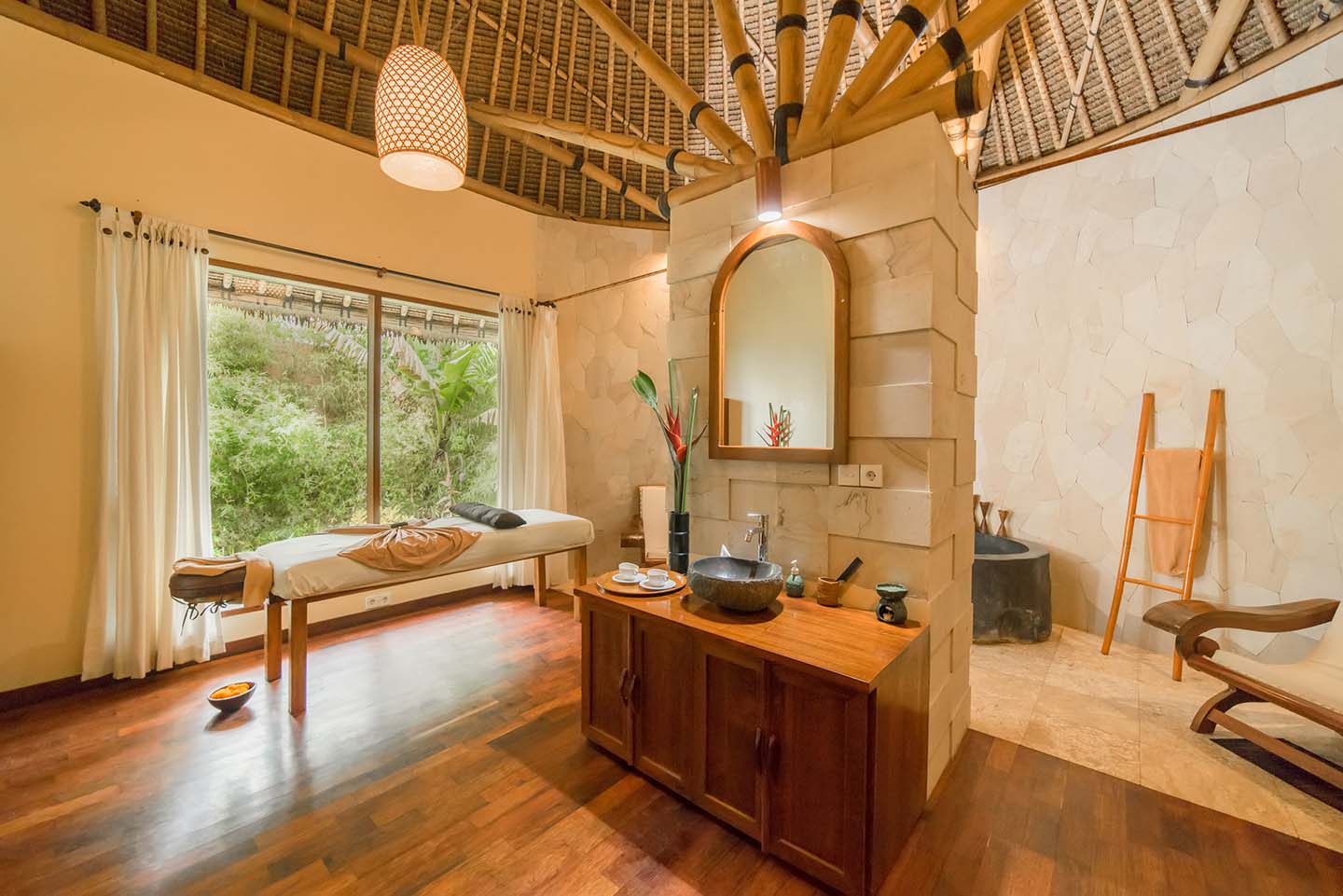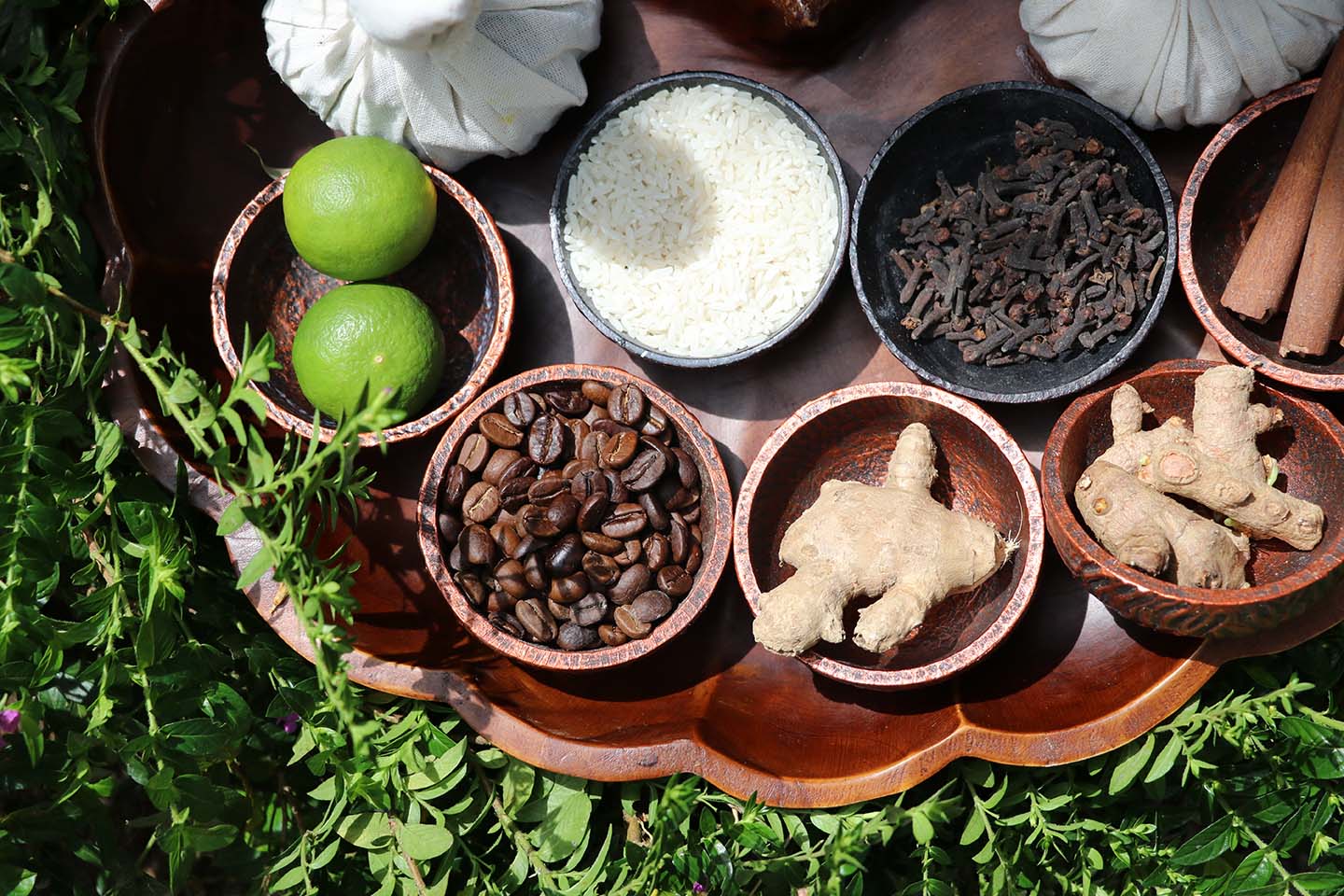 Spa & Wellness
Spa Treatments
Let our Spa team unwind your body and mind: relaxation is guaranteed. MMP's Spa team specialises in a number of Balinese treatments ranging from a traditional Balinese massage with essential oils to our signature Chocolate and Coffee scrubs which will rejuvenate your skin and muscles.
Dining
The MiMPi restaurant serves delicious Asian fusion and international gastronomy blended with the flavours of Indonesia. Warung Bongkot is our gastronomic Balinese specialty restaurant - the food is an experience in its own right and a testament to Balinese culture. Lighter fare is served at our Sunset bar and our Street Food outlet ("kaki lima"). Our Head Chef prepares exclusive "Discovery Menus" for small groups (up to four guests) in an open kitchen specially for you.
See Our Latest Post On Instagram
This error message is only visible to WordPress admins
Error: No feed with the ID 3 found.
Please go to the Instagram Feed settings page to create a feed.
Awards and Memberships

World's Top 10 Infinity Pools
World's Top 10 Infinity Pools – Munduk Moding Plantation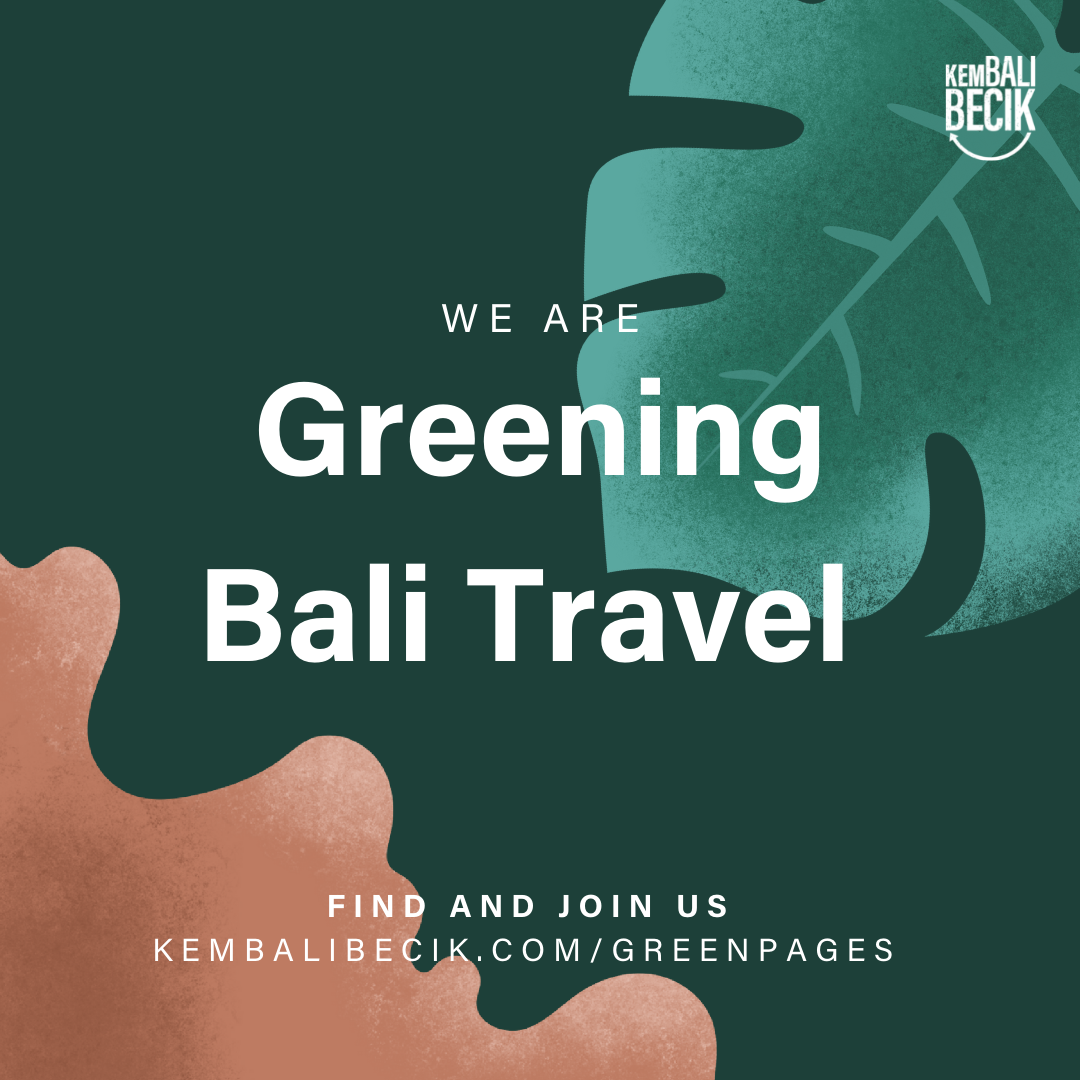 KemBali Becik
KemBali Becik is a collective effort to promote low carbon transportation, renewable energy and sustainable tourism, because we must protect our land for today and the future.

The Punch Community Bali
The Punch celebrates responsible businesses that are committed to minimizing their environmental footprint and delivers transformational solutions to the global climate challenge.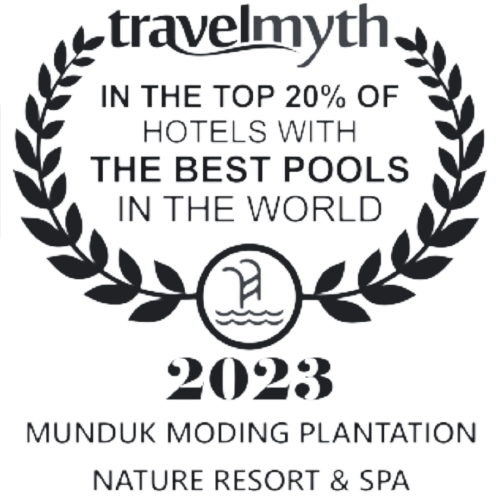 Travel Myth
In the Top 20% of Hotels with the Best Pools in the world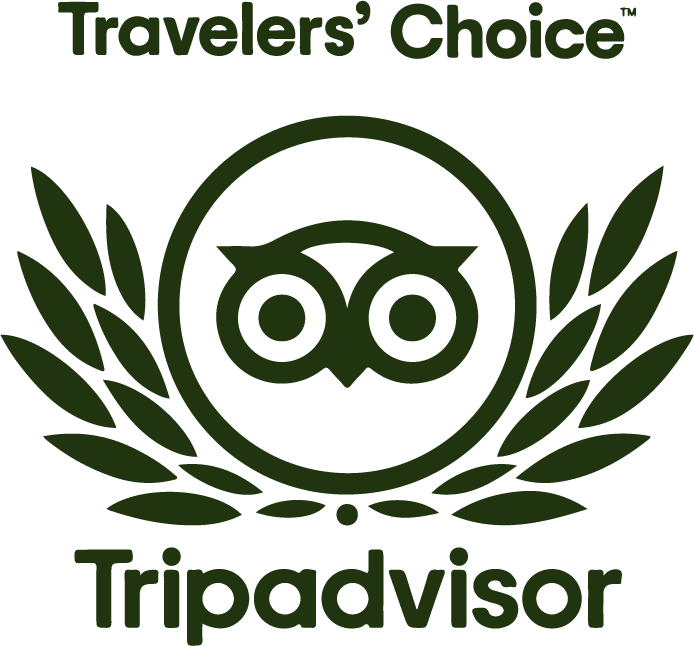 Traveler's Choice 2022
Best of The Best - TripAdvisor Traveler's Choice 2022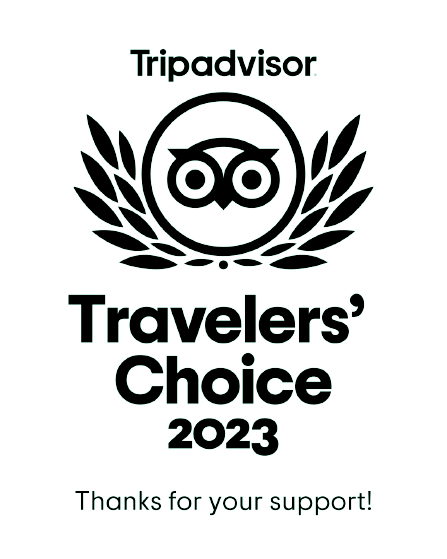 Travellers' Choice Best of the Best 2023
Travellers' Choice Best of the Best 2023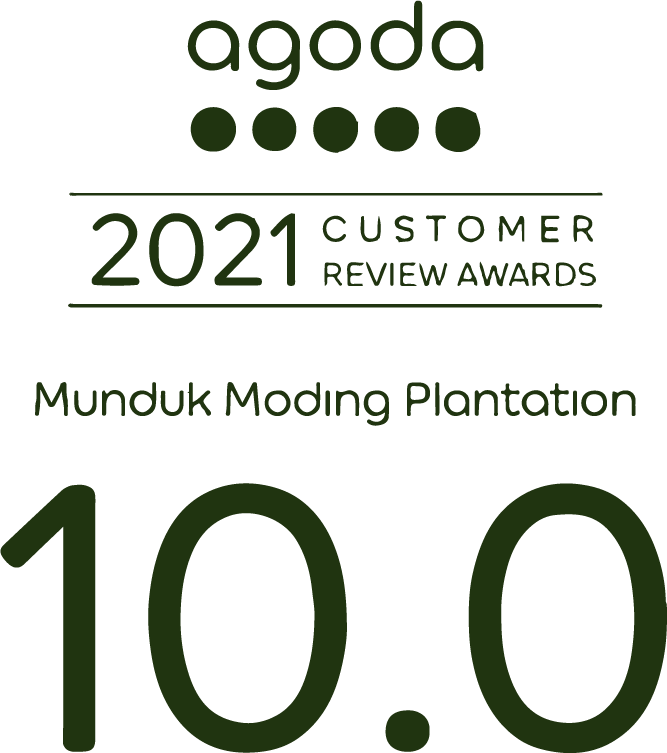 Customer Review Awards
Customer Review Awards for Munduk Moding Plantation – 10.0
Traveller Review Awards
Munduk Moding Plantation Nature Resort & Spa – 9.5 out of 10.0
Luxury Eco/Green Hotel
This award serves as recognition of sustained commitment to excellence in hoteliering and outstanding achievement in the international luxury hospitality industry.
Travellers' Choice Best of the Best 2021
Travellers' Choice Best of the Best 2021
Why Book Direct?
Why Book Direct?
Unlock extra discounts and benefits by booking online on our website.
Promo code : ESCAPETOMMP
Amazing breakfast without minimum stay
One-time 60 minutes massage for 2 people with 2 nights minimum stay*
One-time complimentary 3-course lunch/dinner for 2 people with 2 nights minimum stay*
One-hour complimentary horseback riding for 2 people with 2 nights minimum stay*
Flexible cancellation with pay later option available*
*Applied on selected dates and room type
What you need to know before your arrival at MMP
Find out here!