Dining
Warung Bongkot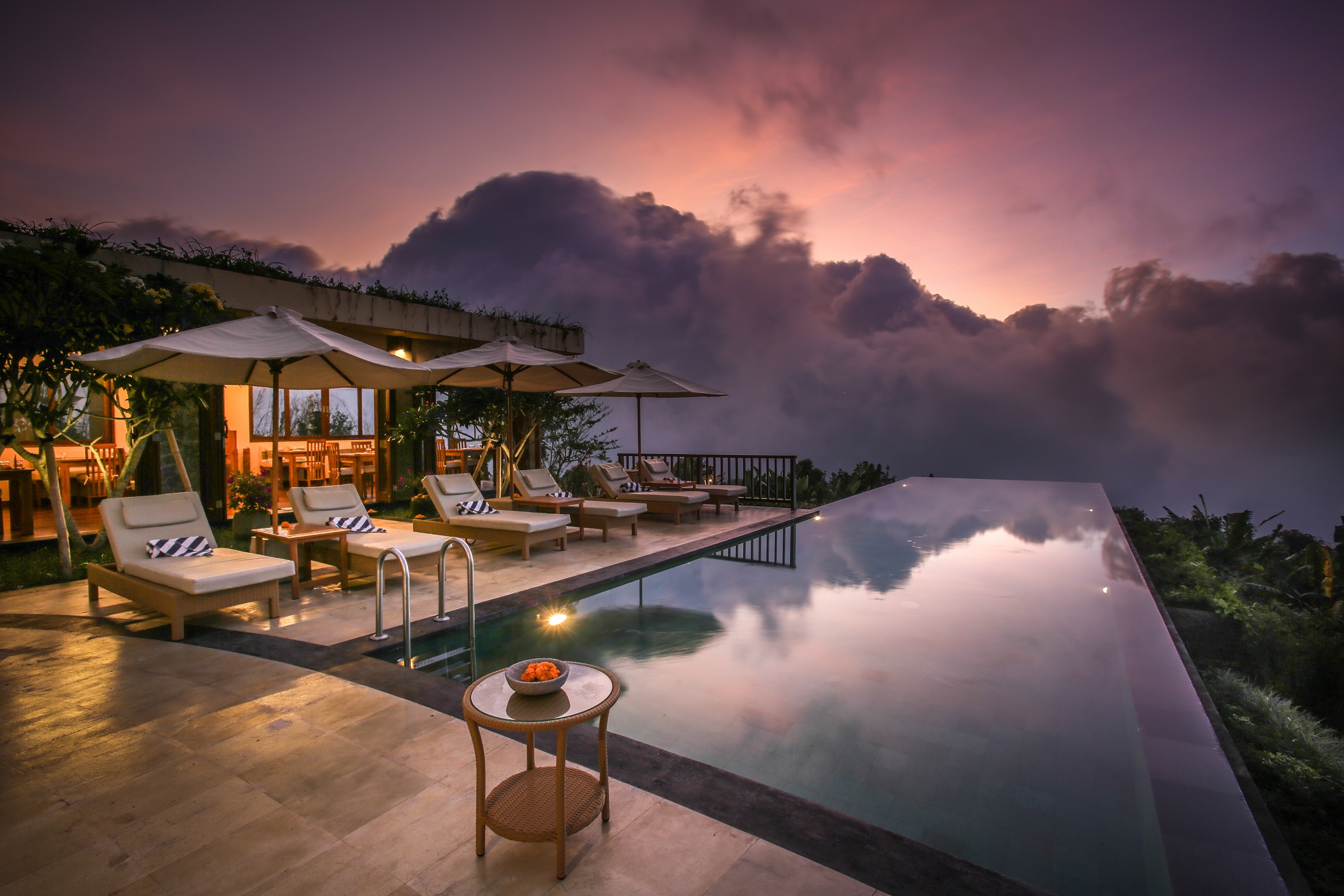 This restaurant is dedicated to celebrating Balinese cuisine and offers a selection of Balinese specialties, with an emphasis on typical North Bali dishes. The vast majority of ingredients come from our own vegetable and spice gardens. The cuisine of North Bali relies heavily on the abundance of vegetables that are blanched, preserving their taste as well as antioxidants, and is naturally very healthy. There are many different sambals to provide a bit of spice and twist to the dishes – some of these are very spicy but most have very subtle flavors. The degree of spiciness is indicated on the menu.
In Bali, meals are typically enjoyed with family or a group of friends and consist of a number of dishes that are shared. We would, therefore, encourage you to order a few dishes for your party, together with rice or fries and a selection of sambals. These will all be served together in small pots while each of you will have their individual plates so that you can all try a bit of everything. Soups and starters as well as deserts can be ordered separately.
To facilitate matters we offer a North Bali sampler which consists of some of our own favorites. Our waiters will be very happy to assist you in composing your meal and advising you on the dishes.
Opening hours :

01.00 to 11.00 p.m

Lunch time :

1.00 p.m to 4.30 p.m

Dinner time :

6.30 p.m to 11.00 p.m (last order at 10.00 p.m)
Menu at Warung Bongkot
Other Restaurants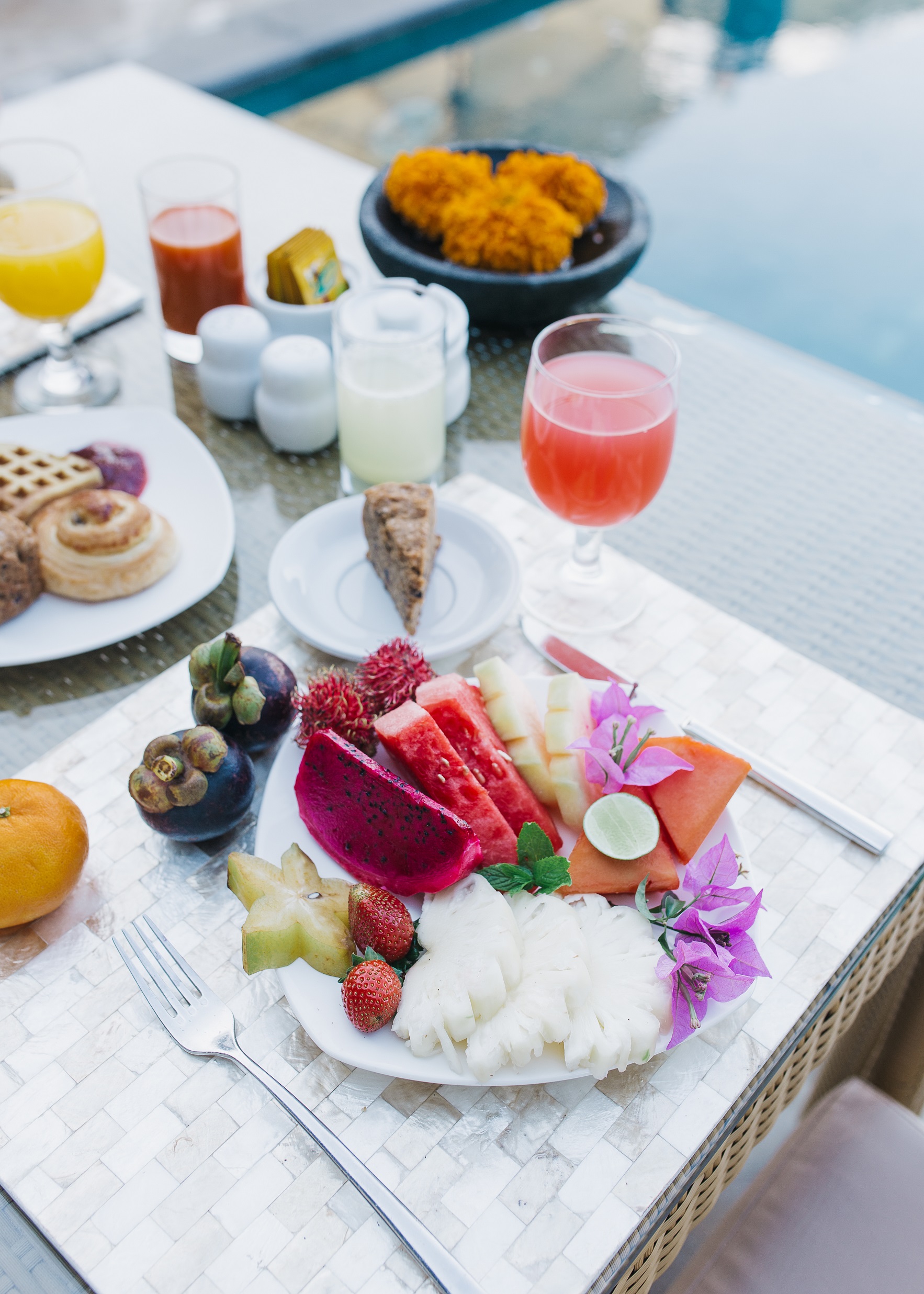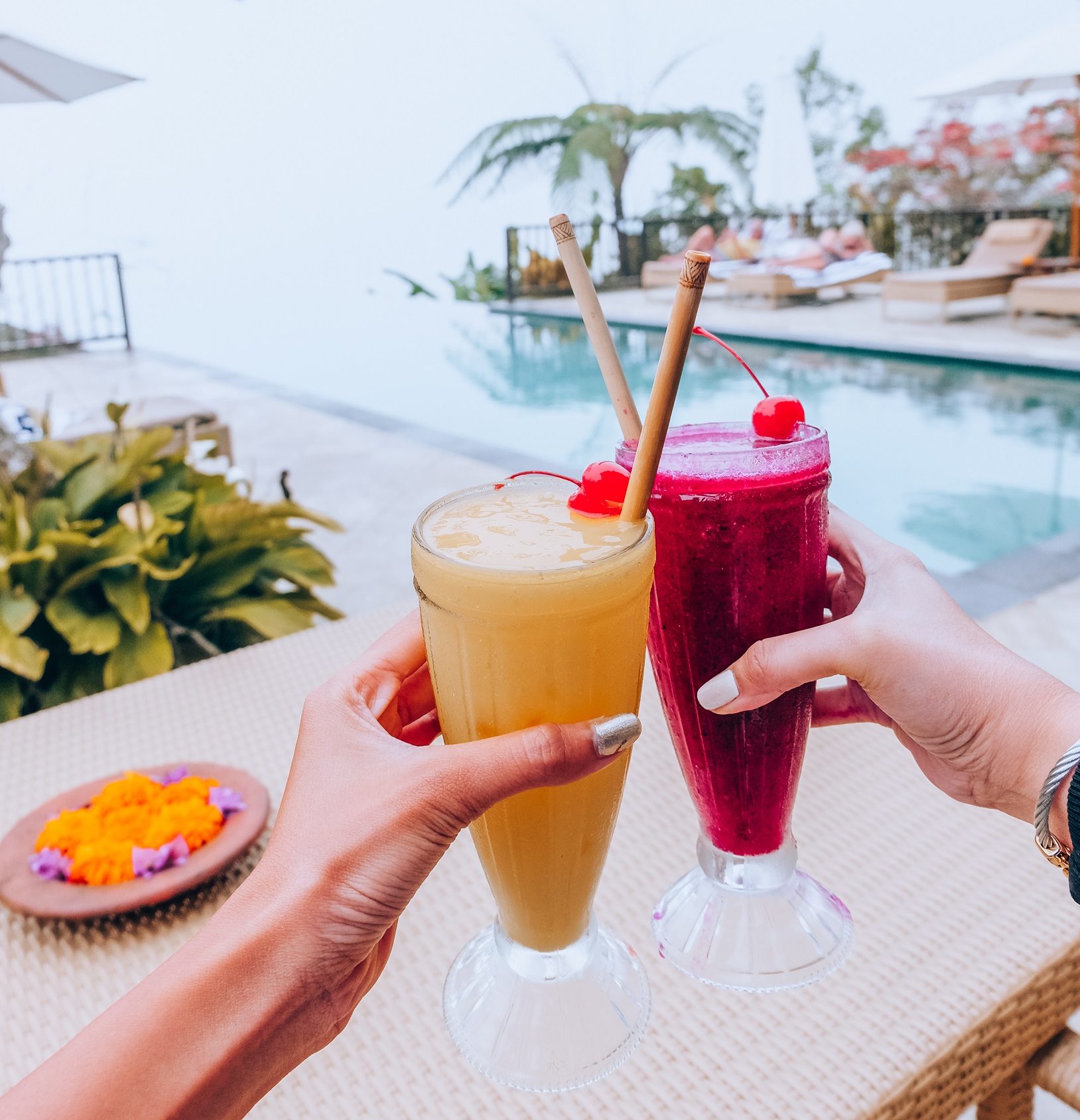 Dining
The culinary experience is one of international inspiration blended with the flavors of Indonesia. Fresh ingredients grace each dish created with a garden-to-table approach for most every herb and spice.
Why Book Direct?
Why Book Direct?
Unlock extra discounts and benefits by booking online on our website.
Promo code : ESCAPETOMMP
Amazing breakfast without minimum stay
One-time 60 minutes massage for 2 people with 2 nights minimum stay*
One-time complimentary 3-course lunch/dinner for 2 people with 2 nights minimum stay*
One-hour complimentary horseback riding for 2 people with 2 nights minimum stay*
Flexible cancellation with pay later option available*
*Applied on selected dates and room type
What you need to know before your arrival at MMP
Find out here!